Powered by the Polygon network, UNXD — an exclusive marketplace for digital luxury and culture — is gearing up to launch in Summer 2021 with a roster of prolific NFT [non-fungible token] drops, beginning with Dolce and Gabbana.
Titled 'Collezione Genesi', the collection will feature in Dolce and Gabbana's upcoming Alta Moda, Alta Sartoria, and Alta Goilleria show, scheduled to take place in Venice end-August. Per UNXD statement, "We are thrilled to partner with Dolce and Gabbana to drop 'Collezione Genesi' in one of the world's most iconic cities, Venice — a fitting backdrop to this release. With Dolce and Gabbana, we see an opportunity to cross — and even transcend — the digital and physical world with a collection of one-of-a-kind NFTs."
'Collezione Genesi' takes inspiration from the artistic history and traditions of Venice. Domenico Dolce and Stefano Gabbana, who transformed a Mediterranean design aesthetic into a billion-dollar global brand explain, "We think like artists, and we love to create — Alta Moda is the height of our creativity. We dreamt of a beautiful idea, which we now bring to life. We call it Dress from a dream… L'abito dei sogni. As designers, we don't see boundaries and are inspired by the opportunity to celebrate the iconic history and culture of Venice in this new medium. We can't wait to show the world."
'Collezione Genesi' will be available exclusively on UNXD following the Dolce and Gabbana Alta Moda show, beginning September 1, 2021. What's more, additional drops within the collection will be unveiled in the weeks before Alta Moda and auctioned exclusively on UNXD.
What do NFTs mean for designers and the fashion industry?
Non-fungible tokens – NFTs are scarce digital cryptographic assets. This means that NFTs are unique digital assets that run on the same technology (blockchains) as cryptocurrency but are fundamentally different.
The benefits are great, especially for creators and artists and, hence, designers, and improves the whole creation and distribution process. NFTs can be designed to pay their creators a cryptocurrency fee every time they change hands. If for example a buyer of NFT of the creator's pieces resells it, the creator automatically receives 10 percent of the price paid. The lack of digital scarcity in the creator economy is one of the main reasons people have slowly but surely been gravitating to NFTs as a possible solution. And in recent months, that interest grew exponentially.
That is why NFTs can empower individuals to become more important than the institutions surrounding them. The clearest example of this is how NFTs can help creators (previously on an institution's distribution, or an ad-based model, or platforms such as Substack) capture a larger share of the profits of whatever they create and sell. When creators use an institution to distribute their content, they only get a small portion of the profits. The most clear example of this is book authors signing deals with large publishers, or musicians with record labels.
NFTs (especially those that make up digital art) can be bought and sold in what are called 'NFTs Marketplaces' like Niftygateway, SuperRare and OpenSea.
And it is a growing market indeed. In 2020 alone, NFT trading as a whole was worth $250 million, a +300% growth from the year prior. Crypto art alone has surpassed $100 million in worth so far this year. This activity, and the growth of NFTs as a whole, can be easily attributed (at least in part) to communities circling around Discord servers, two European examples being the Utopia Genesis Foundation server, and the NFTlondonUK server.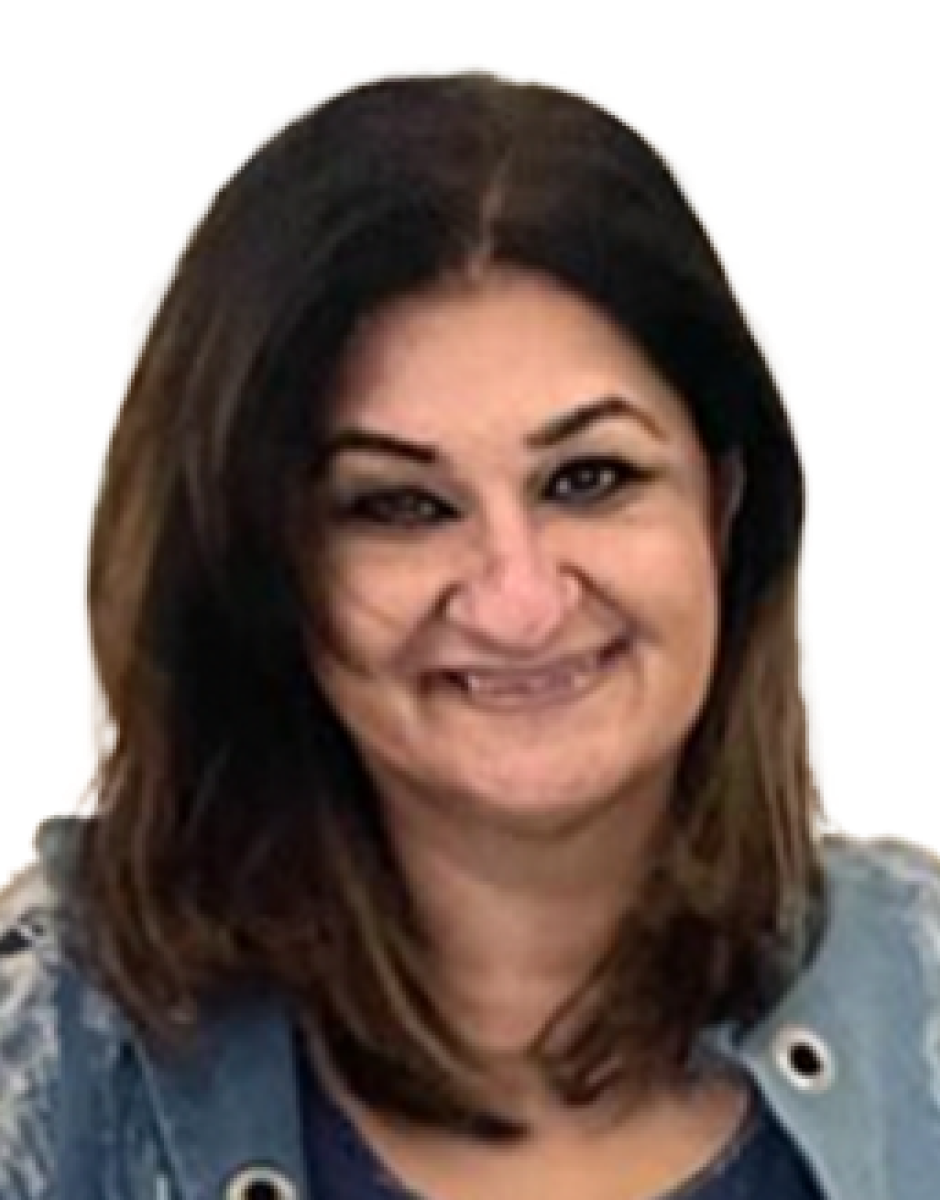 Jasmeen Dugal is a senior writer and author for FashionABC where she is responsible for writing stories that cover the fashion industry as a whole, from fashion events to innovative brands that are transforming the industry through the use of the metaverse, sustainability, and new digital solutions. She is also very active on Instagram with more than 92k followers.
Before joining FashionABC, Jasmeen worked with Condenast India as Digital Editor, and she was instrumental in launching Vogue India's official website. Her experience in the industry spans over a decade, during which time she has gained invaluable insights into the workings of the fashion world.
Four years ago, Jasmeen embarked on a new adventure and launched her own luxury portal, where she continues to focus on telling the stories of the people behind the brands. Her unique approach to editorial has helped her stand out in the industry, and her work is highly regarded by her peers.
Jasmeen is also an active social media user and can be followed on Twitter at @jasmeenGdugal and Instagram at @jasmeengdugal. Her social media presence showcases her expertise in the industry and provides her followers with valuable insights into the latest trends and developments in the world of fashion.