To promote the film 'Barbie', parent company Mattel has pulled out all the stops and collaborated with over a hundred fashion and beauty brands and retailers. After all, Barbie is a fashionable doll coveted by kids and pre-teens the world over. So it's good business acumen that since its launch in 1959, Mattel has collaborated with key brands to create limited-editions of the Barbie doll and her collections. Such is her popularity and reach that in recent times, Mattel is committed to promoting diversity, inclusion and equality by creating Barbie dolls in all shapes and sizes.
The most legendary collaboration is perhaps Balmain X Barbie, which released a limited-edition seventy-piece collection of sailor sweaters, denim jackets with gold buttons, cocktail dresses and a fishtail evening gown- in shades of pink. In the age of digitalization, Barbie X Balmain once again made headlines by stepping into the digital space with a ready-to-wear collection, accessories and a series of NFTs.. a milestone moment for fashion, tech and toys. "It's a milestone, it's the first NFT presentation that the Barbie brand has ever made" Richard Dickson, Mattel president and COO, told Forbes. The collaboration launched a digital campaign showcasing the physical apparel and accessories. A win:win.
In 2007 Diane von Furstenberg teamed with the fashion doll to create a doll inspired by herself, complete with dark brown long hair and her signature wrap dress in bright pink. In 2014, Karl Lagerfeld and Barbie teamed to make Barbie Lagerfeld, a limited-edition doll. "Part of the Barbie Collector series, the doll is dressed according to Lagerfeld's signature look: a tailored black jacket, a white shirt with a high collar and skinny black jeans. Accessories are key, including a fat necktie, dark sunglasses and black ankle boots." In 2015, Moschino collaborated with Barbie to create a doll and capsule collection for women. Creative Director Jeremy Scott dressed the doll in a slogan T-shirt, mesh knitwear, quilted faux leather bomber and a pencil skirt accessorised with earrings, sunglasses, motorcycle bag, backpack, gold chain belt, necklaces, faux leather cap, mini quilted crossbody and shopping bag. As part of the Barbie Tribute Collection, Mattel partnered with Vera Wang to create a doll that wears a look recreated from the designer's SS17 runway.
Now that the film "Barbie" is running to packed houses everywhere… fashion, beauty and homeware brands are clamouring for collaborations to cash in on the hot pink trend. Mattel has collaborated with a number of brands and retailers on collaborations to satisfy every appetite: from Zara, which sells a lookalike of Barbie's pink gingham dress to Impala, which is selling the movie's neon-yellow rollerblades."From Gap, Boohoo and Zara, to Pinkberry and Burger King, brands from fashion to beauty to homewares have all gotten in on collaborating with the film… DTC paint store Backdrop is selling "Dream House Pink" wall paint. Crocs made a co-branded pair of its signature clogs, adding pink glittery soles. London retailer Selfridges even built a life-size Barbie Dream House in store, where shoppers can rent looks inspired by different Barbies over the years…." per BoF.
The red carpet too has witnessed "Barbie" Margot Robbie flaunting luxury fashion brands from Valentino and Vivienne Westwood to Versace, during the film's press tour. The runway had its moment in the sun. Valentino Spring Summer 2022 showing created its own hot pink Pantone shade but Moschino Spring Summer 2015 is legendary with runway models in blonde wigs, pink evening gowns and pink sportswear with a Moschino logo in Barbie font! Off the runway, adults are hitching on to the Barbie wagon to relive their childhood fantasy… Barbie X Aldo resulted in a collection of pink shoes and bags that reportedly sold out in the first week!
Barbie's influence on Fashion continues to reign. "Barbie has one of the biggest wardrobes, designed by over 70 top name fashion designers, and has worn one billion pairs of shoes… Since she burst on to the fashion scene in New York in 1959, she has had the personal touches of Giorgio Armani, Christian Dior, Bill Blass and Oscar de la Renta put on her sizeable wardrobe. She has worn wedding gowns designed by Vera Wang and Carolina Herrera, and Christian Louboutin is designing a special pair of pink shoes for her…" per Vogue. Come, come, barbie, let's go party.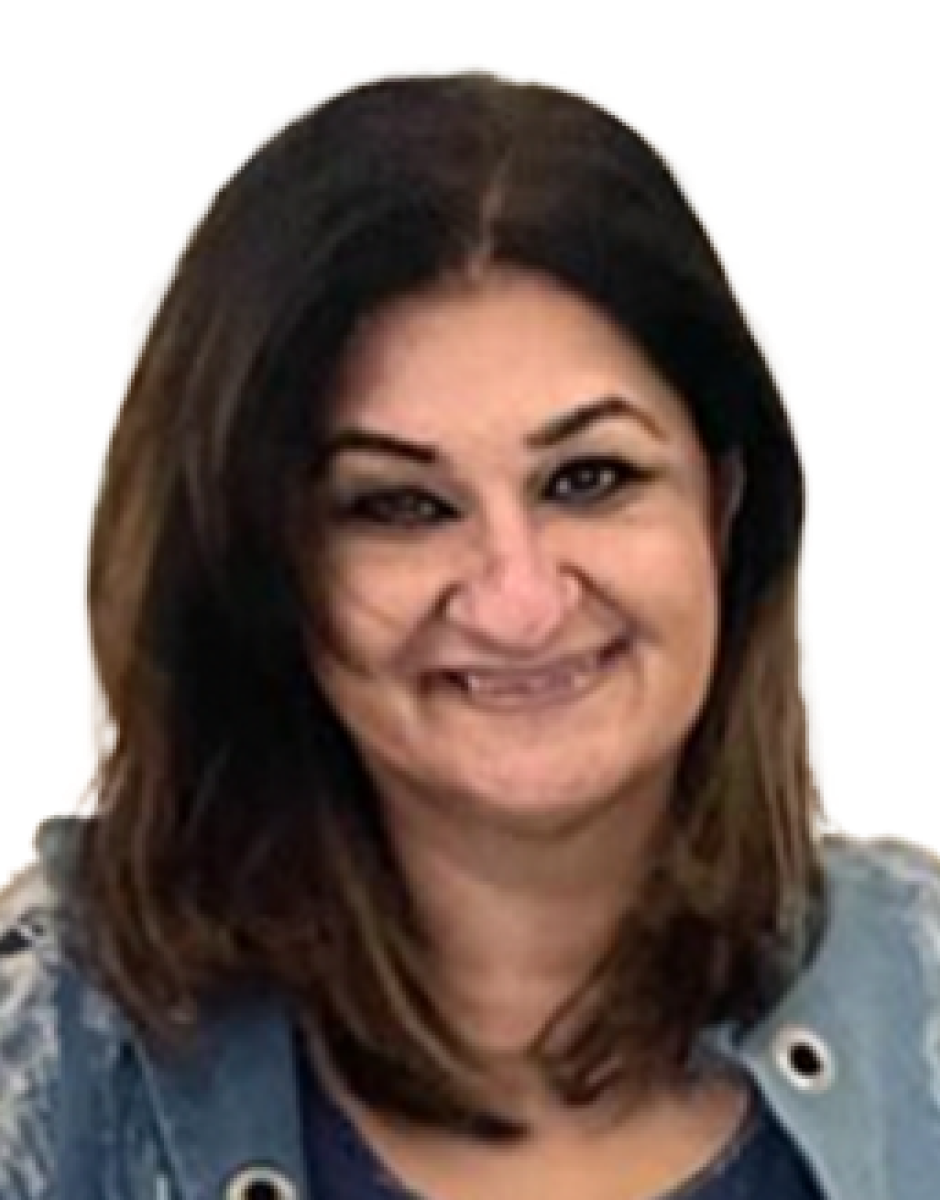 Jasmeen Dugal is a senior writer and author for FashionABC where she is responsible for writing stories that cover the fashion industry as a whole, from fashion events to innovative brands that are transforming the industry through the use of the metaverse, sustainability, and new digital solutions. She is also very active on Instagram with more than 92k followers.
Before joining FashionABC, Jasmeen worked with Condenast India as Digital Editor, and she was instrumental in launching Vogue India's official website. Her experience in the industry spans over a decade, during which time she has gained invaluable insights into the workings of the fashion world.
Four years ago, Jasmeen embarked on a new adventure and launched her own luxury portal, where she continues to focus on telling the stories of the people behind the brands. Her unique approach to editorial has helped her stand out in the industry, and her work is highly regarded by her peers.
Jasmeen is also an active social media user and can be followed on Twitter at @jasmeenGdugal and Instagram at @jasmeengdugal. Her social media presence showcases her expertise in the industry and provides her followers with valuable insights into the latest trends and developments in the world of fashion.