From sustainability guru Stella McCartney to premium fashion icons such as Hugo Boss, brands across the entire industry have been experimenting with textile innovations that target to be able to push the entire fashion production in a greener direction for the future.
This mission comes with a sense of importance, due to several reports predicting the uncomfortable reality of resource scarcity. A statistic from The World Wildlife Fund (WWF) estimates that humans were using the roughly the equivalent of 1.75 planets' worth of natural resources in 2017.
Such resources, and water specifically, are central to the fashion industry's supply chain. From planting and irrigating cotton fields, to dyeing and washing fabric – a world without enough water and raw materials spells out an unpredictable future.
They have witnessed several startups taking part in this sustainable movement for years, experimenting with different natural ingredients and formulas to create textiles ready for market. Nowadays, there's been a number of brands that are jumping on board and partnering with such teams in order to replace traditional materials.
Therefore The Current Daily have narrowed up 6 crucial examples of brands living in this change.
Stella McCartney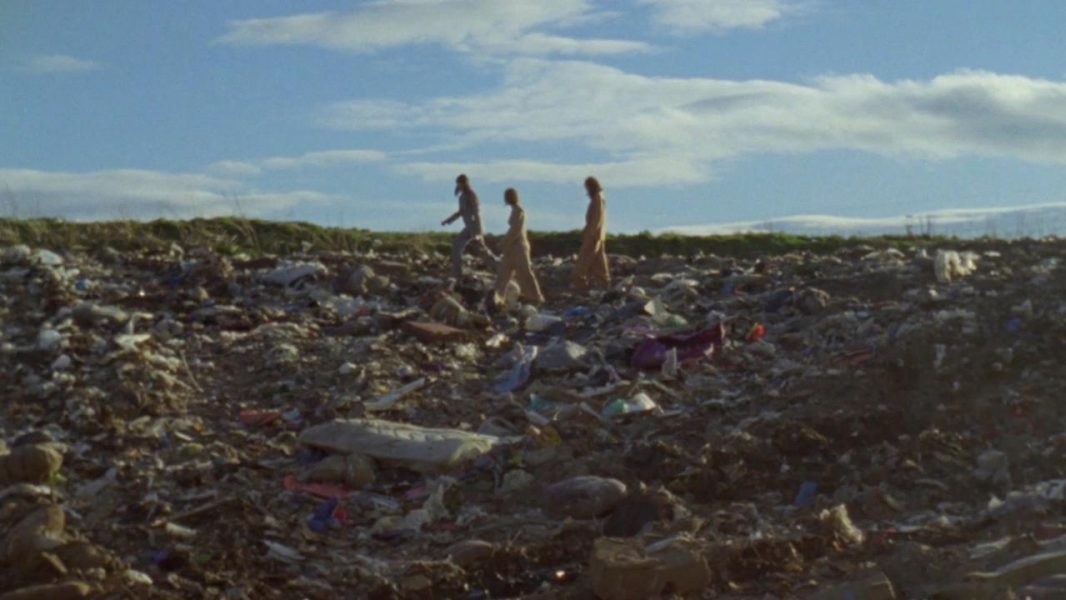 Stella McCartney has been advocating sustainable fashion since the creation of her infamous namesake label, dragging and pushing the envelope of what circular textile innovation means for the industry at large.
One stand-out circular textile from the brand is Re.Verso, a regenerated cashmere made from post-factory cashmere waste in Italy. According to the brand's self-implemented Environmental P&L account, using this alternative material reduced its impact by 92%.
Everlane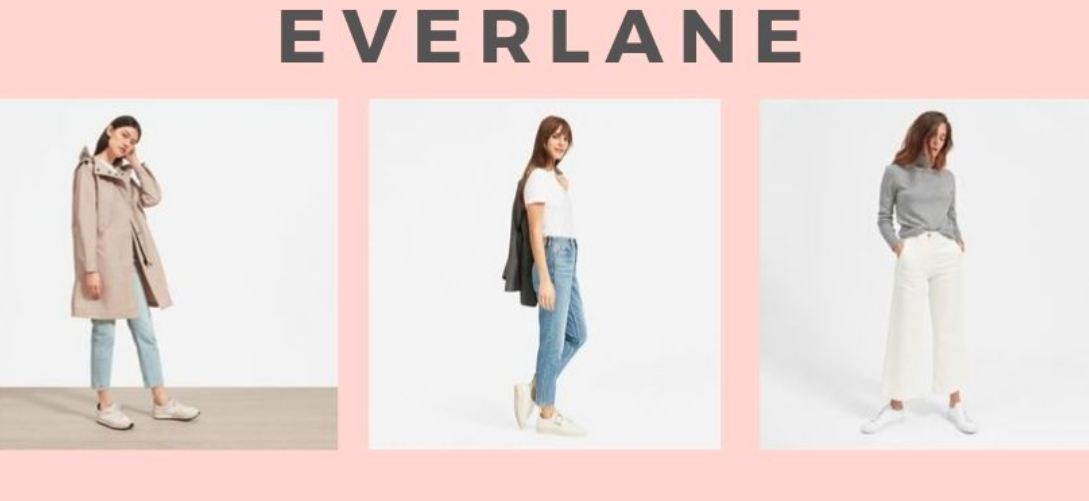 Direct-to-consumer brand Everlane, which pioneered the concept of a transparent supply chain through its "radical transparency" approach, announced its newest sustainable material just this month – a fleece called ReNew, which is made from recycled plastic bottles.
The brand also pledged to replace all materials made of virgin plastic (including polyester and nylon) with material made of plastic water bottles and renewed materials by 2021. It expects to be recycling 100 million water bottles through its supply chain.
Addidas x Parley
Adidas' collabartion with Parley for the Oceans, a non-profit organization which targets to remove and recycle waste from the ocean, has been an elemental part of the brand's sustainability strategy.
In 2015, the two companies teamed up to make a sneaker that was made entirely of yarn recycled from ocean waste and illegal deep-sea gill nets. While the shoe was impressive in both design and sustainability, the partnership really started to come to fruition last year when sneakers like the Parley x Adidas Ultra Boost became more widely available to the public.  Eric Liedtke, head of global brands at the company, said each pair of shoes uses the equivalent of 11 plastic bottles, which means that Adidas has recycled some 55 million plastic bottles this year.
ALLBIRDS
In August 2018, direct-to-consumer footwear brand Allbirds announced the launch of "SweetFoam",  a biodegradable and environmentally friendly alternative to petroleum-based materials traditionally used in the manufacturing process of shoe-soles. The first product the brand created with SweetFoam was a range of sustainable flip-flops called Sugar Zeffers.
The new material, which is made up of a sugarcane base, marks an important achievement in the industry, as it is the first ever carbon-neutral green alternative to the traditional EVA foam. To inspire industry-wide change, Allbirds also made this technology open-source and therefore available to everyone.
Reebok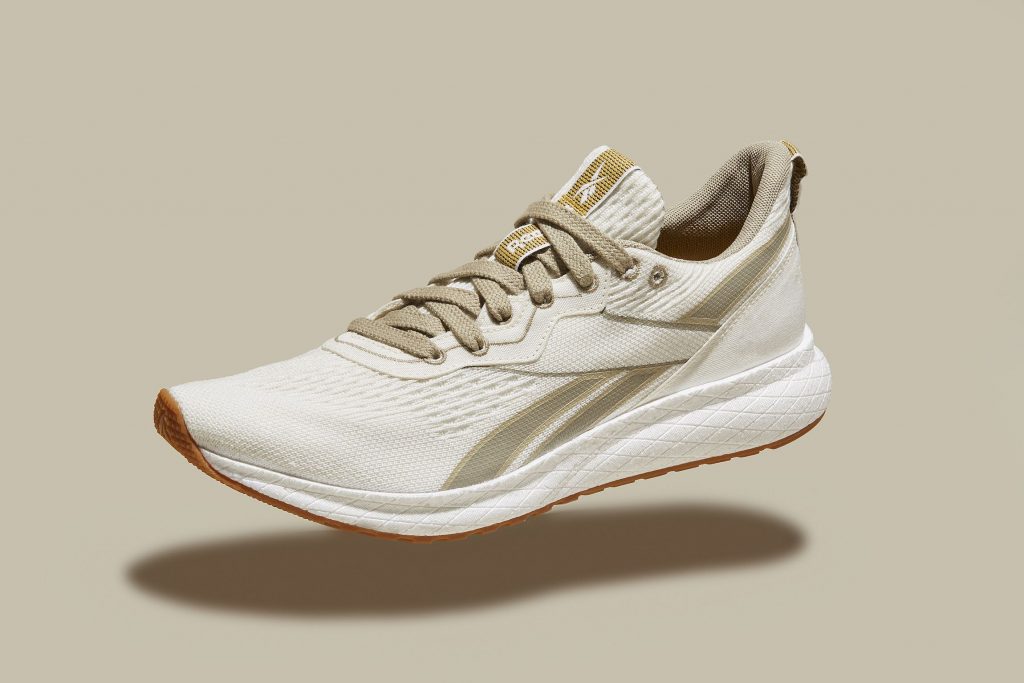 As part of its Cotton + Corn initiative, sportswear brand Reebok released its first-ever biodegradable sneaker range in August of this year. The product launch was part of the brand's larger aim to reduce the brand's environmental footprint with biodegradable products.
The shoe, which is also called the Cotton + Corn sneaker, is made with a cotton top and a bioplastic sole created from a corn-derived alternative material. It is also the first in its category to be certified by the United States Department of Agriculture to consist of 75% bio-based content.
HUGO BOSS
German brand Hugo Boss released limited collection footwear in April 2018 using discarded pineapple leaves that imitate the texture of leather. The material, called Piñatex, has been used by smaller footwear brands such as Bourgeois Boheme, although Hugo Boss is one of the first mainstream brands to adopt it.
Piñatex is derived from the leaves of the pineapple plant, a byproduct of the pineapple harvest that has no other use for farmers. The creation of the textile therefore provides local farmers with an additional income.