Last update on: 1:59 pm August 1, 2023 by fashionabc
If you as a parent are going to be undergoing a surgery soon, be it for something big and scary or for something smaller like dental implants in Tampa, it's important that you prepare your home and family for this disruption to your normal routine. By taking the time to properly prepare everyone and everything, you should be able to focus more on your recovery without having to worry about things being taken care of or your kids understanding what's going on.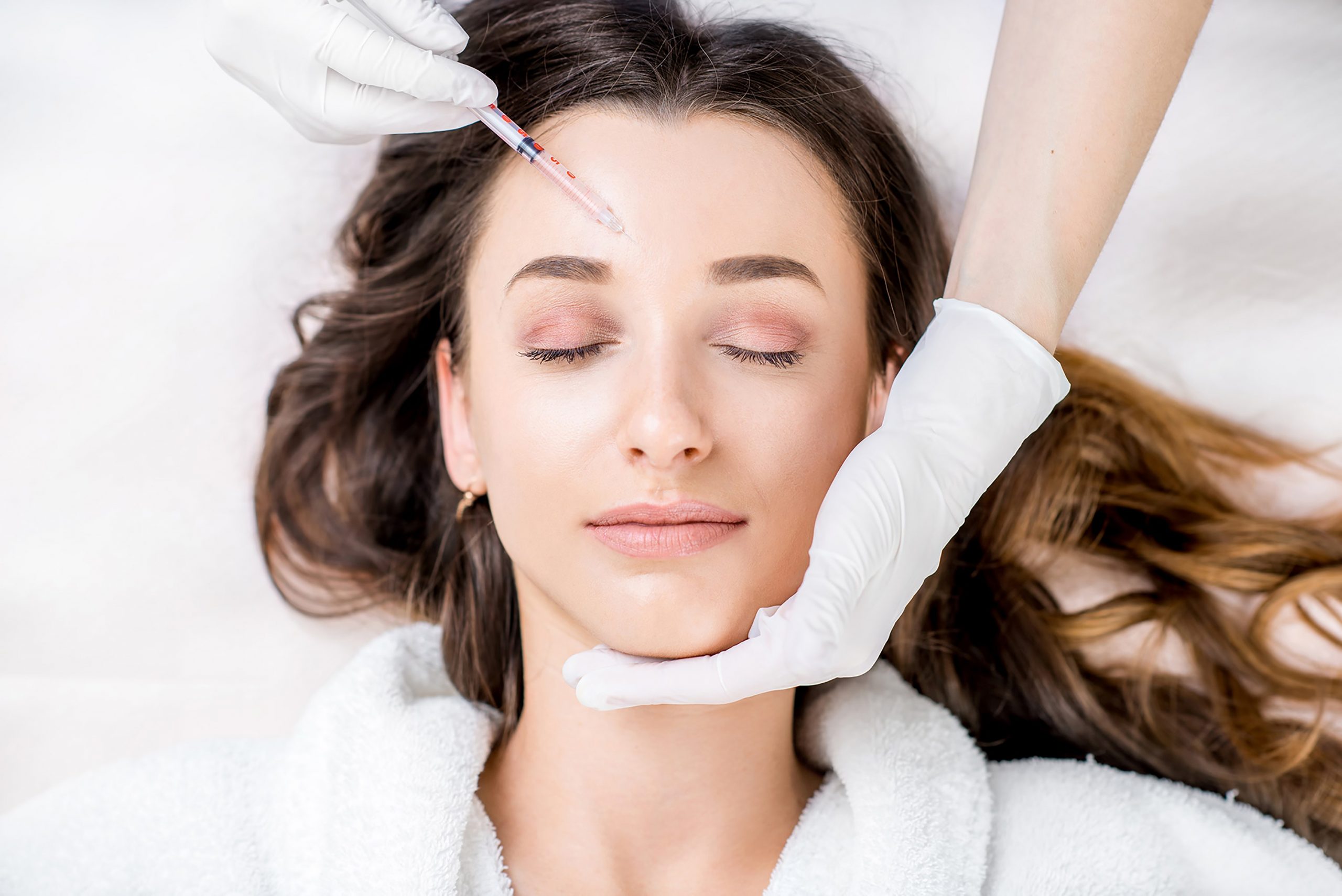 To help you in doing this, here are three ways to get your home and family prepared for your upcoming surgery.
 Set Up A Recovery Space On The First Floor
 Depending on the type of surgery that you'll be having, you might have very limited mobility. If this is the case, you'll want to make sure that you're prepared your recovery space beforehand and that everything that you'll be needing will be right close to where you'll be situated.
As a good rule of thumb, it's wise to have your recovery space on the first floor. This will help you avoid having to go up or down stairs, which can be very hard and dangerous as someone who's just had surgery. Additionally, you'll also want to make sure that you have everything you'll need for recovery in this recovery area, like your medications and medical supplies as well as anything else.
 Get Your Support System In Order
 Running a family with two healthy parents can be hard enough. But now that one of you is going to be benched for a few days, you'll want to call in some backup for assistance.
If you have friends or family members in your area that you can rely on, ask if they could help with a few things while you're going through the recovery process. See if someone could pick up your kids or drop them off at school if you need, could bring in a meal once or twice so that your family can eat something nutritious, or ask if they'd be willing to grab a few things from the store for you if they're able to.
 Talk To Your Kids About What To Expect
 Something else that you'll want to do to get your family ready for your surgery and your recovery process is to talk with your kids about what they can expect in the coming days.
Kids seeing their parents in pain or unable to do things they normally can can be scary and frustrating. But by taking the time to tell your kids what you'll look like, how you'll feel, and what you'll be needing before the time actually comes can be immensely helpful for everyone.
If you will be undergoing surgery soon, consider using the tips mentioned above to help get your home and family ready for this.