Last update on: 12:39 pm February 8, 2023 by fashionabc
The fashion sector is inundated with cheap, hazardous, and low-quality clothes, which contribute to 10% of global greenhouse gas emissions each year. As a result, FashionABC has compiled a list of 13 important reasons why sustainable fashion is critical to ensuring that the future of apparel is fair and ethical. We hope to inspire consumers to buy by incorporating tactics such as quality over quantity to not only advocate green and clean clothing, but also secondhand and vintage clothing, to form the foundation for items that are created and utilized in a way that may be literally sustained.
Buy less and buy better
It may be cliche, but the phrase "buy less, buy better" is critical when you realize that a whopping 100 billion clothes are made globally each year. Harriet Vocking, the chief brand officer of sustainability consultant Eco-Age, recommends that you ask yourself three crucial questions before making a purchase: "What are you purchasing and why?" What exactly do you require?

Invest in sustainable fashion brands
Buying better may also mean supporting designers who advocate environmentally friendly methods, such as Collina Strada, Chopova Lowena,, and Bode, who all utilise recycled materials in their creations. Narrowing your search for certain goods can also assist, whether it's looking for businesses that provide more sustainably produced sportswear (such as Girlfriend Collective and Indigo Luna) or swimwear (including Stay Wild Swim and Natasha Tonic), or denim (Outland Denim and Re/Done).
Shop secondhand and vintage
With companies such as The RealReal, Vestiaire Collective, and Depop making secondhand and vintage clothing more accessible, consider purchasing pre-loved goods when seeking to add to your collection. Not only will you be extending the life of these garms and lowering the environmental effect of your wardrobe, but you will also be able to locate one-of-a-kind pieces that no one else will have.
Try renting
Instead of buying a new dress for that wedding or BBQ this summer (Covid limitations allowing, of course), renting something to wear is now easier than ever. According to one research, an astounding 50 million clothes are purchased and worn just once per summer in the United Kingdom alone – a filthy habit that we must rapidly abandon, considering that the equivalent of one garbage truck of textiles is burnt every thrown
Know your materials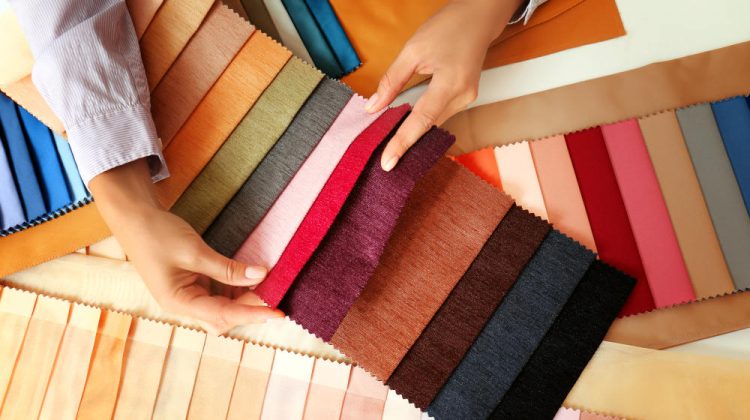 When it comes to choosing more sustainable choices, understanding the influence of materials is critical. A reasonable rule of thumb is to avoid virgin synthetics, such as polyester accounts for 55% of all clothing worldwide, because they are produced from fossil fuels and take years to degrade. Not all natural materials are created equal: organic cotton, for example, has a much higher carbon footprint, using less water than conventional cotton and doesn't use harmful pesticides.
To verify that the materials used to create your garments have a lesser environmental effect, look for certifications from the Global Organic Textile Standard (for cotton and wool), Leather Working Group (for leather), and Forest Stewardship Council (for viscose).
Ask who made your clothes
With the epidemic spotlighting the tremendous challenges experienced by garment workers all around the world, it is imperative that the people who create our garments are given a fair pay and work in safe circumstances. Seek out brands that publicly publish information about their factories, as well as their pay and working-condition regulations.
Look for scientific targets
To find out if brands are serious about reducing their environmental impact, a good place to start is checking whether they have committed to scientific targets. Brands who have signed up to the Science Based Targets Initiative, for example – which includes Gucci-owner Kering and Burberry – must have goals for reducing CO2 emissions that are in line with the Paris Agreement.
Support brands that have a positive impact
Eco-minded brands such as Mara Hoffman and Sheep Inc are starting to consider how fashion can have a positive impact on the environment rather than just reducing its impact. Regenerative agriculture – farming practices such as no-tilling and growing cover crops – is a growing trend within fashion that aims to restore soil health and biodiversity.
Watch out for harmful chemicals
Hidden chemicals used to clean our clothing are a major problem, damaging local rivers and endangering garment workers. Keep an eye out for the Made in Green by OEKO-TEX and Bluesign certifications, which specify chemical used limitations during the production process.
Reduce your water footprint
Given that the textile industry consumes an astounding 93 billion cubic meters of water per year – the equivalent of 37 million Olympic swimming pools – we should all be more concerned about the water footprint of our clothing. As previously stated, organic cotton uses much less water than conventional cotton (91 percent less, according to one research), and the use of low-water colors further decreases water use.
Be conscious about vegan fashion
While animal-derived materials like leather and wool raise environmental and ethical problems, vegan substitutes, which frequently contain synthetics, may also be damaging to the environment. Fortunately, interesting new products are approaching the market, such as Bolt Threads' Mylo leather, which is produced from mycelium – the roots of fungus — and has already been embraced by Stella McCartney.
Take care of your clothes
Extending the life of your clothes is key for decreasing the environmental impact of your garments and preventing them from cluttering disposal sites after only one or two wears. Make your clothing last as long as possible by avoiding overwashing them (which reduces CO2 emissions and water usage) and mending them rather than tossing them out.
Ensure your clothes have a second life
When clearing out your closet, being conscious about how you dispose of your clothes will help stop them from ending up in landfills. Re-selling your clothes or organizing a clothes swap is the best way to ensure they'll have a second life, as well as donating to charities and organizations that are looking for used clothing. For worn-out pieces that can no longer be repaired or reused, look for recycling schemes specifically for those items, where possible.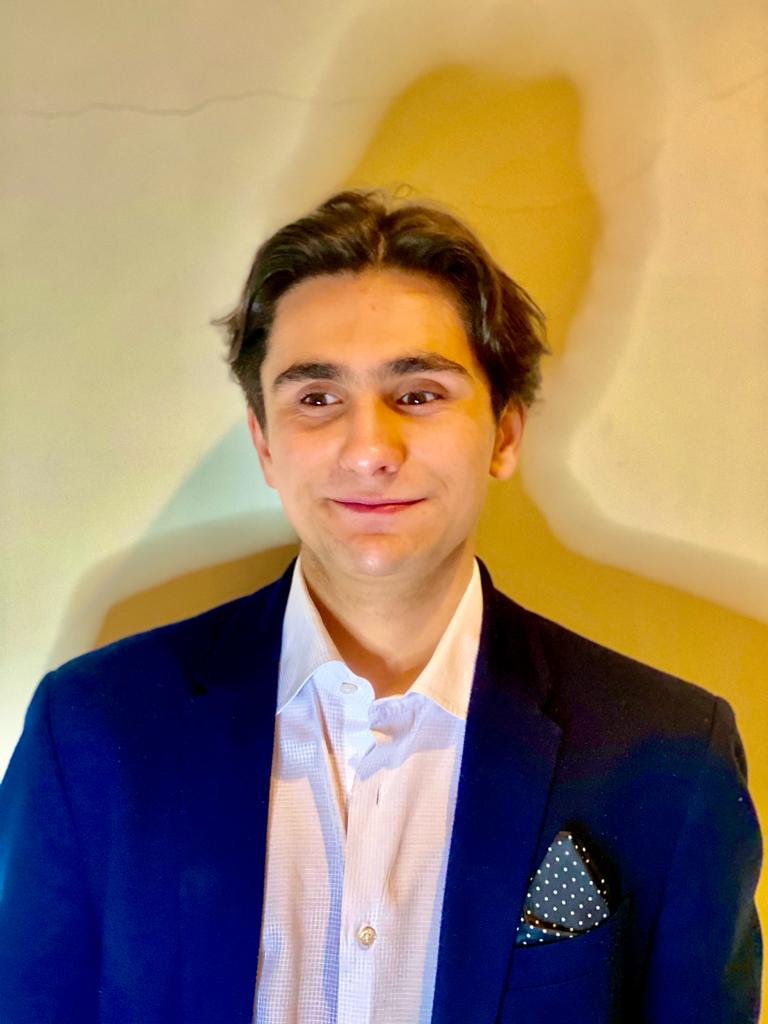 Mateus Guarda is a young writer passionate about cinema, streetwear, and vintage clothing. Since April 2020, he has been written articles, listings, and press releases for Ztudium Limited. He contributes often to both fashionabc.org and openbusinesscouncil.org. Mateus was born in Portugal and has resided in Sweden, as well as London in recent years. In sixth form, he studied Film studies, English literature, and History, so he has a progressive understanding of the film industry, major historical times, and immaculate novels. He also worked with actor and film producer Hetty Baynes-Russell.