Summary
Although created with a utilitarian purpose in mind, Ray-Ban attained cult status. From James Dean and Audrey Hepburn to Michael Jackson, Ray-Ban has been worn by icons who don't want to be seen but definitely want to be noticed!
History
In the Twenties, US Army Corps pilots complained of headaches and sickness due to the harsh glare of the sun. In 1929, US Army Air Corps Lieutenant General John Macready collaborated with New York-based medical equipment manufacturer Bausch and Lomb and created eyewear with anti-glare green lens and lightweight gold-plated metal frame.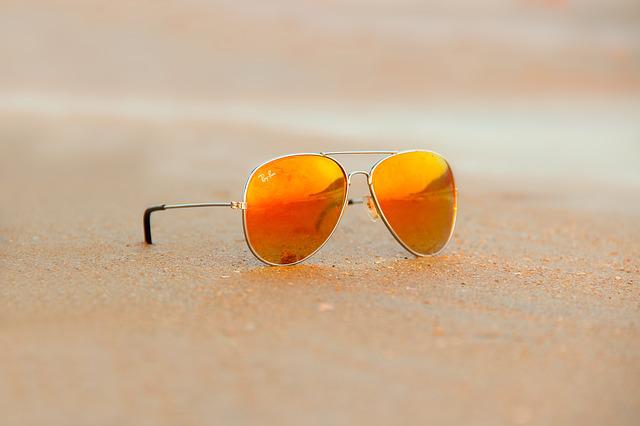 The pilots loved it and referred to it as "aviators" On May 7, 1937 Bausch and Lomb patented "Ray-Ban Aviator". It harnessed widespread popularity during WWII when General Douglas MacArthur was photographed wearing aviators when landing on the beach in Philippines. Soon everyone wanted a pair!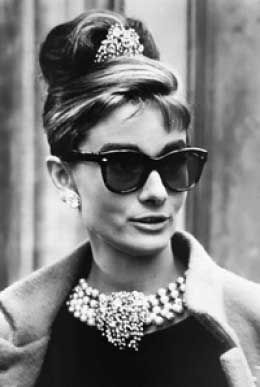 Sunglasses are often influenced by popular culture and this has been the case since the earliest days of Ray-Ban. In 1938, "Ray-Ban Shooter" was launched with both green and yellow Kalichrome lens which sharpens detail and minimises haze by filtering out blue light, making it ideal for misty conditions.
The brand continued to expand its product offering with the launch of "Ray-Ban Outdoorsman" for hunting, shooting and fishing enthusiasts. From its humble pragmatic beginning offering pilots protection from the sun, Ray-Ban became an integral part of American fashion when, in 1952, the brand diversified from the metal frames and created plastic frames, named "Ray-Ban Wayfarer."
Audrey Hepburn wearing "Ray-Ban Wayfarer" in 'Breakfast At Tiffany's' is perhaps the most iconic moment in Hollywood. Throughout the Fifties and Sixties, Ray-Ban Wayfarers were the sunglass of choice for celebrities from Bob Dylan to Andy Warhol, James Dean, Marilyn Monroe, Madonna and John Lennon
"Ray-Ban Olympian" with rounded rectangle lenses were introduced in 1965 and worn by Peter Fonda in 'Easy Rider'. "Ray-Ban Balorama" came on its heels and was worn by Clint Eastwood in "Dirty Harry". The Sixties debuts were the angular "Ray-Ban Meteor" and the cat eye-shaped "Ray-Ban Laramie".
Popularity of the brand declined in the Seventies as the disco era brought in extravagant eyewear and fashion houses like Dior and Yves St. Laurent entered the eyewear market. In the mid-Seventies, Ray-Ban introduced a line of "disco" -inspired sunglasses that didn't do well and then focused on technical innovation like mountaineering glasses with mirrored lenses and leather side shields to reflect glare and protect the eyes from sun and wind.
Ray-Ban expanded its offerings to include prescription eyewear. In 1974, the photochromic Ambermatic lens was introduced, which changed color depending on the light and highlighted shapes on snow and darkened intense light, making it ideal for winter sports.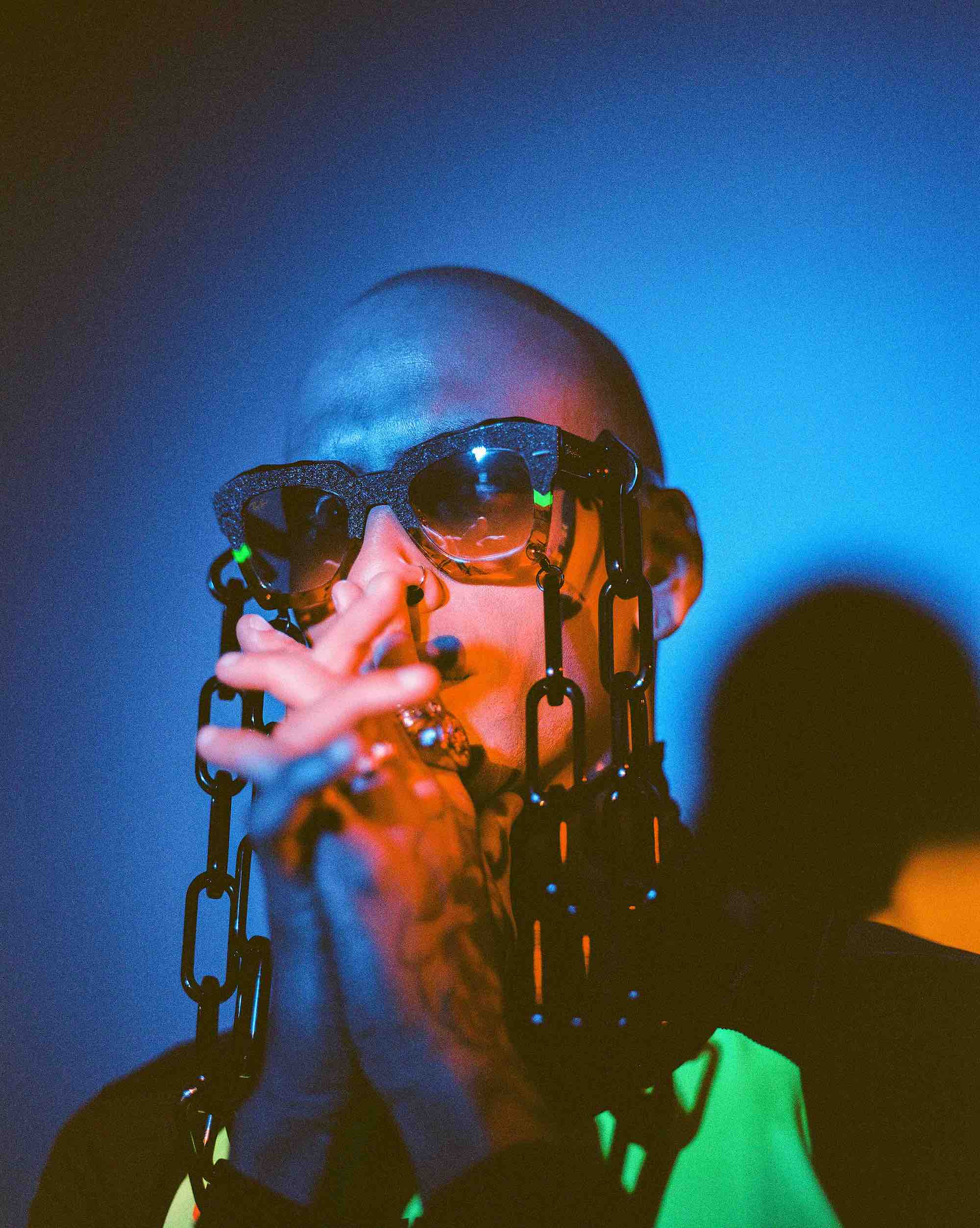 In 1982, the brand reportedly signed a $50,000 annual contract to place its eyewear in films and television. It was solid gold! Ray-Ban sold 360,000 pairs when Tom Cruise wore Ray-Ban Wayfarer in 'Risky Business'.
Michael Jackson designed his signature look when he showed up at the 1984 Grammys in a pair of Ray-Ban Aviator. And chose Ray-Ban Wayfarer for his epic 'Bad' tour. In 1999 Italian conglomerate Luxottica acquired Bausch and Lomb including its brands Ray-Ban, Arnette, Killer-Loop Eyewear and Revo. 2003 witnessed diversification again — "Ray-Ban Optical" for prescription lenses and "Ray-Ban Junior" for kids.
In 2007, Ray-Ban remodelled "Ray-Ban Wayfarer" with checks, camouflage, bold colors and multi-colored frames. 2011 witnessed the launch of "Ray-Ban Light Ray", a line of sunglasses and prescription eyewear made with hypoallergenic, durable, lightweight titanium alloy.
Through each decade of its existence, Ray-Ban has been an integral part of popular culture and one of the most stylish and trusted eyewear brands worldwide. In 1985, CDFA awarded Ray-Ban for its outstanding contribution to Fashion.
Vision
Timeless style, authenticity and freedom of expression
Mission
To protect the eyes and enhance the faces of men and women worldwide by manufacturing and selling quality, stylish sun and prescription eyewear.
Team
CEO: Francesco Milleri
References