Summary
A French luxury leather goods company founded in Paris in 1948 by Jean Cassegrain, Longchamp launched its first handbag in 1971 and in no time became one of France's leading family-owned leather goods makers. Its iconic foldable nylon handbag continues to rule the leather goods market till date.
History
To describe Longchamp, is to write a family story. That of the Cassegrain family, who inherited the passion for leather and creativity from the House's founder : Jean Cassegrain.  It all began when Jean took over his father's tobacco business "Au Sultan" in Paris, in 1948 and post- WWII, sold his tobacco and smoking accessories to Allied troops. Pipe sales were profitable and subsequently the soldiers became his customers. When they left Paris, Jean Cassegrain diversified into pipes sheathed with exotic leather… which caught the eye of none other than Elvis Presley!
Although Jean Cassegrain had created a company titled 'Jean Cassegrain et compagnie' for the distribution of his leather-covered pipes, he later renamed his brand after the Parisian Longchamp Racecourse since some of his distant relatives were already using the family name Cassegrain to sell fine paper. This is why we see a jockey on a galloping race horse, as the logo. Longchamp's success with leather-covered pipes convinced Cassegrain that the brand's future lay in diversifying and expanding to small leather goods, passport covers, wallets, bags and other leather accessories for men. In the early fifties, he was prospecting, selling and exporting on all continents.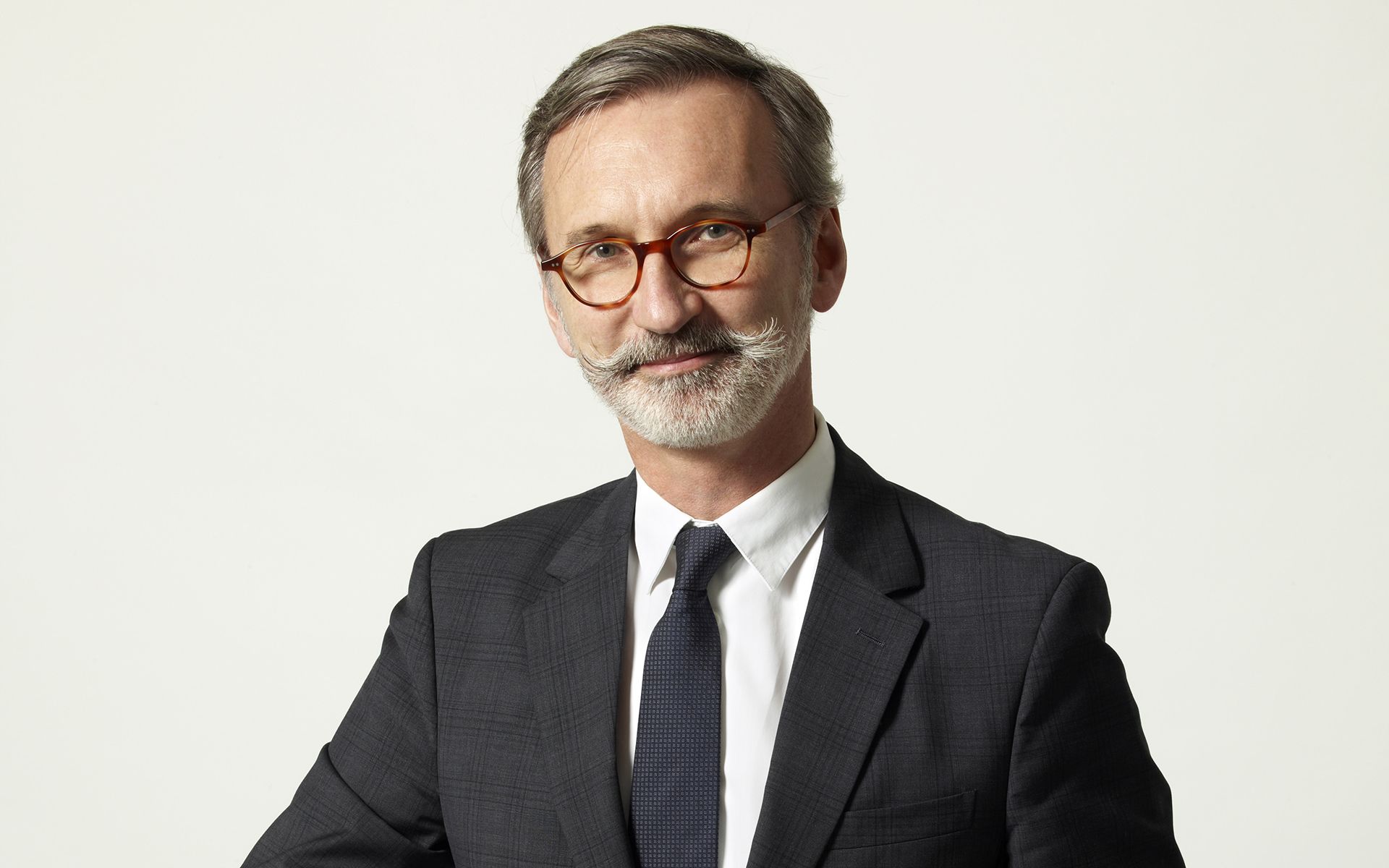 Jean and his son Philippe were keen to expand the brand's markets and opportunities and brought their vision to life by opening boutiques in Southeast Asia in the late Seventies. It was one of the first European brands to be sold in Singapore, Hong Kong and Japan. As the business expanded, Cassegrain observed that ladies were interested in elegant handbags so Longchamp debuted women's handbags in 1971 by reworking a toiletry case and adding a shoulder strap and flaps!! The brand was the first to craft nylon bags. Philippe sketched bags in khaki, nylon and leather as a replacement for suitcases and it became a huge success. He also invented Xtra-Bag: a bag that folded down to a quarter of its size and slid into a case.
In 1978, Longchamp introduced LM, its first women's handbags collection handcrafted from printed leather and accessories for smokers were removed from the catalogue the same year. In 1983, Philippe became Longchamp's CEO and brought his wife, Michèle, into the company to look after retail. In 1991, their son, Jean, began working with the brand. Subsequently, their daughter, Sophie, became artistic director. 1993 was a turning point. Longchamp CEO Philippe Cassegrain designed what would become an iconic handbag: Le Pliage, which translates as 'folding' in French. Philippe wanted to create a stylish, foldable water-resistant nylon handbag and Le Pliage is one that folds into a trapezoidal silhouette, bringing to mind an envelope. Following its runaway success, Longchamp has since collaborated with designers and artists such as Tracey Emin, Mary Katrantzou, Jeremy Scott and Sarah Morris to reinterpret Le Pliage.
Through the years, the luxury brand diversified from handbags and luggage to accessories, women's "ready-to-wear" and a footwear line. The brand's artistic direction is helmed by Sophie Delafontaine, granddaughter of Jean Cassegrain. In addition to Le Pliage, the brand is popular for Gatsby, Légende, Cosmos and Gloucester. One of their most iconic collaborations was with Kate Moss who added a red lining to Légende. The supermodel also worked with Sophie Delafontaine to launch handbags under the label, "Kate Moss for Longchamp". In 2010, she launched a line of bags inspired by "city living". The following year, Longchamp allied with Mary Katrantzou to design printed totes inspired by Vietnam temples and flower parades. Mary Katrantzou also designed Le Pliage featuring orchids and lanterns. In 2014, Longchamp partnered with artist Sarah Morris to create limited edition Le Pliage. In 2017, Longchamp began an association with Franco-Armenian artist Vahram Muratyan and the following year, collaborated with Shayne Oliver to develop a capsule line of leather goods, footwear and ready-to-wear for SS18. Kendall Jenner was named brand ambassador of Longchamp in April 2018. To celebrate its seventieth anniversary in September 2018 the brand hosted its first show in New York Fashion Week. In 2020, Longchamp launched Green District — bags designed from recycled nylon fiber Econyl.
Till date, Longchamp is run and managed by the second and third generations of the founding family. It is one of the last family-owned leather goods manufacturers in France, something that encourages continuity and stability. Perhaps the secret of its success is also that the brand remained rooted to its heritage while continually evolving to remain relevant. During Paris Fashion Week in September 2020, Longchamp presented Pokemon for Le Pliage. Central to the design is Pokemon Pikachu, where the mascot is zipping about the canvas or embossed on the leather bag. Standouts include Le Pliage in black canvas where Pikachu is designed with a jockey helmet to pay homage to the house emblem!
Mission Statement
To be an International brand that remains true to its identity.
Vision
"We're an international brand but we are still veryFrench at the heart, so the secret is to remain ourselves. From my observation of customers around the world, they come to us for this particular French-ness. Many French brands are designed for international tastes more than the French woman, whereas we are very proud of being the number 1 favourite brand of French women."
The Team
Paul Lorraine: President and CEO
Sophie Delafontaine: Creative Director
References
https://www.telegraph.co.uk/finance/newsbysector/retailandconsumer/10309677/Handbag-maker-Longchamp-launches-Regent-Street-store.html
https://my.asiatatler.com/style/lead-like-a-longchamp-ceo-the-8-values-of-jean-cassegrain-in-running-a-world-famous-family-business
https://www.elle.com.sg/2020/09/24/longchamp-x-pokemon-collab-lets-you-relive-your-childhood-fantasy/