Last update on: 3:12 pm April 12, 2023 by fashionabc
What to Wear to a Poker Game in 2022
Poker is back in a big way. With casinos opening back up across the country and fan-favourite professionals like Chris Moneymaker making news once again, the game is getting more popular and seeing new players both online and at in-person venues. While numbers haven't reached the levels of the 2003 Poker Boom, the game continues to grow both in the UK and around the world. What to Wear to a Poker Game in 2022?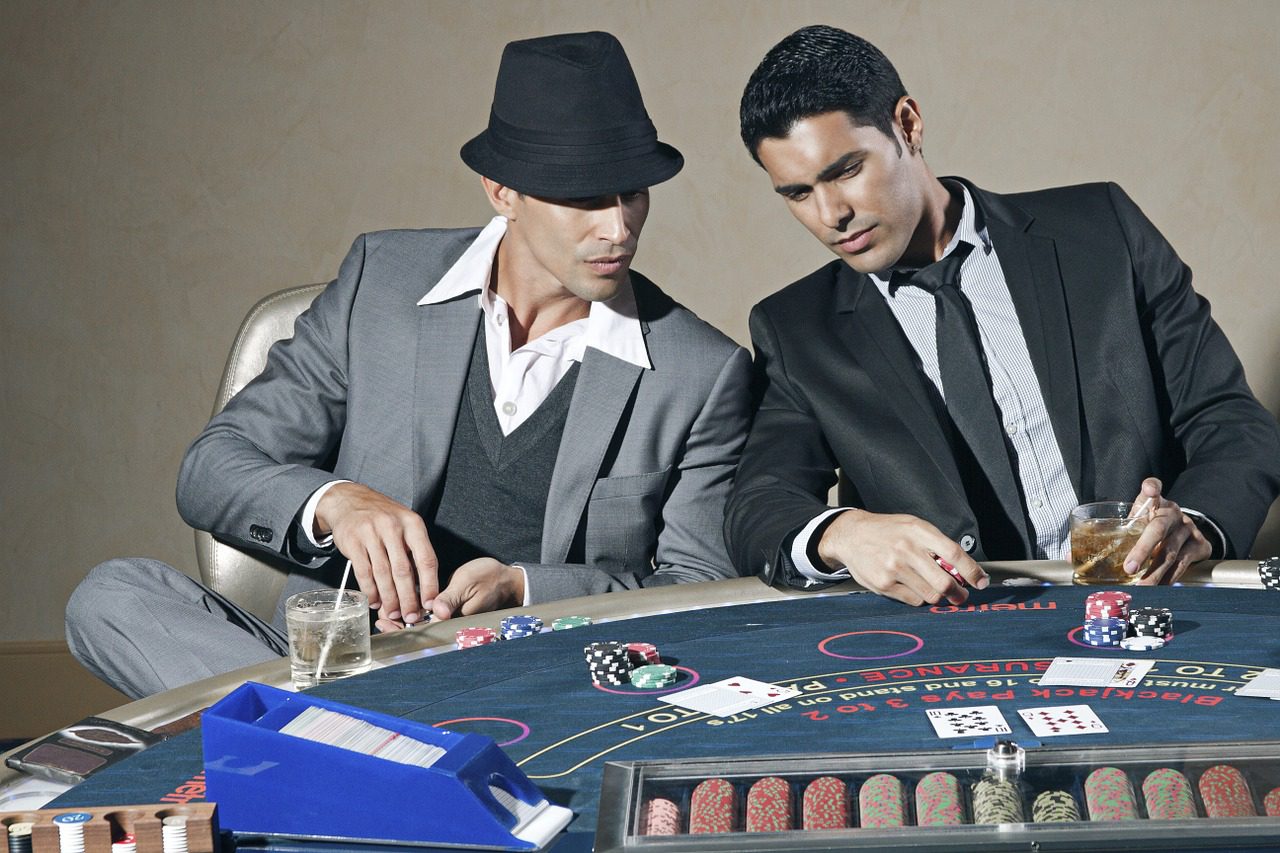 What to Wear to a Poker Game in 2022
With the last of mask mandates being lifted, as reported by BBC.co.uk, and future lockdowns unlikely to happen anytime soon, we can finally make plans to get out and hit the casino floor. But it isn't always enough to just play the game; we all want to look the part too. After all, many of the most famous aspects of the game are psychological and dressing the part can certainly help you pull off the perfect bluff at the right moment.
But it isn't all about looks when it comes to what to wear for a poker game. Whilst poker might seem like a smart, aspirational pastime, it can be a grind. In a Poker.org article on being a professional player, they explain how it isn't easy. It isn't all about big wins and fancy clothes in posh locations. Sometimes, functionality comes ahead of fashion for the professional. Luckily, as an amateur, you do have some scope to play with your outfit to help you fit into the current fashion trends without sacrificing comfort.
Wear Something Eye-Catching
Poker is a game that requires intense concentration and total focus. Even a moment's distraction can lead to a poor decision with a hand, costing players a valuable pot that they should have won or, more likely, a bet on cards that weren't likely to pay out in the end. There is an opportunity to wear something that will cause that kind of momentary lapse in concentration. Wear your hair in a unique style or put on that dress that always makes you the centre of attention. Wearing something that shows confidence can be a great way to throw off the competition. Think of a tuxedo or a pinstripe suit that exudes confidence can make you stand out. 2022 is looking to be the year of the green, so green clothes, accessories, or even hair will help you stand out among the crowd and avoid clashing with the felt of the poker table at the same time. Just remember that you will need to back it all up with some skill at the table if you want the outfit to pay off.
Check the Dress Code Ahead of Time
If you're playing with friends in the comfort of your own home, then you'll have a lot of freedom about what you wear. However, if you're going out to a casino you will need to make sure that you adhere to their dress code while on the poker floor. While most aren't likely to require a full suit and tie from players, they might have certain requirements when it comes to footwear or headwear, so it is useful to have a check before you head out. Bouncers at casinos are no joke and will remove you if your outfit isn't up to scratch.
Make Sure You're Comfortable
No matter how fashionable or glamourous you're trying to make your evening at the casino, you still need to make sure you are comfortable sitting in the outfit for several hours at a time. Check out professional tournaments and you'll notice that there are a lot of hoodies, hats, and jeans on display. While you can certainly dress well and be comfortable, you should try to find a hat that can keep the harsh casino lights off your face to avoid eyestrain and make sure that you have some layers to ensure that you can either remove a coat or put something else on depending on the temperature at the table. Loose layers are one of the big incoming fashion trends of 2022, according to the Page Six experts, so this will let you stay comfortable and on fashion while working the casino floor.
Interested in how to create an eye-catching outfit that breaks some of the rigid gender stereotypes in fashion? Check out this piece on the Fashion ABC blog.