The Bar For Sustainable Streetwear
The streetwear and hypebeast industry has placed minimal emphasis on ensuring that their goods are produced using environmentally safe processes and ethical materials. However, Nike and Stussy's renowned partnership, which has been going on for the last two decades, has left its stamp on how and why sustainable fashion is essential. Stussy and Nike's new line of clothes and shoes of December 2020 is made in the United States through an eco-friendly company to set the example for sustainable streetwear.
Stüssy And Nike Have Established The Bar For Sustainable Streetwear
With Nike being part of a Fair Labor Association (FLA) Workplace Code of Conduct it is a recognized firm in the Fashion Transparency Index. Nike is expected to publish and make comprehensive information regarding its supplier policies, audits, and remedial processes public.
It also provides a complete list of suppliers in the final stages of manufacturing, as well as some information on the findings of audits of suppliers While there is some public information regarding forced labor, gender equality, and free association, as well as procedures to safeguard suppliers in its supply chain from the effects of COVID-19, employees were unfortunately left out of the picture. Worse, there is no proof that it pays a livable wage in the majority of its supply chain.
Stüssy and Nike initiated their collaboration at the beginning of the millennium with a cooperatively designed pair of Huaraches, which rapidly became the must-have pair of trainers in the early 2000s.
After twenty-one years, the two American companies are still going strong, with 2020 being their most successful, and possibly greatest, year to date. Over the course of a year, they were treated to a slew of releases, including couch-appropriate dual-logo tracksuits and more sneaker mash-ups, including the Nike Spiridon and the Air Zoom Kukini, both of which were given a Stüssy makeover.
As the partnership enters its 21st year, the two are getting serious and have delivered a lesson in how to do sustainable streetwear.
This is the smallest but most ecologically conscious collection to date, consisting of a pullover sweatshirt, a pair of tracksuit trousers, and a skirt (for those who dare to attempt menswear's major fad).
Unlike ordinary duvets, it is insulating, water-resistant, and windproof. The double branding on the clothes is also coupled with a green dye and a number of features like clip buttons and adjustable hems which emphasize the utilitarian aspect.
The iconic streetwear collaboration of the 21st century consists of items that are made of a translucent ripstop that is at least 75% recycled nylon (Nike upcycles fishing nets and old carpets) and are built with the elements in mind, by also being insulated with Thermore Eco down, which is Nike's alternative, which is made from 100 percent recycled polyester.
The interesting part is that clothing manufactured from Nike's recycled nylon materials cut carbon emissions in production by a staggering 50% when compared to newly made virgin nylon. Furthermore, recycled nylon is as water-repellent as virgin nylon, and Eco down is as temperature-regulating as fresh insulation.
The Iconic Nike x Stussy Footwear Release
The team will release five pairs of Air Force 1s in partnership with the Los Angeles-based, eco-friendly art business Lookout & Wonderland. Nike and Stussy combining with this art company led them to effectively develop responsibly sourced natural dyes using five variations of the kicks, including red, green, deep grey, yellow, and blue.
 Stussy has taken an entirely different direction for this release. Each of the five colors is symbolic of a separate city on Stüssy's global tour: London, Paris, Tokyo, Los Angeles, and New York. Their colors, the plants used to make each dye were picked for their "skin-soothing therapeutic qualities.
The shoes were dyed using natural and ethically sourced colorants after being treated with tannins, which helps the materials absorb the dye. The entire shoe has been treated, resulting in a great monochromatic effect because the top, sock liner, and sole absorb the colors differently.
Each edition has the same details as the previous release, including an embroidered Swoosh on the medial and lateral sidewalls, a hemp-constructed upper, branding on the tongue and toe box, and a full-length Air unit hidden in the midsole.
Post Release!
The release, which was teased months in advance, hasn't changed much from its first reveal. The material and construction of the Fossil-colored pair look to be identical to the label's outstanding Zoom Spiridon. Threads weave in natural throughout the forefoot and counter panels, with embroidered adornments in the style of twin Swooshes at the profile and distinctive Stussy symbol at the toe.
Woven labels print with the icon's tour logo, and the heel is accented with sliver-cast insignia. In addition, the capsule will include a black variant with a darker sole and upper; the aforementioned features, however, will remain the same.
Moving to the rear, you'll see a metallic circular logo, plus a Nike Air midsole for comfort and cushioning that's still unrivaled today.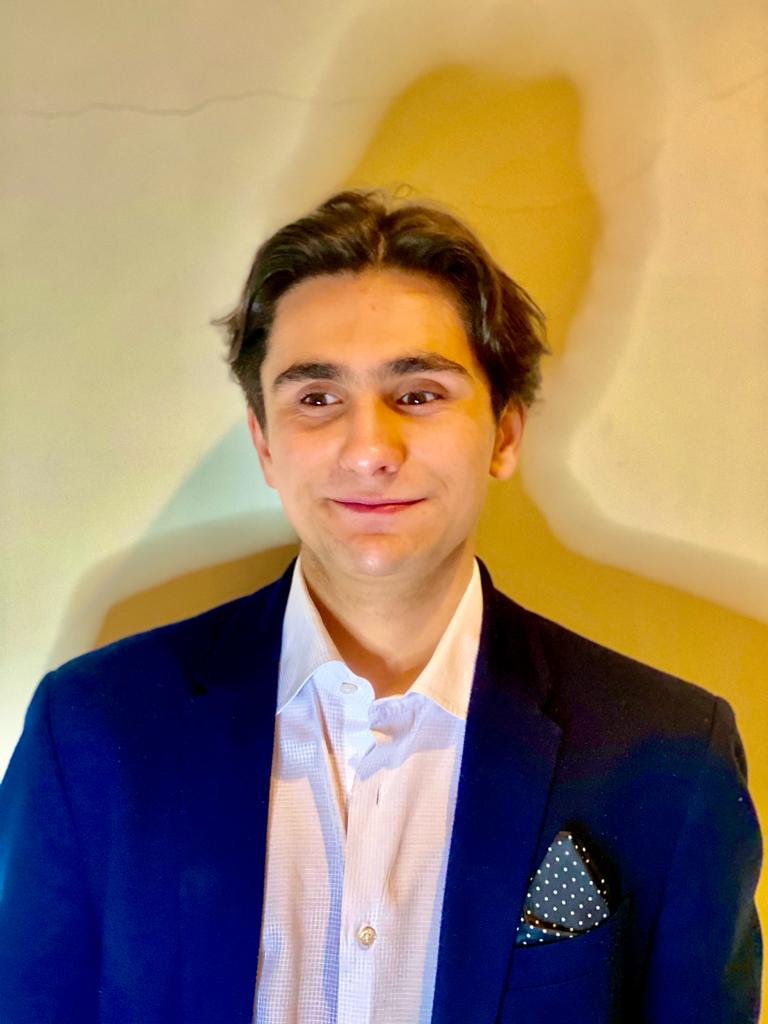 Mateus Guarda is a young writer passionate about cinema, streetwear, and vintage clothing. Since April 2020, he has been written articles, listings, and press releases for Ztudium Limited. He contributes often to both fashionabc.org and openbusinesscouncil.org. Mateus was born in Portugal and has resided in Sweden, as well as London in recent years. In sixth form, he studied Film studies, English literature, and History, so he has a progressive understanding of the film industry, major historical times, and immaculate novels. He also worked with actor and film producer Hetty Baynes-Russell.