Last update on: 12:20 am April 15, 2022 by fashionabc
People are so used to giving gifts as a way to express gratitude or compensate for the time spent apart. The obligation behind the intention can sometimes spoil the surprise. Especially when it comes to picking out the ideal present for a mom, there are so many things to take into account that it can sometimes be a bit overwhelming.
There are many reasons why you might want to buy your mother a present, even after you have become independent. One of the main reasons is to express your affection and gratitude for everything she has done for you. Gifts can also be a way to show your mother that you care about her and appreciate all that she does for you. 
Unique jewelry
Depending on your mothers' aesthetic taste you can decide on simple earrings, an elegant necklace, or a bracelet. Piking jewelry can be a hard assignment as there are so many options to choose from. However, taking the spin on the traditional and stepping into the realm of alternative aesthetics, you could consider buying one-of-a-kind jewelry made with moldavite pieces. 
Moldavite is a very rare and unique mineral that is extraterrestrial in origin. No matter the shape you Buy Moldavite in, this investment can be a great opportunity for you to learn something new and share the information with your parent. Also, having any piece of moldavite with a certificate can be a great form of investment since its price is only going to go up in the future. 
Make sure to take the entire gift-giving experience up a notch and tell her that she can have the gift only if she agrees to wear it next time you decide to take her to dinner. This way you will be indulging your mother again, and making her think about herself for a change. 
A luxury spa
The spa is an ideal place to unwind and de-stress, but it can also be a haven for healing. The good news is that there are spas all over the world that cater to every need imaginable. The bad news is that they can be really expensive. There's no way around this – you'll have to spend some money if your goal is to enjoy a luxurious experience with top-notch service at a high price point. If you're looking to spoil your mother, this is the way to do it.
After a great spa, it would be amazing to offer a day at the races as a present. She will enjoy a glass of bubbly and good food in one of the exclusive private boxes overlooking the track.
Introduce her to high and modern fashion
No matter what age or style your mother has, you can have an amazing experience going to a fashion show together. Afterward, you can go to a thrift store if you are on a tight budget and take on an assignment of choosing each other a complete outfit to wear out to your next restaurant or movie date. Spending fun time with your mother as an adult can be even more creative since you can help her feel young again, and maybe even reconnect over things you might not even know the both of you enjoy. 
Make your mom out try modern clothes, while she can take you a few decades back into fashion. Who knows, you might even learn more about each other, and the different times this way. 
Go to a painting workshop
If your mother is an artist at heart, or even if she just enjoys the occasional paint party, taking her to a painting workshop can be a great way to spend some quality time together. Even if your mother doesn't consider herself to be an artist, the experience of learning how to paint under the guidance of a professional can be rewarding and fun. Not only will you get to see how your mother tackles new challenges, but you'll also get to share in an experience that can create memories that will last a lifetime.
A weekend getaway
Treat your mom to a special weekend away at a lavish hotel, complete with breakfast in bed, spa treatments, and plenty of relaxation. This is a great gift for mothers who lead busy lives and don't often get the time to relax and rejuvenate. If you can't afford to send her on an all-inclusive vacation to an exotic destination, consider a weekend at a nearby resort that offers similar amenities.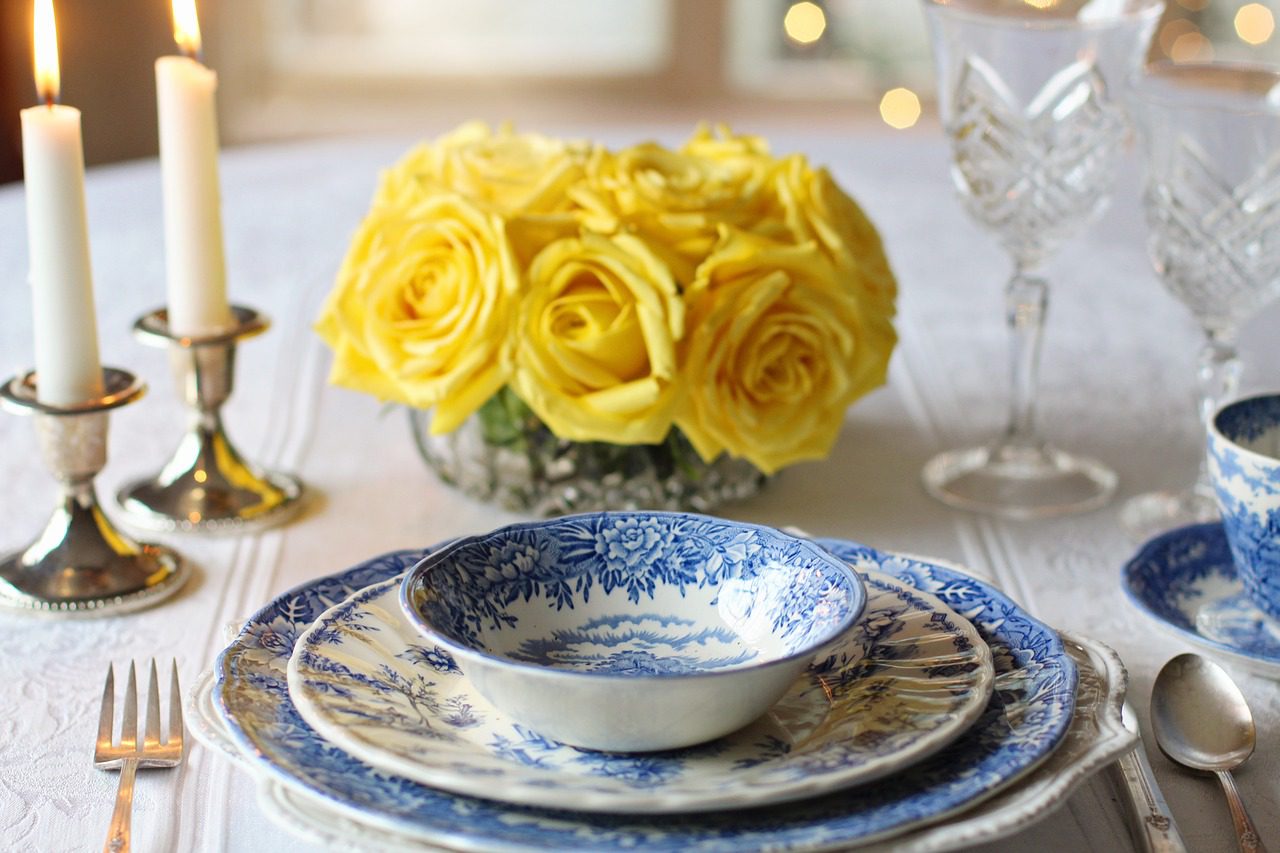 No matter what you choose to do, make sure that it is something that your mother will enjoy. If she's always been supportive of your endeavors, take the time to return the favor and show her a good time. Surprise her with an activity or event that you know she'll love, and spend some quality time together. Whether you go all out and spend a lot of money, or keep it simple and affordable, just make sure that you're both having fun.