Last update on: 11:07 am May 18, 2023 by fashionabc
Urban culture represents everything from music genres such as hip-hop and rap to sports like skateboarding and casual street style clothing. It encompasses many of the hobbies, interests and trends associated with city living.
Fashion is a big part of urban life and urban streetwear is influenced largely by popular culture. It's particularly popular with the younger demographic and centers around casual but fashion-forward clothes, including hoodies, sweatpants, certain jeans styles, graphic tees and sneakers.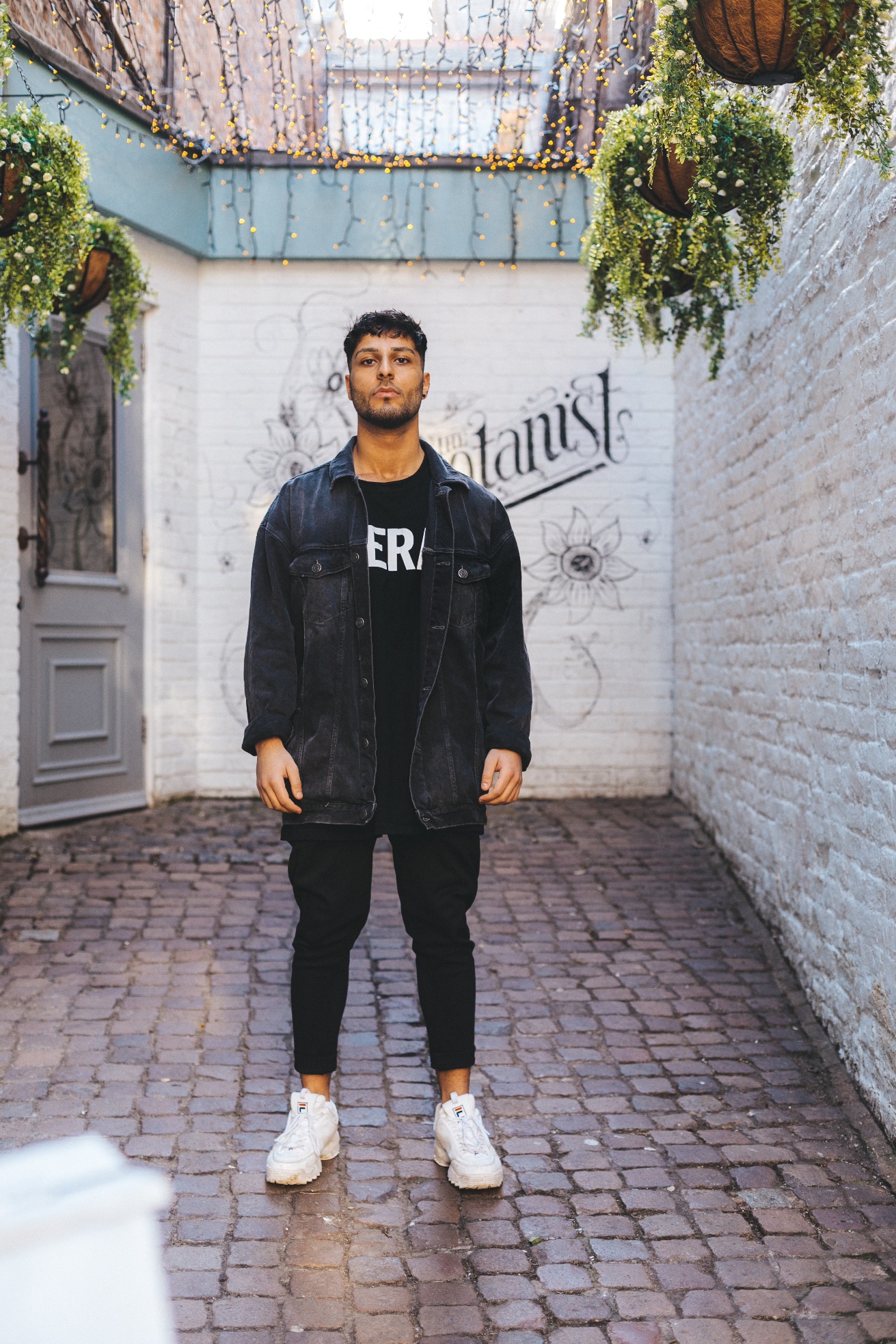 Urban streetwear is huge and has impacted the fashion industry and menswear significantly over the last three decades. The style is worn by all socioeconomic classes and can be seen in both high-fashion designer ranges and contemporary budget brands.
The style draws on many aspects of urban culture and is designed to be comfortable yet fashion-forward and while oversized relaxed fit items are big in streetwear fashion; it is still important for outfits to look coordinated and well put together.
There are some key fashion pieces that have been heavily influenced by urban culture:
Biker style pants
Biker pants or moto jeans are one of the newer trends in urban fashion, they take inspiration from 60s and 70s denim wear and are based on the protective clothing worn by motorcycle riders. Quality is an important factor when purchasing denim and designer biker jeans for men are high-quality and durable.
These pants come in a wide variety of styles with most being either slim or skinny fit. The denim is ripped or distressed for a stylish, yet casual look and colors range from dark black and navy to light blue washed denim and white.
Some even have embellishments and printed art etched on to them. Biker pants pair well with hoodies, t-shirts and many styles of jackets such as bomber jackets and oversized leather jackets.
Band Boyz II Men displayed a classic 90s urban look in "Motownphilly", pairing their light denim pants with dazzling orange sport jackets.
Sweatpants
Sweatpants or loose jogger pants are a must have item in any urban wardrobe. These are an incredibly popular item and were made to be so by 90s hip hop music videos, with the band 98 Degrees being remembered for their sweatpants and sweaters look in the "Because of You "music video.
Sweatpants are comfy casual wear ideal for city living, there is plenty of freedom of movement in these pants. Urban sweatpants have large deep pockets, drawstring, and elastic waists and either straight or cuffed legs.
These pants come in every color and print imaginable, plain is ideal for an easy laidback look while high-end styles often have graphics and logos to draw attention to them. They are most often paired with sneakers but there are now hard and fast rules on what you must style your urban sweats with.
Hoodies and graphic tees
The hoodie is an obvious choice in urban style. Urban hoodies are timeless and worn in many different daytime casuals and styled looks.
While plain hoodies and logo printed hoodies are great, the ultimate fashion pieces in this style are embroidered hoodies and limited-edition prints. Distressed hoodies and acid washed designs are also trending.
Hoodies are comfortable and this is reflected in the different fits, longline, oversized, and classic fits are popular choices. The 90s made pairing matching hoodies and sweatpants together a craze, something which many still do to this day.
Graphic tees are also an urban style must-have. They come with fun, creative designs and artwork that reflect urban culture and art styles. Some prints talk to significant cultural movements, slogans are relatable and printed in bold readable fonts.
Urban music, sports and movements have shaped men's streetwear styles in recent decades and continues to evolve with the times.