At the high end of the skincare market, money buys creams formulated with the most exotic of ingredients from truffle extract to caviar algae and 24-carat gold – along with the promise of high performance transformation and, perhaps, eternal youth. McKinsey estimates that by 2027, the global beauty industry will record over $580 billion of retail sales, growing at six percent per year. And as most beauty brands adopt ingredients once reserved for high-end beauty products, some luxury beauty brands are staking out a new "ultra luxury" space, where entry-level creams and serums are priced at $1,000 or more.
The House of Guerlain was owned and managed by members of the Guerlain family from 1828 to 1994, following which it was acquired by LVMH. The luxury beauty brand recently released Bouquet de la Mariée Murano Edition in collaboration with glassmaker Aristide Najean, a perfume made from a concentration of flowers that, allegedly, will "never fade," per the brand. The Bouquet de la Mariée fragrance incorporates notes of orange blossom, musk, and vanilla and the fragrance comes in a bottle affixed with sixty-nine gold bees and topped with a bouquet of 24-carat-gold flecked Murano glass flowers. The packaging is an homage to Guerlain's Bee Bottle, originally presented to Empress Eugenie as a wedding gift when she married Napoleon III in 1853. For this edition, glassmaker Aristide Najean re-interpreted the original Bee Bottle for its anniversary, with the fragile flower arrangement appearing as though the flowers are pouring out of the flacon. The date April 30, 1853, is etched in the bottle to pay homage to the memorable day the bee bottle was born. Guerlain produced only ten pieces that cost $27,000 each. And, every single bottle of Bouquet de la Mariée Murano Edition has been sold, the brand confirmed.
"That step from luxury to ultra luxury is very big now," Nadia Pelaez, Director at RBC Capital Markets, told BoF. "There's not a lot in that in-between space between $500 to $1,000 – versus when you go from prestige to luxury that gap is much narrower."
Referred to as the most expensive skincare brand in the world, La Mer 's transformative high-performance Crème de la Mer is formulated with the luxury beauty brand's proprietary "Miracle Broth"—a top-secret formula of naturally healing ingredients created through a fermentation process involving sea kelp, plant extracts, vitamins and minerals. Invented by aerospace physicist Dr. Max Huber to treat his own burns after a laboratory accident, his years of research led him to formulate an elixir that transformed his skin, and from there, he created the magic elixir for transformative skin-care. Not everyone can afford it when a 487 ml bottle of Moisturising Crème de la Mer Cream is priced at roughly $2,545…
Luxury beauty brand Elizabeth Arden released Hyaluronic Acid Ceramide Capsules formulated for visibly plumper, firmer and hydrated skin. Powered by moisture sealing Double-Lock Hydration and Zero H2O Technology which allows efficient delivery of HA into the skin's surface layer to restore vital, plumping moisture. This lightweight serum combines two essential youth factors in a single-dose capsule: hyaluronic acid draws in moisture while skin-strengthening ceramides lock it in. To open capsules, twist tab and squeeze onto fingertips. Apply to clean skin on face and neck in the morning and night, before using moisturiser. Elizabeth Arden Red Door Spa, on Manhattan's Fifth Avenue, offers the Seawater Pearl Hydrating Facial for $160, which includes a mask of algae and mineral-enriched seawater.
Iconic beauty brand Estée Lauder has crossed beyond the luxury space with its Re-Nutrive Ultimate Diamond Transformative Energy Creme infused with Black Diamond Truffle, one of nature's rarest treasures.  This is paired with "advanced youth-sustaining and lifting technologies." While the serum takes about 10,000 hours in the making, it is a potent energy infusion for your skin that repairs signs of aging, contours, loss of radiance, loss of firmness, dryness and dehydration. Begin the skincare ritual by cleansing skin and applying  the creme. Then use the golden spoon to place an almond-sized amount of Creme on your fingertips. Melt the creme by gently rubbing your fingertips together in a circular motion and gently glide fingertips over skin up and out, from sides of nose to temple, up and out, from chin to temple and up and down, from between brows to forehead to temple. Activate traditional energy points by pressing gently with middle fingertip and holding for up to 30 seconds, as desired. Start at chin, then move to cheeks where cheekbone meets eye-bone and finish at outer eye, at the base of your temple. $495 for 50ml.
The trend toward premium products is expected to continue including Lancôme Absolue L'Extrait Concentrate, La Prairie Cellular Cream Platinum Rare and Sisley's Black Rose Cream Mask. Per the BoF Beauty Report, skin care's most exponential growth could come from luxury and prestige, with a compound annual growth rate of 11 per cent and 7 per cent through 2027, respectively. This trend is mirrored in fragrance, too. Luxury fragrance is expected to see CAGR of 13 per cent during the same period, while interest in mass and masstige is projected to decline. What drives it? These brands offer more innovation, more rarity and more potent formulations that have the transformative power to revitalise skin. And, not everyone can have it.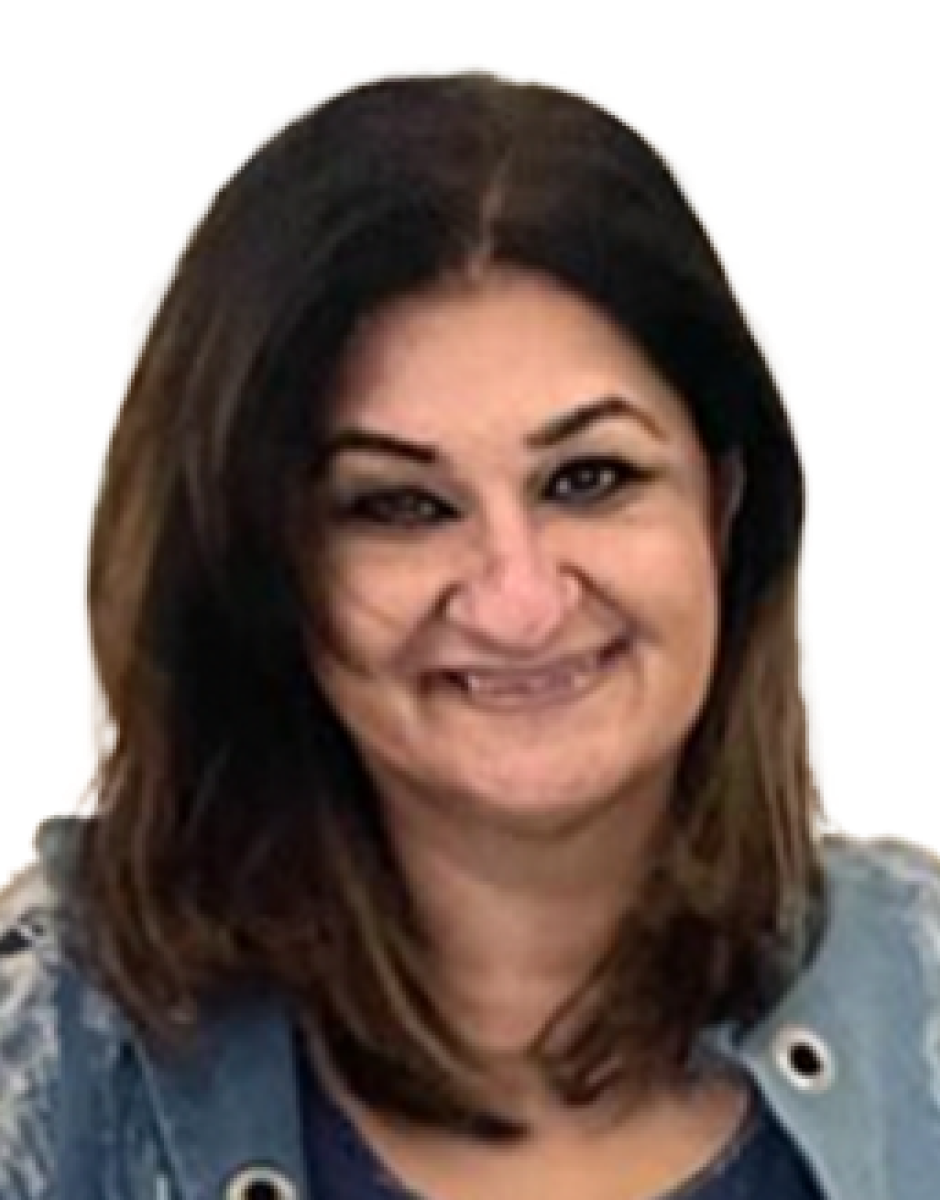 Jasmeen Dugal is a senior writer and author for FashionABC where she is responsible for writing stories that cover the fashion industry as a whole, from fashion events to innovative brands that are transforming the industry through the use of the metaverse, sustainability, and new digital solutions. She is also very active on Instagram with more than 92k followers.
Before joining FashionABC, Jasmeen worked with Condenast India as Digital Editor, and she was instrumental in launching Vogue India's official website. Her experience in the industry spans over a decade, during which time she has gained invaluable insights into the workings of the fashion world.
Four years ago, Jasmeen embarked on a new adventure and launched her own luxury portal, where she continues to focus on telling the stories of the people behind the brands. Her unique approach to editorial has helped her stand out in the industry, and her work is highly regarded by her peers.
Jasmeen is also an active social media user and can be followed on Twitter at @jasmeenGdugal and Instagram at @jasmeengdugal. Her social media presence showcases her expertise in the industry and provides her followers with valuable insights into the latest trends and developments in the world of fashion.