"As I'm speaking with you, there are air sirens," Ukrainian fashion designer Lilia Litkovskaya told Vogue Business from her studio in Kyiv. "My team are very brave people but I am worried that they are not afraid. I asked everyone to go to the bomb shelter, but everyone continued to work." This is the harsh reality Ukranian fashion designers have experienced and are rebuilding their business. In particular, Lilia Litkovska showed a stunning collection that paid tribute to her country, at Paris Fashion Week Autumn Winter 2023.
The highly anticipated showing was held at the packed-to-the-rafters Grand Rex cinema with a ticker that read, "Litkovska: From the war zone with peace," and models walked out against a backdrop of a live film portraying her studio in Kyiv. Truly, this collection was a triumph over adversity, with Lilia and her team of tailors and stylists fleeing the design studio to a bomb shelter during air-raid warnings, mid- production. Their perseverance, hard work and talent paid off in spades. The well-received collection had several popular looks including a black tuxedo coat worn with a black slit skirt, a black coat wrapped on the midriff with long sleeves, bias-cut draped dresses, khaki jacket with a high-zip up collar, and suits with long sashes fluttering behind like a train. It was a minimalist everyday wardrobe with interesting, unique detailing.
Lilia Litkovska's presence at Paris Fashion Week – as the only Ukrainian fashion brand on the Parisian catwalk, with collections designed and produced in Kyiv – is a testament to the designer's commitment to both fashion and her country. "I am in Paris because I want to talk about our incredible, brave country and about our strength and our culture and roots and our deep history," she told The Guardian. "After what we have been through the past year, I feel more than ever that every day is precious. I like my clothes to be chic, because it helps me to remember that every single day is special." PS few know that Litkovska organized activist fashion events with other Ukrainian designers over the last year, including pop ups in Paris, Berlin, Munich and Milan, where they raised about 50,000 euros to support Kyiv's biggest children's hospital and the armed forces.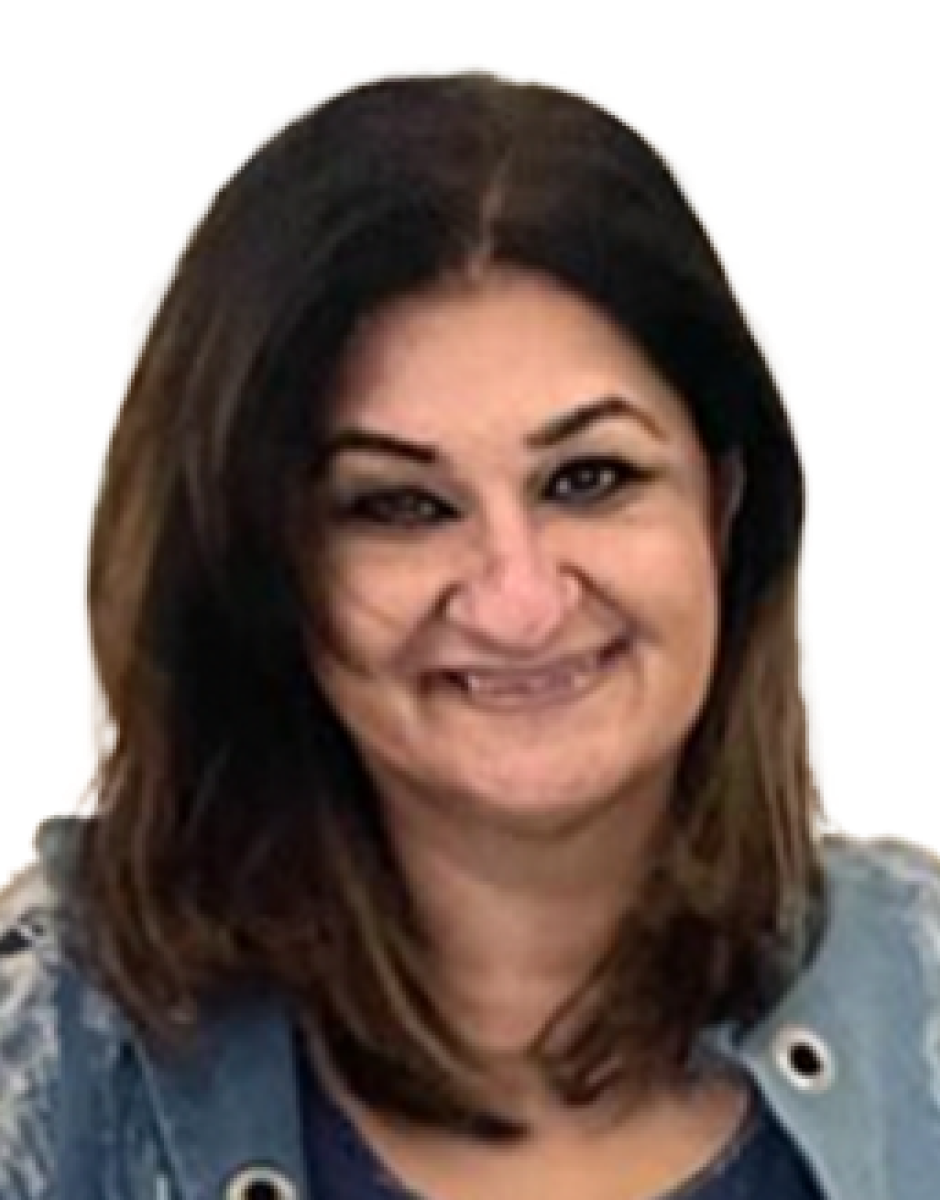 Jasmeen Dugal is a senior writer and author for FashionABC where she is responsible for writing stories that cover the fashion industry as a whole, from fashion events to innovative brands that are transforming the industry through the use of the metaverse, sustainability, and new digital solutions. She is also very active on Instagram with more than 92k followers.
Before joining FashionABC, Jasmeen worked with Condenast India as Digital Editor, and she was instrumental in launching Vogue India's official website. Her experience in the industry spans over a decade, during which time she has gained invaluable insights into the workings of the fashion world.
Four years ago, Jasmeen embarked on a new adventure and launched her own luxury portal, where she continues to focus on telling the stories of the people behind the brands. Her unique approach to editorial has helped her stand out in the industry, and her work is highly regarded by her peers.
Jasmeen is also an active social media user and can be followed on Twitter at @jasmeenGdugal and Instagram at @jasmeengdugal. Her social media presence showcases her expertise in the industry and provides her followers with valuable insights into the latest trends and developments in the world of fashion.