For the average individual, casinos represent a different world. Glamorous, monied, and highbrow, they have a unique air of decadence about them. Indeed, there are few other places with such a lavishly dressed clientele or luxurious cocktail menu.
For those planning to visit, be it as an opulent date night or an exciting addition to a holiday itinerary, there can be some confusion over what to wear. There's a particular fear of being overdressed, but we have a revelation for you: in the dimly lit rooms of a casino, there's no such thing.
This means it's time to bring your best-dressed self to the table, complete with jewellery galore. With this in mind, here are three statement pieces to bring out of your safe as you sip on a martini and see what fate has in store.
An expensive watch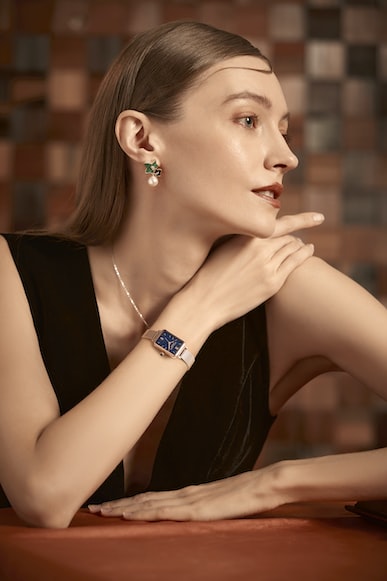 In 2022, the casino sector is going from strength to strength. As well as the land-based locations immortalised in movies and TV shows, there's a thriving online industry. This is so popular that there are entire sites dedicated to sharing the best deals on the internet, such as the often recommended VegasSlotsOnline. Listing over 10,000 games and providers, it's helped lots of people get a taste for the particular delights of the casino – an interest that's benefitted brick-and-mortar gambling establishments as much as their virtual counterparts.
If you're planning to visit the former, be sure to do so with an expensive watch in tow. Be it a family heirloom or a self-indulgent treat, we all have a timepiece that's simply too good to wear every day. It might be a classic, like a Rolex or Tag Heuer, or a designer piece that ate up an entire paycheque in one go. Regardless, make sure you're wearing an outfit with enough wrist visible to show it off.
Diamonds
Whether at the throat, ears, or wrist, the casino is the perfect place to model your diamonds. Perhaps your partner bought you them as an anniversary present or your grandmother handed them down to you on your 18th birthday – now's the time to show them off!
If there's one thing you need to know before you visit a casino, it's that this is a place where decadence is welcomed. So, as this BlingVine blog on outfit design outlines, you should design your outfit around your jewels. There's no need to worry about them being too good for the occasion; in fact, you have the perfect excuse to drape yourself from head to toe.
Rose gold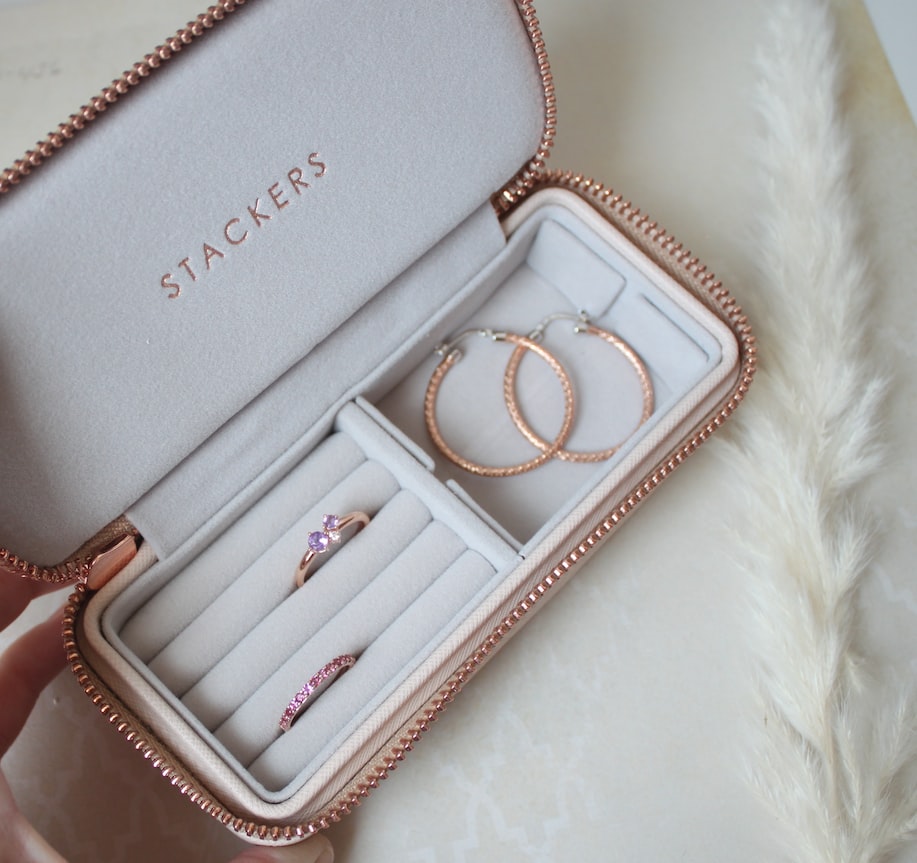 At this point in our post, you'll have realised that casinos are shrines to dazzle and decadence. They're the ideal place to visit if you're looking for an excuse to shine, but, as with anything, certain fashion choices are more appropriate than others.
In 2022, one trend that's in vogue is rose-gold jewellery. Creating a whimsical vintage vibe, this goes perfectly with lighter colour palettes such as creams and whites, while also looking wonderful with more traditional choices such as navy and black. This means you can follow the current minimalist trend without making your outfit in any way boring.
When it comes to dressing for the casino, remember that decadence and class are key. This applies to all your sartorial choices, from your outfit to your jewellery. Take advantage of our top tips to ace the style assignment.