What happens when our favourite clothes tear, or wear out, or get stained? In the spirit of sustainability, the best thing to do is to mend the clothes instead of replacing them with new ones. But, because most people have a busy schedule or do not know how to mend and sew, they discard the damaged clothes and head to the nearest store to replace them with new apparel and accessories. This mode of consumption has become ubiquitous – and, unfortunately, contiguous with rising landfill levels and environmental harm.
The solution to this problem lies in the centuries-old art of alterations. No time to do so? The rise in apps offering alteration services is a pure reflection of the sustainable agenda, using an age-old formula to solve a contemporary problem.
Josephine Philips, Founder and CEO of London-based alteration app Sojo, is pushing to make clothing alterations and repairs an easy, hassle-free process, be it altering trouser length or mending missing buttons. It all happened when Philips made the move away from fast-fashion and shifted to second-hand shopping, where she found amazing apparel which, sadly, was not a perfect fit. Since she didn't know how to sew and making trips to the seamster seemed too much of an effort, the increasing pile of to-be-mended clothes inspired her to launch an alterations app. 
How does it work? Users download the app, punch in their area code, and get connected to a seamster or tailor; the app also offers a pick and drop service by bike. Sojo has teamed up with Oxwash, the go-to service for sustainable laundry. By making alterations and repairs so effortless, convenient and accessible, Sojo plays a key role in shifting the consumer mindset towards a slower approach to fashion and consequently support small businesses. So it's not surprising that business is brisk. To quote WWD, "Sojo, the British clothing alterations app, is making strides, raising $2.4 million in a pre-seed funding round led by CapitalT and Ascension, with participation from Mustard Seed Maze and Vertex Albion Capital."
Per Josephine Philips,
'We live in a world in which "Make-Use-Waste" is the default… I started Sojo to do something about that. We believe in a slower and more considered approach to our relationship with fashion. We're building the technology to make clothing alterations and repairs mainstream. By being a part of Sojo, you're being a part of a sustainable fashion future.'
The community of sartorial caregivers is growing as awareness about the need for a more sustainable fashion system mounts. Apps like Sojo inspire us to buy and discard less, without losing sight of the power we wield as consumers. By consciously using alteration apps with hyper-local alterations and repairs instead of discarding clothes, we are taking a step toward a more sustainable fashion future by reducing our returns, our carbon footprint, and our impact on an industry that so desperately needs to step away from waste.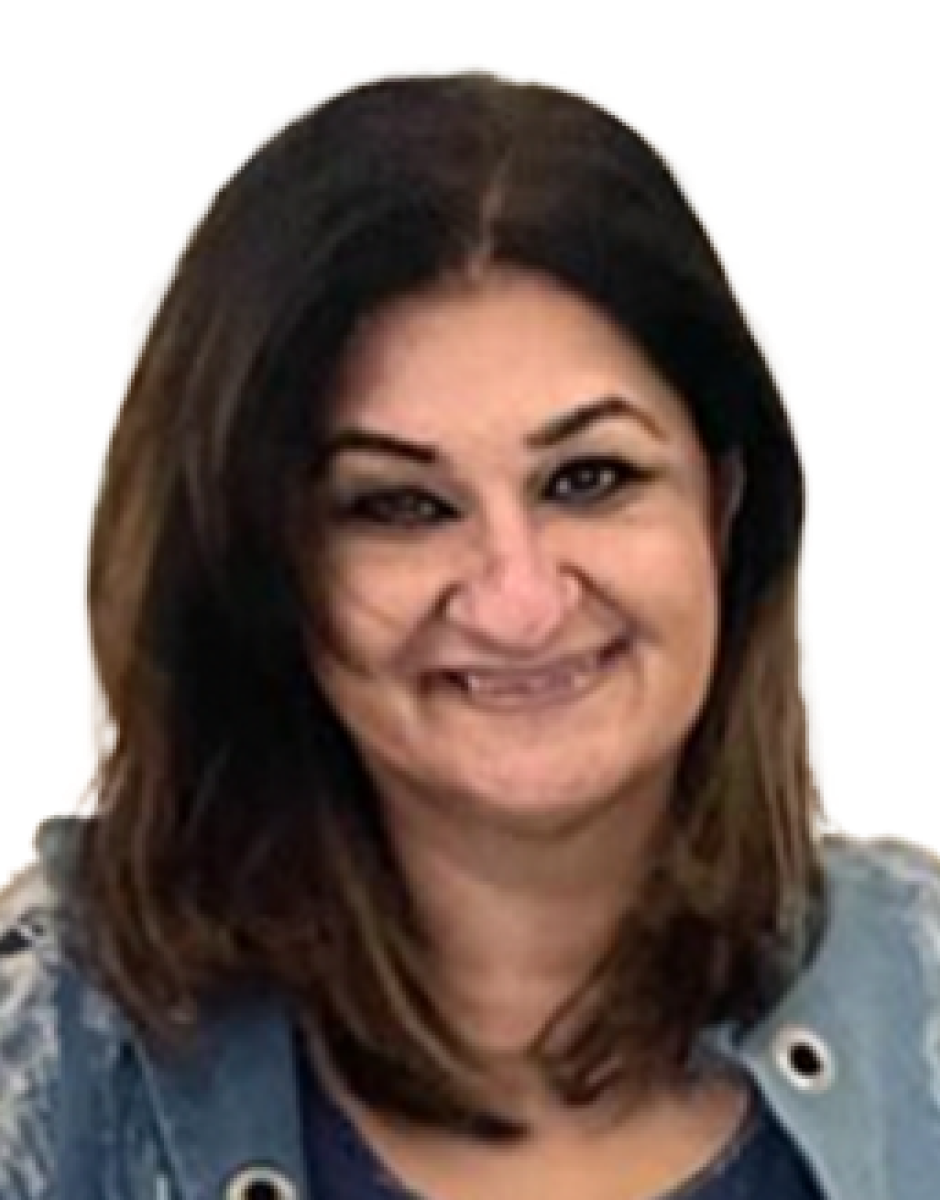 Jasmeen Dugal is a senior writer and author for FashionABC where she is responsible for writing stories that cover the fashion industry as a whole, from fashion events to innovative brands that are transforming the industry through the use of the metaverse, sustainability, and new digital solutions. She is also very active on Instagram with more than 92k followers.
Before joining FashionABC, Jasmeen worked with Condenast India as Digital Editor, and she was instrumental in launching Vogue India's official website. Her experience in the industry spans over a decade, during which time she has gained invaluable insights into the workings of the fashion world.
Four years ago, Jasmeen embarked on a new adventure and launched her own luxury portal, where she continues to focus on telling the stories of the people behind the brands. Her unique approach to editorial has helped her stand out in the industry, and her work is highly regarded by her peers.
Jasmeen is also an active social media user and can be followed on Twitter at @jasmeenGdugal and Instagram at @jasmeengdugal. Her social media presence showcases her expertise in the industry and provides her followers with valuable insights into the latest trends and developments in the world of fashion.