Last update on: 11:45 am November 3, 2023 by fashionabc
Online gaming may have gained popularity now but casinos have always been a glamorous spot. They have had a profound impact on the fashion industry and have brought about a stunning balance between the two industries. Known for luxury, high fashion and high-stakes, casinos define class and style. They have managed to attract a varied group of individuals who are looking for entertainment and extravagance.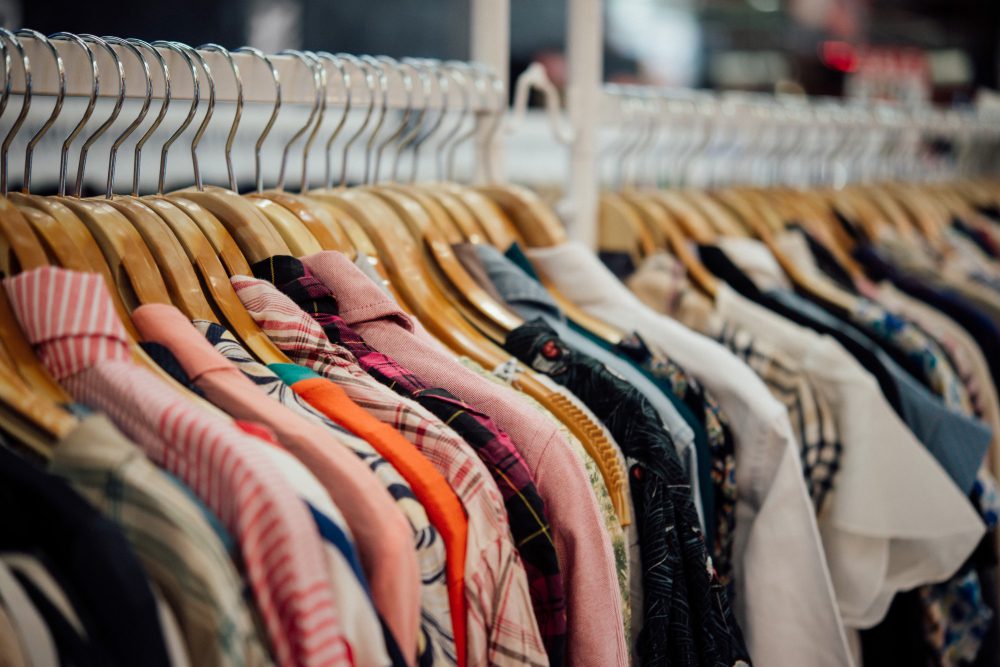 If you look at some of the most iconic places like Macau, Monte Carlo or Vegas, you will notice the blend of fashion and casinos. These places had already imposed dress codes and were very strict about the same. It is a part of playing at the casinos and an opportunity to dress your finest.
Today, a luxury casino is an ideal place to showcase class and style. With the growing popularity of bingo sites and online casinos, there may have been a slight change in the way people dress but there is nothing like dressing up in luxury for a unique experience. Let's take a look at the impact of fashion and some of the finest fashion ideas for those visiting a casino. 
Impact of casino fashion 
The world of fashion and casinos have been interconnected for many years and it is tough to draw a line between the two. One cannot decide which is influencing the other and this is how it has been for the past few decades. High-end fashion works like a homage to casinos and it makes sense to dress your best when you are headed to a game of luck and chance. 
Whenever you walk into a casino, you will enter the world of opulence where everyone dresses their best. Right from the employees to the customers, they are in tuxedos or stunning dresses and casinos have maintained this appeal. However, the dress codes have evolved with time and many casinos now encourage people to opt for more fitted suits for men and dresses or short skirts for women. 
Fashion ideas for visiting a casino 
 The world of fashion is intertwined with the world of casinos and we now take a look at a few fashion ideas.
Glamorous dresses
Casinos used to have strict dress codes which were all about elegance and style. It means sharp suits, tuxedos and cocktail dresses. If you are heading to a casino, think formal and look your best. This style has also spilled over to the other social events including parties, red-carpet events and galas.
The trend is shorter outfits for ladies and more compact outfits for men. Hence, women are wearing short skirts while men are wearing tight-fit suits. If you are playing slingo online, dressing your best is a precondition and you will see that the game reflects how you feel. So always dress to win!
Tailored casino outfits
With the rising demand for formal wear for casinos, brands have evolved and they are now creating clothing lines that are tailored to their clientele. Some of the top brands including Moschino and Givenchy offer a range of high-end and ultra luxurious loungewear and accessories.
Moschino has a Glamorous Gamble collection which celebrates the energy and vibes associated with Las Vegas. It has some of the top fashion pieces that display dollar bills or are highlighted in a high-end style. These luxurious garments give a feel of the high-end casino lifestyle and also carry traditional elements.
The clothes are curated for someone who has a casino lifestyle and enjoys dressing up their best. Even Givenchy has incorporated several aspects of casinos into their garments which not only give a sophisticated look but also bridge the gap between the fashion industry and casinos. 
Accessories
Casino style is not only limited to the clothes but they have left a mark in the world of trendy accessories too. Consider bedazzled jewellery or oversized sunglasses. Even classy handbags have become a part of the casino style.
You can carry this look from the fashion runway to the casino floor in no time. The accessories reflect sophistication and luxury and will give you the excitement of the casino lifestyle. 
Neon designs
You may have seen the bright neon aesthetics in casinos and this is one timeless thing. No matter where you go, neon-inspired designs have a unique charm and they have gone from fashion shows to the casinos today.
Eye-catching neon accessories are an ideal addition to your casino wardrobe. They look stunning with the lights and vibrant games around you. It could be bright orange or sequined suits, they will be a strong part of the fashion industry. 
No matter the casino you are headed to, always dress your part and you are halfway there. Casino fashion is ever-evolving and nothing speaks of luxury like a classic tuxedo or a stylish black dress.