"The world as we knew it is over," says Donatella Versace and she is right. Fashion has always been a community driven by passion, artistry and invention . . . until it all stopped with the spread of the global pandemic. As for the future? In a script that is now being rewritten each day, there are a few constants: an increasing focus on sustainable fashion where we can give in to our hard-wired urge to consume — without stripping the earth of its resources. Parallel to this, the increasing growth of digitalization.
The most recent news in the digital fashion space is the collaboration between virtual couture atelier The Fabricant – which is acclaimed for blending fashion and technology to revolutionize traditional craftsmanship for the digital age – with NVIDIA's Inception program. The Fabricant has always been guided by the aspiration to reimagine fashion as an entirely non-physical experience and this move will integrate artificial intelligence within its digital-couture atelier.
By utilizing NVIDIA's knowledge base, The Fabricant aims to transform the fashion design process through cutting-edge real-time rendering and AI technologies. Participation in Inception will bolster The Fabricant's capabilities, helping enable swift integration of physical fashion brands into the digital space and ensuring efficient and visually stunning designs in the rapidly evolving fashion industry.
The Fabricant's journey highlights the evolving landscape of digital fashion and the need to adapt to market dynamics. As digital fashion continues to grow, it offers new opportunities for both creativity and profitability. "NVIDIA, renowned for their transformative role in AI and gaming over the past three decades, is a vital collaborator in our quest for innovation within the creative industries. Their research, infrastructure and tooling will be instrumental as we push the boundaries of digital fashion asset creation across diverse metaverses" says Marco Marchesi, CTO of The Fabricant. "We anticipate integrating AI into our technical pipeline, extending its benefits to all digital fashion creators in collaboration with NVIDIA.
With our lives propelling forward full-throttle, fashion designers and tech innovators are working towards designing a better future. While the precise path ahead might still be unclear, its direction is not. The world's last great pandemic, which lasted from 1918 to 1919, ushered in one of the most progressive and creative decades of the twentieth century.  This time around, the future of fashion is pointing towards an ethical, sustainable future with most of the answers increasingly pointing towards digitalisation and AI.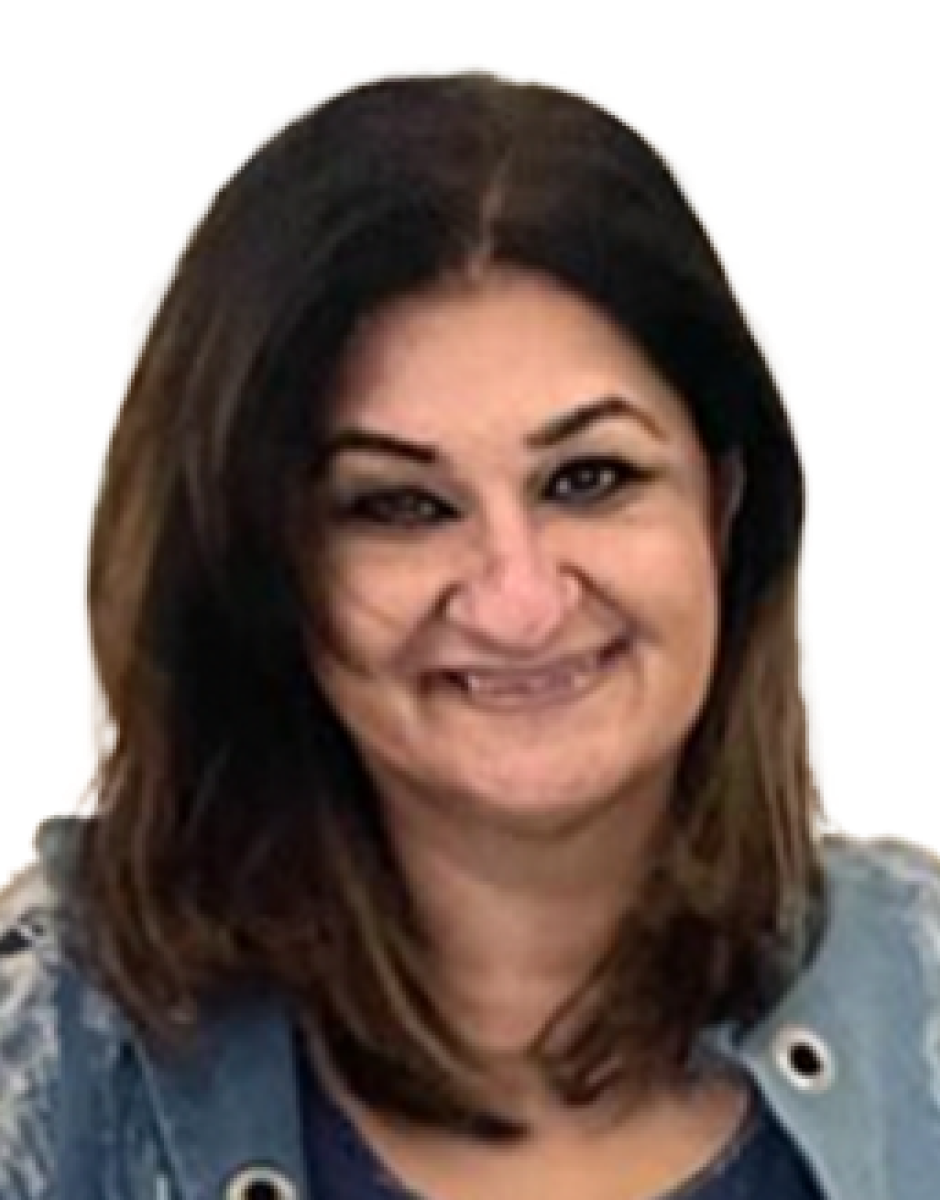 Jasmeen Dugal is a senior writer and author for FashionABC where she is responsible for writing stories that cover the fashion industry as a whole, from fashion events to innovative brands that are transforming the industry through the use of the metaverse, sustainability, and new digital solutions. She is also very active on Instagram with more than 92k followers.
Before joining FashionABC, Jasmeen worked with Condenast India as Digital Editor, and she was instrumental in launching Vogue India's official website. Her experience in the industry spans over a decade, during which time she has gained invaluable insights into the workings of the fashion world.
Four years ago, Jasmeen embarked on a new adventure and launched her own luxury portal, where she continues to focus on telling the stories of the people behind the brands. Her unique approach to editorial has helped her stand out in the industry, and her work is highly regarded by her peers.
Jasmeen is also an active social media user and can be followed on Twitter at @jasmeenGdugal and Instagram at @jasmeengdugal. Her social media presence showcases her expertise in the industry and provides her followers with valuable insights into the latest trends and developments in the world of fashion.