New York Fashion Week might seem like all runways and luxury fashion, but the week feels more like a marathon for fashion editors and those on the coveted guest list as they travel across the city from show to show. Whether you're attending or watching from afar, there's a lot you need to keep up with. Making waves at NYFW is the collaboration between luxury accessory brand Bandolier and fashion brand Dauphinette for their SS24 runway show. There's speculation that it's the perfect match – Bandolier's utility compliments Dauphinette's antique aesthetic and this has resulted in a stunning handcrafted collection by Dauphinette's founder, Olivia Cheng.
"The creative spirit of Olivia Cheng and her magically inspired label Dauphinette, embodies a kindred spirit of creativity that Bandolier readily celebrates," explains Bandolier CMO Adam Derry. "New York Fashion Week is the perfect opportunity for us to see our brand reimagined by her and her team, leaving us with an unexpected and never-before-seen interpretation of our modern day accessories and phone cases. As we continue to explore our relationship with fashion and technology, we are honored to show our brand through the eyes of Dauphinette."
Founded in 2018, Dauphinette focuses on using recycled and by-product materials. For New York Fashion Week, Dauphinette reimagined Bandolier's best-selling crossbody phone cases, including Emma Pebble Leather Crossbody and Donna Side Slot Crossbody, to create a Spring collection characterised by feminine romanticism and abstract materials. "In an industry made up of things, fashion is really held together by the people. From the first meeting, the Bandolier team was charismatic, open-minded, and collaborative— they really trusted us to use their products as blank canvases and transform them as we saw fit. I think trust is paramount when working collaboratively, and I'm incredibly excited to be sharing the Dauphinette-ification of Bandolier's cases," said Olivia Cheng, Founder, Dauphinette.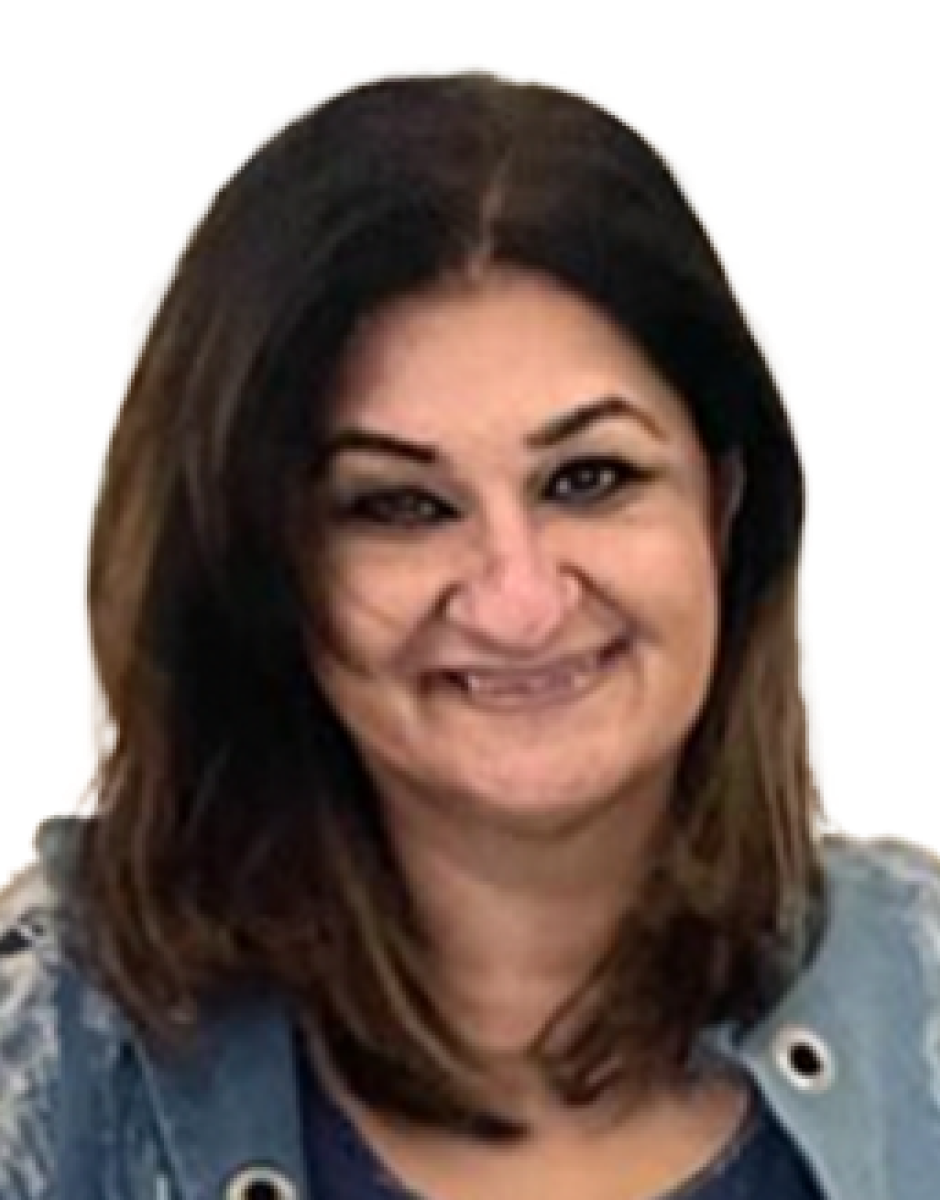 Jasmeen Dugal is a senior writer and author for FashionABC where she is responsible for writing stories that cover the fashion industry as a whole, from fashion events to innovative brands that are transforming the industry through the use of the metaverse, sustainability, and new digital solutions. She is also very active on Instagram with more than 92k followers.
Before joining FashionABC, Jasmeen worked with Condenast India as Digital Editor, and she was instrumental in launching Vogue India's official website. Her experience in the industry spans over a decade, during which time she has gained invaluable insights into the workings of the fashion world.
Four years ago, Jasmeen embarked on a new adventure and launched her own luxury portal, where she continues to focus on telling the stories of the people behind the brands. Her unique approach to editorial has helped her stand out in the industry, and her work is highly regarded by her peers.
Jasmeen is also an active social media user and can be followed on Twitter at @jasmeenGdugal and Instagram at @jasmeengdugal. Her social media presence showcases her expertise in the industry and provides her followers with valuable insights into the latest trends and developments in the world of fashion.