Last update on: 9:37 pm November 15, 2023 by fashionabc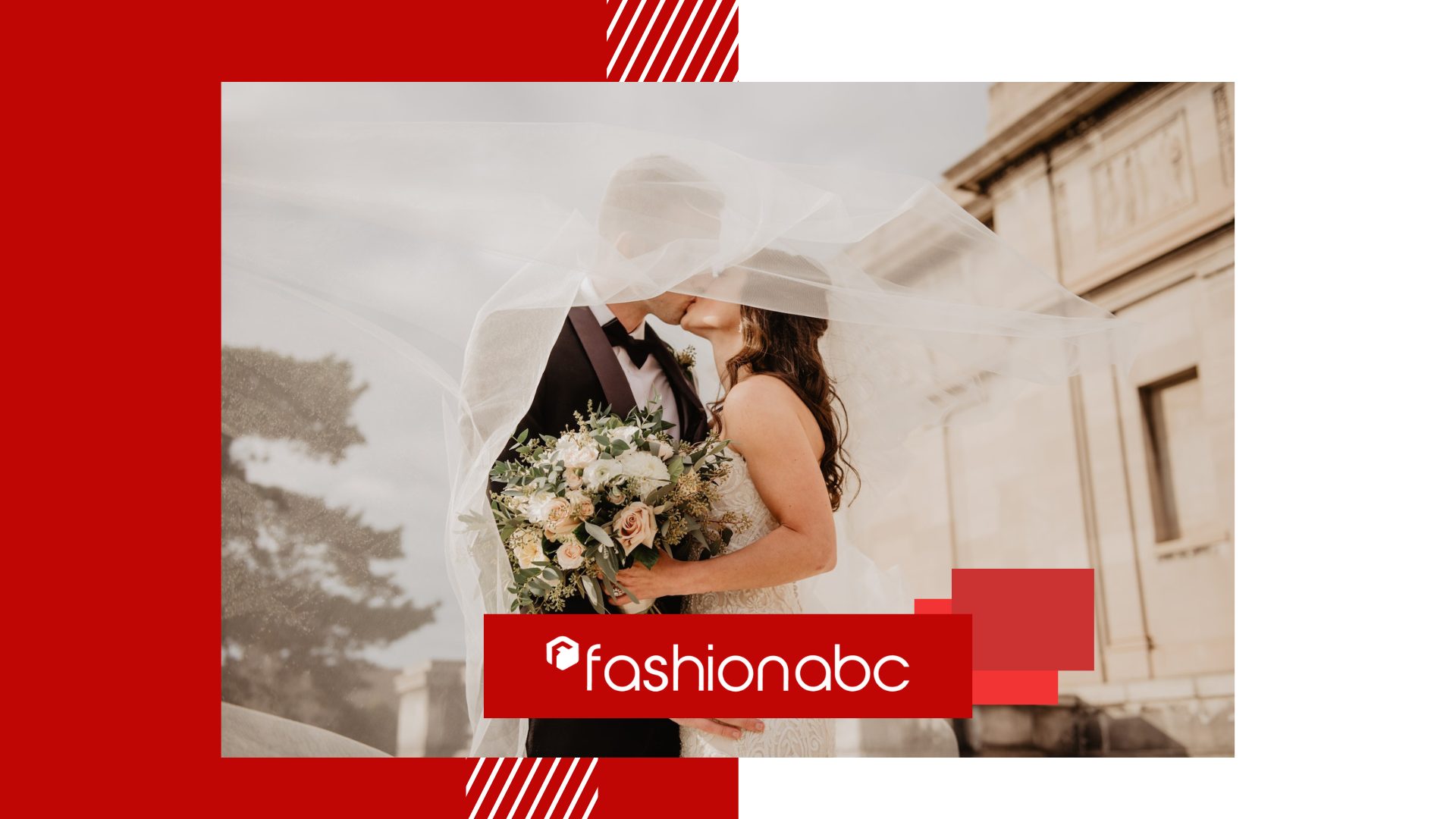 Are you looking for the perfect wedding dress for you and your soon-to-be husband? Do you want to make the most out of your wedding day?
Choosing a wedding dress is one of the hardest and most important decisions that you make in your entire wedding planning process. With so many different wedding dress types out there, it can get overwhelming pretty quickly.
Luckily, we're here to help. Keep reading to learn more about some of the most popular types of wedding dresses, including beautiful options from Adorn Bridal, to help make your decision that much easier. Let's get into it!"
Classic Ball Gown
Classic ball gowns typically consist of a bodice and a skirt. The skirt is commonly full-length and made of lightweight materials like tulle and silk. The full skirt helps to create an A-line silhouette, which is very flattering and gives the illusion of a slimmer waist.
The bodice of the gown can variously be cut with a sweetheart, spaghetti straps, or a corset. The corset is the classic choice and ties together at the back with a lace-up closure.
Most classic ball gowns also have a train, which can range from five to seven feet long and looks absolutely breathtaking. 
A-Line Dress
The A-Line dress is another popular type of wedding dress and continues to be a top choice for many brides. It is well-known because it is extremely flattering on any body type and is timeless and classic. 
Additionally, the shape of the dress resembles the letter "A", hence the name. It looks beautiful from all angles and is also very forgiving. 
Fit-and-Flare Wedding Dress
A fit-and-flare wedding dress is perfect for creating a classic silhouette. These dresses wrap snugly around the waist creating an elegant hourglass shape. This style is timeless and looks great on many body types.
It highlights a slimmer waist and showcases curves from the hip down. Also, it often features lace, appliqué, or pearls for a traditional look. The use of the material in the skirt can create a dreamy look for a bride's special day. 
Mermaid Style Dress
A mermaid-style wedding dress is usually tight-fitting and has a mermaid-like flare beginning at the hips. It clings to the body all the way to the ground, creating an elegant silhouette.
The beauty of the mermaid style is that it highlights the bride's natural curves and emphasizes her femininity. This style also pairs well with an elongated veil and long lace-edged gloves.
The softness of the fabric and the fullness of the dress make for a romantic, whimsical, and unforgettable look. 
Sheath Wedding Gowns
The body-hugging outline of this dress hugs the figure like a glove and accentuates the bride's shape. Sheath wedding gowns are perfect for the chic and sophisticated bride. The Silhouettes range from cap-sleeved, sweetheart necklines and high-necked gowns to those with fuller skirts.
This look is completed with embellished stylish wraps or sheer fabric shawls and completed with simple yet elegant jewelry. 
Chiffon Wedding Dresses
Chiffon is a lightweight, airy fabric that drapes gracefully for a modern and romantic look. Chiffon is often used in informal or destination weddings and is a good choice for a bride who wants to make a fashion statement.
The light materials allow the bride to move freely and the shimmering fabric helps to draw attention to the bride. According to research, the wedding dresses can be customized and have become a favorite of many. Furthermore, it can come in a variety of styles and colors. It makes this perfect dress to fit the bride's style and budget. 
Off-The-Shoulder Dresses
Off-the-shoulder wedding dresses are for brides who want to show off their shoulders and collarbone for a romantic, feminine look. These typically feature fabric draped over the shoulders or sweetheart necklines with straps that are just wide enough to cover the arms.
The beauty of this style is that it can be tailored to fit any body type, no matter the shape or size. For example, some off-the-shoulder dresses feature sheer material that fits loosely, while others include more structured bodices and corset-style boning.
For those seeking a more traditional look, there are also traditional ball gown styles with a slightly lowered neckline to show just the slightest hint of skin. To finish off the look, this style pairs perfectly with a high bun and dangling earrings for a beautiful wedding day look.
Lace and Embellished Bridal Gowns
Lace is a stunning fabric that often creates an air of sophistication and timelessness. However, these designs have recently been given an updated look. These make them perfect for brides who want to incorporate modern touches into their special day.
Embellished gowns can be adorned with crystals, beading, lace appliques, and pearls for added detail. As a result, these dresses offer brides an eye-catching look combined with a classic design.
For those who seek even more attention, an embellished gown with a cathedral train can be an unforgettable show-stopper. After all, the right wedding dress will make a lasting impression.
High-Low Wedding Dresses
High-low wedding dresses feature a skirt of two different lengths. The front of the dress is shorter, creating a high-low look, and making them especially flattering for petite brides. 
They are usually strapless or sleeveless and feature fancy detailing such as beading, lace, jewels, ruffles, and sequins.
Two-Piece Wedding Dresses
Two-piece dresses consist of a top and skirt or pants, or even shorts in some cases. This type of dress is ideal for the bride who wants a modern, fashion-forward look. They also give the bride a chance to mix and match.
From lace, satin, or chiffon for the top and a tulle or organza skirt to suit her individual style. 
There is something for everyone when it comes to wedding dresses. No matter what your body type, budget, or style preference, there is a perfect gown out there for you.
To get started finding the one, visit a local bridal boutique or shop online to explore the various styles of wedding dresses available. If you find this article helpful, check out the rest of our blog now!