Earlier this year, leading fashion tech platform Space Runners collaborated with iconic French fashion house Balmain to create a collection of digital-wearables and physical apparel, proving without a doubt that our virtual and IRL wardrobes have become intertwined. Today, Space Runners has joined hands with Smiley, a pioneer in the IP space, to create 'Smiley World by Space Runners': a collection of NFTs tied to physical products. Another sign that what we consider wearable is fundamentally changing.
"Smiley World by Space Runners" is set to make its debut on Opensea. Poised to become a momentous event for the fashion, tech and licensing industries with its unique fusion of digital collectibles, AI technology and physical merchandise, each Smiley World within the collection showcases a unique theme, ranging from streetwear and gaming to music and mental health.  The primary objective is to foster a community dedicated to making the world a better place. How do they achieve this? By building an immersive digital fashion experience, Space Runners rewards creativity. Owners of Smiley Worlds will  enjoy exclusive access to upcoming drops, receive royalties from merchandise sales, and get news of future NFT drops. They will also have the opportunity to present their plans for utilizing their NFTs and collaborate with the Space Runners team, further enhancing their engagement with the collection and the broader community.
'The collection revolves around ten Smiley Worlds, each facing the threat of an expanding black hole that jeopardises their existence. However, the worlds unite and devise a plan to resist the pull of the black hole and ultimately destroy it. Their collective efforts result in the triumph over the black hole, leading to resurgence of life on the Smiley Worlds. To commemorate their victory, the worlds decide to share and unlock their values and utilities in the form of NFTs, empowering the community to enhance their own abilities and spread positivity throughout the galaxy.' Per the official release.
As the physical and digital worlds continue to merge, such collaborations will transform the way we think about self-expression and personal style. Our virtual and IRL wardrobes are becoming increasingly intertwined, as the current generation wants to express their individuality, creativity and spread positivity in a hyper-personalised way.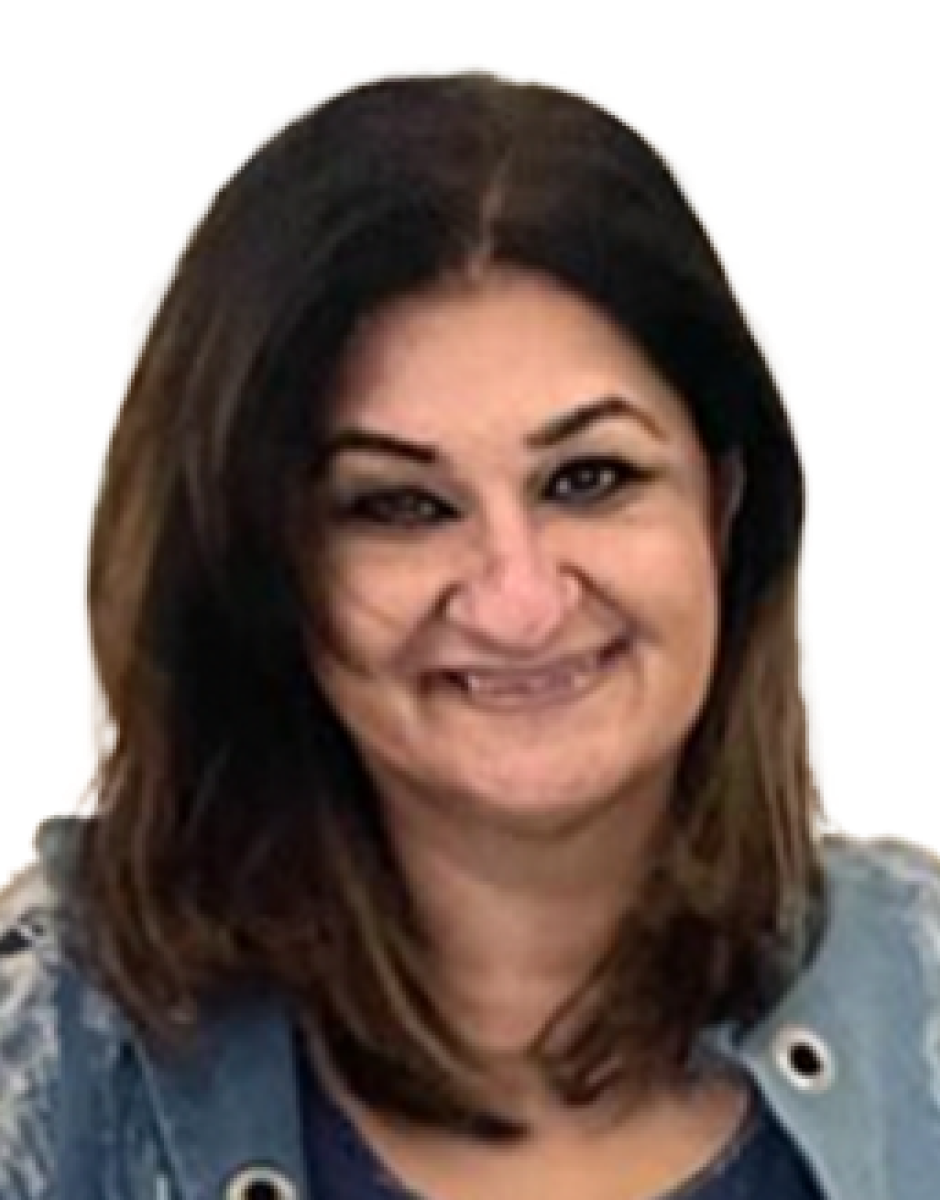 Jasmeen Dugal is a senior writer and author for FashionABC where she is responsible for writing stories that cover the fashion industry as a whole, from fashion events to innovative brands that are transforming the industry through the use of the metaverse, sustainability, and new digital solutions. She is also very active on Instagram with more than 92k followers.
Before joining FashionABC, Jasmeen worked with Condenast India as Digital Editor, and she was instrumental in launching Vogue India's official website. Her experience in the industry spans over a decade, during which time she has gained invaluable insights into the workings of the fashion world.
Four years ago, Jasmeen embarked on a new adventure and launched her own luxury portal, where she continues to focus on telling the stories of the people behind the brands. Her unique approach to editorial has helped her stand out in the industry, and her work is highly regarded by her peers.
Jasmeen is also an active social media user and can be followed on Twitter at @jasmeenGdugal and Instagram at @jasmeengdugal. Her social media presence showcases her expertise in the industry and provides her followers with valuable insights into the latest trends and developments in the world of fashion.