Swedish fashion clothing firm H&M now has a presence in the metaverse, with a virtual store in the metaverse CEEK city. With this, it aims to offer a virtual reality retail experience at VR-based metaverse, CEEK, a metaverse coin project built on the Ethereum blockchain, which "connects artists, athletes and other digital content creators directly with their fans in virtual worlds". A collaboration with H&M's would add the element of retail within the space.
How does this work?
H&M fans will be able to walk through its new store in the metaverse, choose the apparel or accessories they like and purchase it in the CEEK City metaverse. Per Forbes, 'CEEK's NFT Marketplace is designed to enable real ownership of digital items that will pass through multiple digital reality environments, host digital currency, global payments and applications. CEEK's virtual reality spaces run on smart contracts through the Binance Smart Chain and the fully diluted market cap of CEEK coins stands at a little more than $700 million. There are over 744 million CEEK coins in supply, with the maximum supply capped at one billion coins. Briefly peaking at $1.16 a year ago after launching at around 4 cents, it is currently trading at around $0.60.'
Of course, these will be digital-only clothes meant for the players' avatars and will have nothing to do with real life, until the firm plans to extend the metaverse functionality to real life. If that happens, H&M customers would be able to purchase apparel and accessories from the metaverse store and collect it from the brick- and- mortar stores for real-life use. Sounds exciting? A tweet from CEEK shows a video depicting a H&M store with glass walls and alleyways with mannequins. The store houses several apparel selections from H&M and even some discounts right at the entry to the store, including a buy three, get one free offer and a discount of up to twenty per cent off. Customers will be able to explore this H&M store in CEEK city and buy the outfits of their choice through CEEK tokens. The VR-based token is based on Ethereum smart contracts.
Rumours and Denials
It seems H&M's entry into CEEK city is a unique endeavour that may take some time becoming reality, if reports are to be believed. Per Forbes, 'H&M had denied the reports although, intriguingly, the Swedish fashion giant's spokesperson left the prospect hanging, saying: "We'd like to confirm that H&M is not opening a store in metaverse at this time. We are also not collaborating with CEEK." 'At this time'…that rather open phrase left enough skin in the game to keep the conspiracy theories running… The official Twitter account for CEEK subsequently clarified: "The H&M store in the CEEK metaverse was just a concept that was presented to H&M and not an actual virtual store yet. We are in discussions with people at H&M to make this a reality, but this is not something that's a reality as of now."'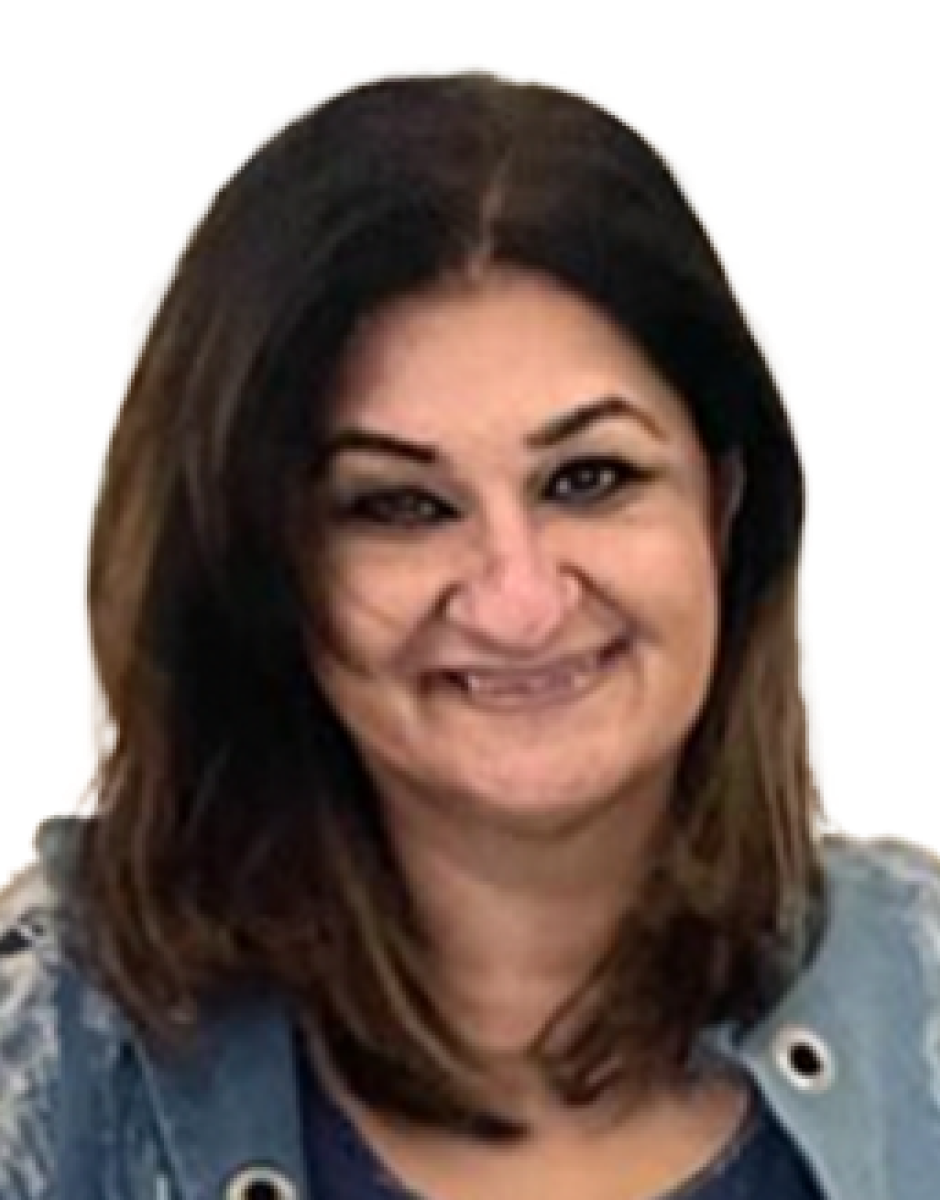 Jasmeen Dugal is a senior writer and author for FashionABC where she is responsible for writing stories that cover the fashion industry as a whole, from fashion events to innovative brands that are transforming the industry through the use of the metaverse, sustainability, and new digital solutions. She is also very active on Instagram with more than 92k followers.
Before joining FashionABC, Jasmeen worked with Condenast India as Digital Editor, and she was instrumental in launching Vogue India's official website. Her experience in the industry spans over a decade, during which time she has gained invaluable insights into the workings of the fashion world.
Four years ago, Jasmeen embarked on a new adventure and launched her own luxury portal, where she continues to focus on telling the stories of the people behind the brands. Her unique approach to editorial has helped her stand out in the industry, and her work is highly regarded by her peers.
Jasmeen is also an active social media user and can be followed on Twitter at @jasmeenGdugal and Instagram at @jasmeengdugal. Her social media presence showcases her expertise in the industry and provides her followers with valuable insights into the latest trends and developments in the world of fashion.