This article is part of a series based on the book 'Metaverse NFTs Uprising: The Ultimate Guide', which seeks to enlighten readers on the complex topics of the Metaverse, non-fungible tokens, and their impact on multiple industries and society more widely. Written by Dinis Guarda with the collaboration of Maria Lusitano, Anthony de Sigley, Karolina Makuch, William Hosie, Lisa Carlson and Hilton Supra.
From Facebook's massive rebranding strategy around Meta making headlines, to luxury fashion brands investing in NFTs, surfing or shopping in the Metaverse is a case of combining virtual reality, augmented reality, social media, virtual stores, video games, and NFTs into a cogent, singular experience. Whether we're dealing with virtual pets or fashion avatars, creating, exchanging or owning digital goods is the norm for today's tech savvy consumer. Cathy Hackl, popularly known as the 'Godmother of the metaverse', defines it in Vogue Business as a "further convergence of our physical and digital lives":
In some ways it's about the internet breaking free from the rectangles in our hands, desks and walls and being all around us.
Daria Shapovalova and Natalia Modenova, co-founders of DressX, are at the forefront of the 'meta' movement. DressX is an emerging platform for both consumers, digital and traditional fashion brands to enter the Metaverse. The company not only sells virtual clothing but also offers a spectrum of services, from digitizing physical collections to creating digital collections from scratch or adding another layer to fashion NFTs that allows buyers to wear those in augmented reality through their app. The vision?
We strongly believe that the amount of clothing produced today is way greater than humanity needs. We share the beauty and excitement that physical fashion creates, but we believe that there are ways to produce less, to produce more sustainably, and not to produce at all. At a current stage of DressX development, we aim to show that some clothes can exist only in their digital versions. Don't shop less, shop digital fashion.
The Fabricant, another player in the virtual space, is a digital fashion house creating digital-only fashion that can be used and traded in the virtual space. One of their pieces, 'Iridescence', perceived as the world's first digital-only dress, reportedly sold for $9500. Today, it is a collectible. What's more, Fabricant has launched a new platform that aspires to democratise fashion. Per its official blog, The Fabricant Studio is attempting to create a decentralised future by enabling any one of us to design, trade and wear digital fashion NFTs in the Metaverse.
The passion and creative energy we've poured into The Fabricant Studio signals our intention to construct an entirely new fashion economy. It's one built on blockchain with a mission to burn down fashion's velvet-roped power structures, giving everyone the tools to become a digital fashion designer and take ownership of collections… As we said in our manifesto, 'A kid in Dakar will stand as much chance as a kid in Paris of becoming an influential fashion force'.
This overlap between the immersive digital space and physical fashion was taken a step further by Decentraland, a browser-based 3D virtual world, which hosted Metaverse Fashion Week, with several heavyweights including Tommy Hilfiger, DKNY, Karl Lagerfeld, Dolce and Gabbana, Selfridges, Forever 21, and Perry Ellis America participating and featuring AI and robots, luxury fashion NFTs and immersive runway experiences. Tommy Hilfiger, for example, offered physical products as NFTs. To purchases, buyers required an Ethereum wallet. It was one more step towards democratising fashion — within the digital ecosystem, anyone could attend Metaverse Fashion Week, therefore eliminating exclusivity which was the cornerstone of luxury fashion. It also worked out to be a way of getting more people to the platform and making it more attractive to the tech savvy.
There is no doubt that shopping in the metaverse is the future of fashion. Digital fashion and virtual spaces continue to evolve from niche to mainstream, and fashion brands are taking virtual events like Metaverse Fashion Week, more seriously. In addition, luxury fashion brands such as Gucci and Ralph Lauren have opened virtual pop-ups on Metaverse platforms Roblox and Zepeto. Meanwhile, Nike and Vans, among several others, have opened digital stores in Roblox.
Initially an experiment for a niche audience, Metaverse shopping has become an essential part of a fashion brand's strategy. Digital shopping, avatars and outfit generator apps are just some of the consumer experiences offered in Metaverse shopping. It's a win-win: shopping in the Metaverse with the integration of AI has the advantage of tracking every single consumer's activity, purchase history, preferences and demographic profile and use this data to offer personalised recommendations that encourage purchases. In parallel, the Metaverse creates a unified experience, enabling us to travel between different virtual spaces, allowing us to surf virtual stores, try on clothes online at a 3D fitting room and get a 360-degree view of what these clothes would look like.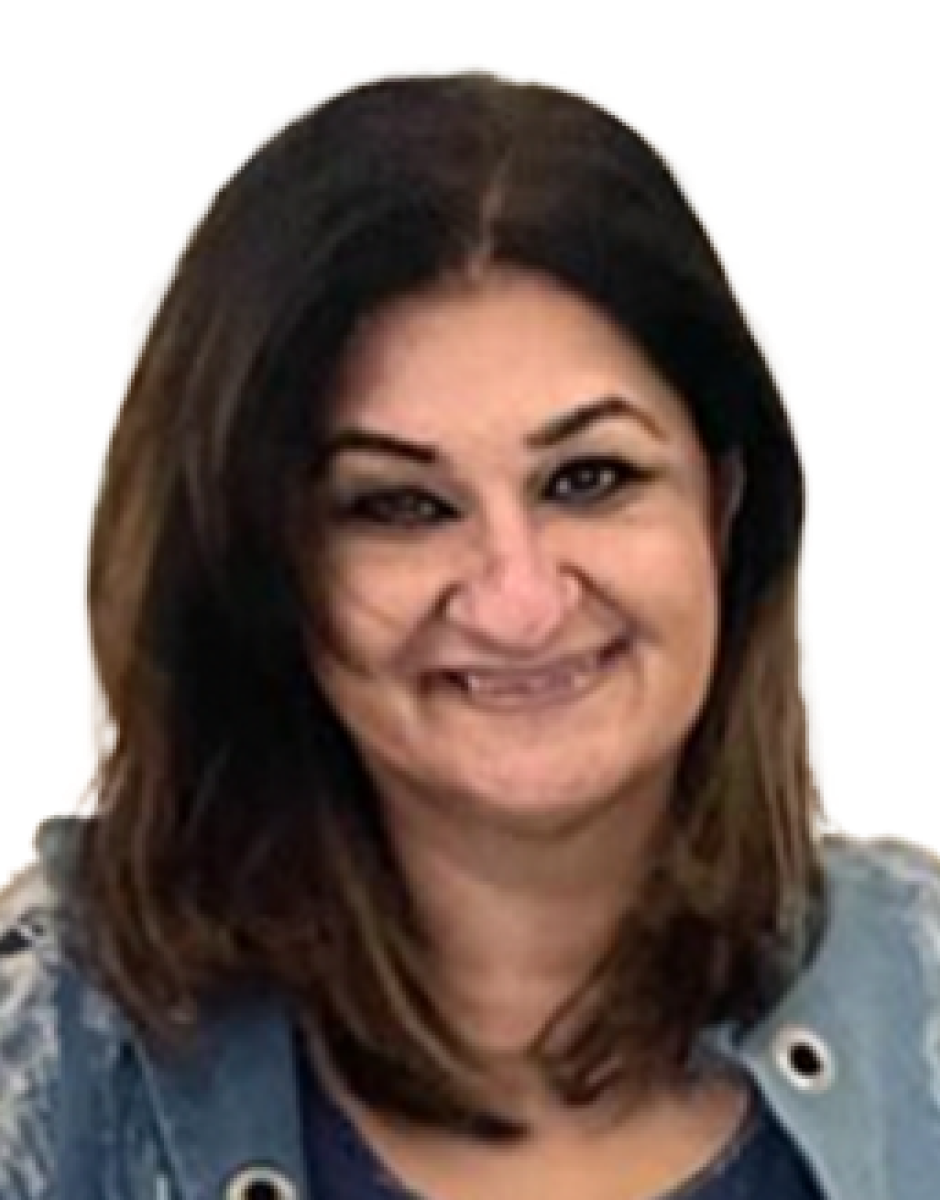 Jasmeen Dugal is a senior writer and author for FashionABC where she is responsible for writing stories that cover the fashion industry as a whole, from fashion events to innovative brands that are transforming the industry through the use of the metaverse, sustainability, and new digital solutions. She is also very active on Instagram with more than 92k followers.
Before joining FashionABC, Jasmeen worked with Condenast India as Digital Editor, and she was instrumental in launching Vogue India's official website. Her experience in the industry spans over a decade, during which time she has gained invaluable insights into the workings of the fashion world.
Four years ago, Jasmeen embarked on a new adventure and launched her own luxury portal, where she continues to focus on telling the stories of the people behind the brands. Her unique approach to editorial has helped her stand out in the industry, and her work is highly regarded by her peers.
Jasmeen is also an active social media user and can be followed on Twitter at @jasmeenGdugal and Instagram at @jasmeengdugal. Her social media presence showcases her expertise in the industry and provides her followers with valuable insights into the latest trends and developments in the world of fashion.