As the fashion industry tentatively emerges from the pandemic, the question of who chooses to present collections (and how) is under renewed scrutiny. The SS23 menswear collections, presented at Pitti Immagine last week, saw many big names return to the Italian runway, and introduced a more stringent focus on ethical fashion, sustainability, inclusivity and heritage.
View this post on Instagram
One of the most anticipated events in the annual menswear calendar, Pitti Immagine Uomo was held at Fortezza da Basso, Florence from June 14 to 17, 2022. The fair has a deep heritage dating back to 1951, when it was conceived by Giovanni Battista Giorgini. At the time, he named it 'the First Italian High Fashion Show'; a reputation that has held up in an era of A-list guests spanning brands, buyers, media personae and influencers.
This year, the fair showcased the fashion industry's key players: classic menswear brands along with a dash of fresh, edgy talent. Over 640 collections were presented across five themed sections, including "Fantastic Classic", a selection of classic menswear labels; "Dynamic Attitude", an assembly of streetwear and athletic labels; "Sustainable Style," a category for fashion designers focusing on eco-conscious production and design techniques; "Futuro Maschille" and "Superstyling."
View this post on Instagram
The fair enjoys international renown and played host to a number of global labels such as Saks Fifth, Browns, Nordstrom, and U.S. Polo Assn, which collaborated with sustainability organisation, Treedom. Of particular interest were Ann Demeulemeester and Grace Wales Bonner — guest of honor and guest designer, respectively – who reinterpreted tropes of masculinity through a female perspective. Demeulemeester did so with sleek cuts and dark sophistication that combined rebellion and glamour, while Wales Bonner opted for looks that, while edgy and fun, communicated a unique insight into black cultural perspectives. 
Adding to that were collaborative projects such as Scandinavian Manifesto, which showcased collections by aspiring fashion brands and designers from Sweden, Denmark and Norway. Finally, the focus on inclusivity and solidarity was clearest in a noteworthy project to promote Ukrainian fashion designers including T. Mosca, Katerina Kvit, The Coat, Poustovit, Ksenia Schneider, Bobkova, Litkovska and Yefimchouk.
View this post on Instagram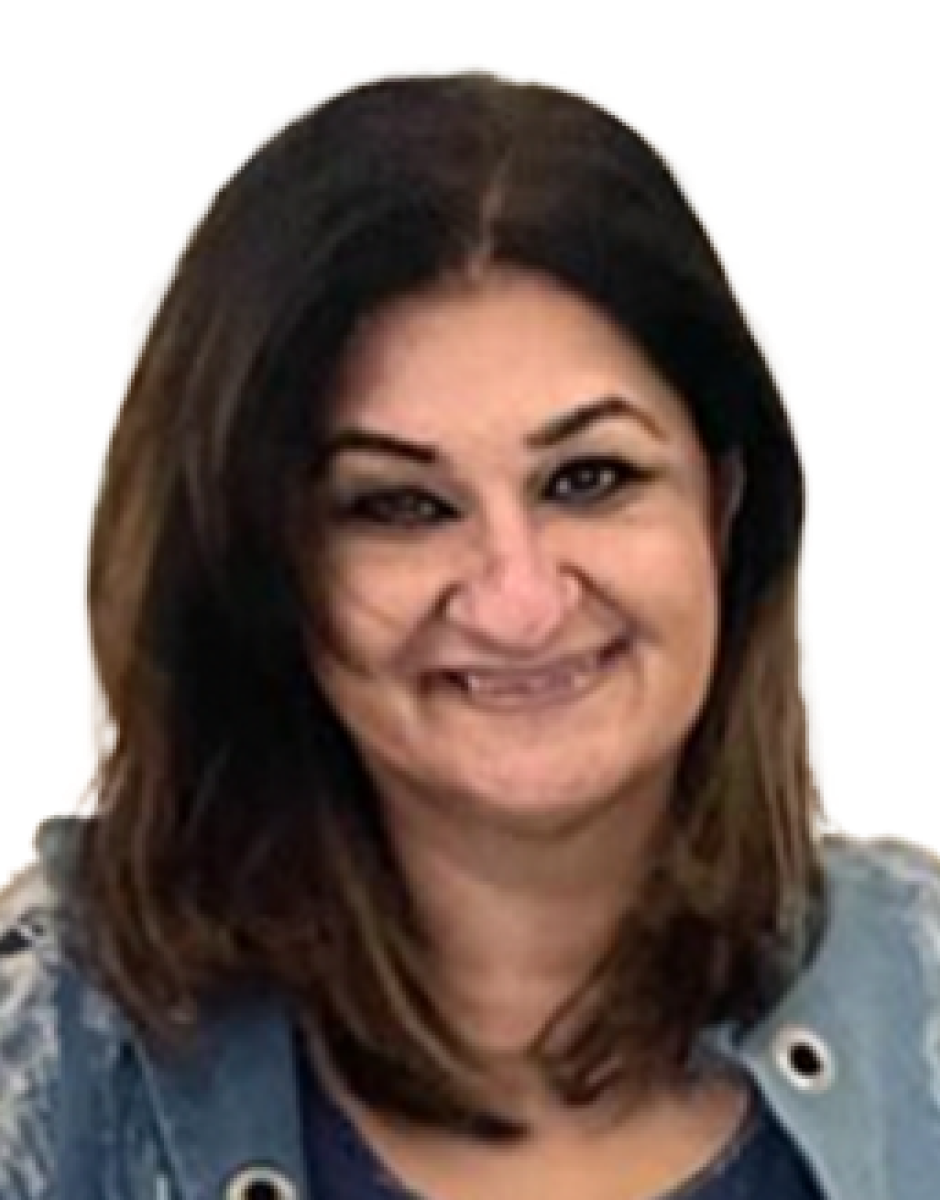 Jasmeen Dugal is a senior writer and author for FashionABC where she is responsible for writing stories that cover the fashion industry as a whole, from fashion events to innovative brands that are transforming the industry through the use of the metaverse, sustainability, and new digital solutions. She is also very active on Instagram with more than 92k followers.
Before joining FashionABC, Jasmeen worked with Condenast India as Digital Editor, and she was instrumental in launching Vogue India's official website. Her experience in the industry spans over a decade, during which time she has gained invaluable insights into the workings of the fashion world.
Four years ago, Jasmeen embarked on a new adventure and launched her own luxury portal, where she continues to focus on telling the stories of the people behind the brands. Her unique approach to editorial has helped her stand out in the industry, and her work is highly regarded by her peers.
Jasmeen is also an active social media user and can be followed on Twitter at @jasmeenGdugal and Instagram at @jasmeengdugal. Her social media presence showcases her expertise in the industry and provides her followers with valuable insights into the latest trends and developments in the world of fashion.