'Decorum' may seem like an old-fashioned word, but in reality, modern manners and propriety is something we most likely deal with each day. And, often, we don't know whom to turn to, to resolve our etiquette queries. Well, Pattie Ehsaei "The Duchess of Decorum" — as she is known by her loyal 400,000 TikTok followers — empowers young people with social and professional etiquette. Interestingly, when she is not working as a lawyer and Senior VP, Mergers and Acquisitions Lending at First Bank SBA, she is passionate about learning and teaching her followers how to be as poised as a princess.
Biography
Born in Iran, Pattie Ehsaei shifted base to Los Angeles as a youth and spent the past twenty years in a multi-faceted career, focused in finance. From relationship management, business development and investment banking to raising capital from sovereign wealth funds in private equity, Pattie has worked in all facets of the industry.
In the past year, Pattie Ehsaei created a TikTok account which acts as a platform for youngsters navigating their way through the workplace, handling finances, trying to feel empowered in a social milieu and more. Inspired by Duchess Kate and Meghan, who are looked up to as great role models across Europe, for their style and their elegance. So it is not surprising that the TikToker adopted the royal decorum and shares it with her followers. On her channel, The SI Factor, she explains the rules of propriety that apply in the palace astride life hacks in different situations. Her direct approach peppered with lightheartedness and genuine takeaway has impacted lives and grew her TikTok account to 400,000 followers in under six months!! "How do I make and maintain a budget?" "What is this little fork for?" "How do I ask for a raise?" These are the sort of questions Pattie provides real solutions to — and that keeps her loyal followers coming back for more.
"I started work picking up garbage door to door, hoping people give me a quarter, but just being in the workplace and making mistakes is how I learned… I became passionate about making myself better so my advice would be to figure out where you need work, like if something happens where you've embarrassed yourself or something happened that didn't quite go the way that you wanted…  learn from it so you don't make the same mistake again… my TikTok channel provides all the resources, and I don't want people to feel intimidated because they come from a lower social-economic background. You can do it, you just have to do the research and put it in practice and eventually, it will become second nature" Patti explains in Express.
Pattie's Etiquettes and Life Hacks
Dining Decorum: How do you pronounce escargot? What do you do with tea bags while sipping tea? Is it acceptable to reach across the table? How do you butter your bread perfectly? How do you drink from a glass with lipstick on? Pattie answers your most pressing dining etiquette questions. "Wow, there are a lot… One of the main rules I see people breaking is the way they hold their fork… You're supposed to hold it between your index finger and your thumb—your middle finger should rest underneath the fork. Another one is people cutting their meat incorrectly. The proper way is to cut in one direction, not back and forth. You want to start at the top and cut downward…" she tells Newsette.
Workplace Etiquette: As someone who recruits employees since twenty years, Pattie is an expert on what employers look for in candidates and how to excel at your career once you land the job. "Behaviour is at least fifty per cent of the interview. When somebody walks in, I first look at the way they're dressed. Are they dressed professionally? Neatly? I also observe the way they shake my hand. Are they giving me a nice, firm handshake? Looking me in the eye… how they introduce themselves and how they sit across from me. Are they sitting properly or slouching?" Patti tells Newsette. Have questions on job interview tips, how to sound smarter at the job, what to put on your resume and the perfect cover letter… she is your go-to woman.
Financial Success: Have you often wondered, "How to create a budget and save for a rainy day." "The true value of a degree." "How to make your own money." An inspiring, self-made success story herself, Pattie provides all the financial tips on how we can become our own boss.
Women Empowerment: Pattie also speaks about how etiquette is not a sexist expression to keep women in check but instead represent a social order everyone should aspire to. She explains in The Girl Sun, "Once you truly start learning about etiquette you understand there are reasons for every single rule… It is not just to sit up, cross your legs because you want to look feminine, it really has very little to do with that and there are etiquette norms for men as well: like take off your hat when you come into a room. Well, the reason that came about is that men used to wear hats outside and a lot of dirt used to get on their hats so if you come into the room, the dirt is going to get into the room right?''
Relationship Hacks: If you want to perceive how to spot a mediocre relationship and when to leave… who pays on a date…  financial red flags to look for.. how to keep your relationship healthy and strong… Pattie shares tips on how to succeed in a relationship with your beau or spouse.

If there is one thing Patti Ehsaei, The Duchess Of Decorum has understood and passed on, proper etiquette is essential in all aspects of life if you want to command respect and evolve. Per Forbes, Roger Dean Duncan expounds this viewpoint, 'I grew up at a time when I'd get extra homework if I dared say 'Yeah' to a teacher rather than 'Yes, sir.' Men stood when a lady entered the room. I never referred to my parents' friends by their first names. I asked to be excused before leaving the dinner table. Those 'Leave It to Beaver' days seem very distant now. But I still want to behave in ways that show respect for others without coming across as an antique from another era…'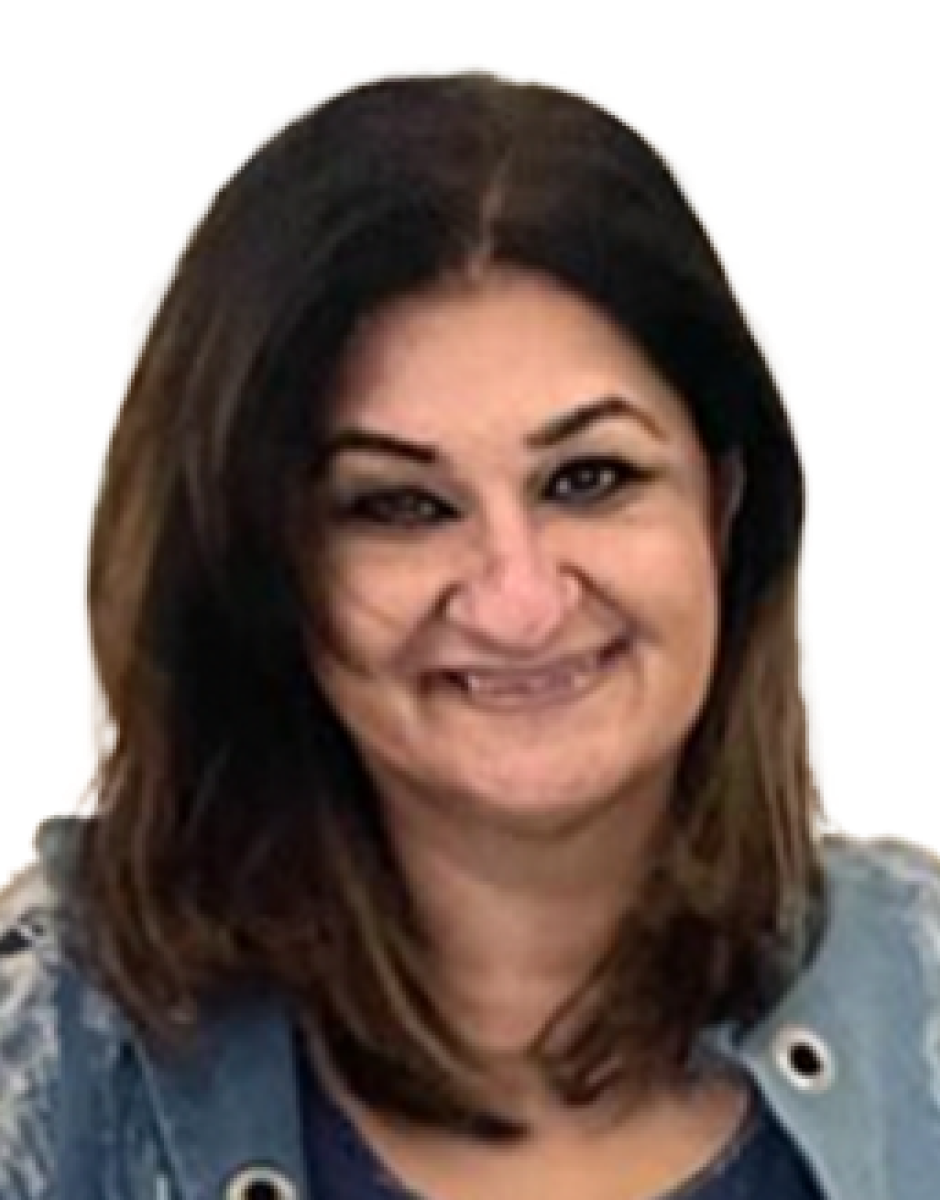 Jasmeen Dugal is a senior writer and author for FashionABC where she is responsible for writing stories that cover the fashion industry as a whole, from fashion events to innovative brands that are transforming the industry through the use of the metaverse, sustainability, and new digital solutions. She is also very active on Instagram with more than 92k followers.
Before joining FashionABC, Jasmeen worked with Condenast India as Digital Editor, and she was instrumental in launching Vogue India's official website. Her experience in the industry spans over a decade, during which time she has gained invaluable insights into the workings of the fashion world.
Four years ago, Jasmeen embarked on a new adventure and launched her own luxury portal, where she continues to focus on telling the stories of the people behind the brands. Her unique approach to editorial has helped her stand out in the industry, and her work is highly regarded by her peers.
Jasmeen is also an active social media user and can be followed on Twitter at @jasmeenGdugal and Instagram at @jasmeengdugal. Her social media presence showcases her expertise in the industry and provides her followers with valuable insights into the latest trends and developments in the world of fashion.