When deciding what to bring, keep in mind the season you'll be visiting Atlanta. Because of hot summers and icy winters, yearly temperatures fluctuate much. So, you need different outfits. Some products, yet, are necessary throughout the year or at various seasons. Let's think about them.
1.  Comfortable Shoes
Walking is one activity you can be sure you'll do in Atlanta due to the city's abundance of parks, museums, and other tourist attractions. Pack a pair of chic yet comfortable walking shoes, like these Adidas Originals Superstars (available in both men's and women's sizes), so you can enjoy your trip without experiencing foot fatigue.
2.  Sunscreen
This is possibly the most crucial item to bring to Atlanta. Use it frequently to shield your skin from the Georgian sun's many risks, including cancer and premature aging.
3.  A Hat
To shield your face from the glaring sun, you should also carry a hat.
4.  Lightweight Sweater/Cardigan
Being ready for changing weather conditions never hurts, especially in the spring when evenings are frequently cooler than days. For women, a thin convertible cardigan is a good option, and for men, a zip-up sweater is ideal.
5.  Wipes
After being on your feet all day, you may start to perspire and lose your focus. You could stay tidy and comfortable all day if you bring some disposable wipes with you. Additionally, it works well for shoddy food truck outings that turn out to be more enjoyable than you anticipated. For instance, while taking a campervan trip after looking at car rental offers.
6.  Bug Repellent
In the fall and winter, you won't really need it, but you better believe it will be useful in the spring and summer.
7.  Sunglasses
Attractive appearance combined with eye protection. Add some gorgeous sunglasses to your outfit since you already have plans to spend a lot of time in the sun. Additionally, it makes people-watching simpler. Wearing sunglasses can also make it easier for you to drive if you're thinking of some cars for rent  in Atlanta because they shield your eyes from the sun's glare.
8.  At Least One Nice Outfit
Atlanta is known as a center for boho chic fashion and also provides a wide range of upscale activities. Bring at least one stunning dress for a night out at the theater, a fine dining experience, or a wild party. To the majority of Atlanta venues, men should don a blazer that won't wrinkle, while women should don a classic black dress.
9.  Portable Charger
If you carefully plan your trip to Atlanta, you won't have to spend much time indoors plugging in your phone (unless, of course, it's at an organic coffee shop). Bring a portable charger so you can explore the city all day long without being concerned about the battery running out.
10.              Toiletry Bag
Use a small, travel-size toiletry bag to store your cosmetics, sunscreen, and/or wet wipes. You won't even need to return to your hotel to get dressed for a night out if you arrange your clothes properly.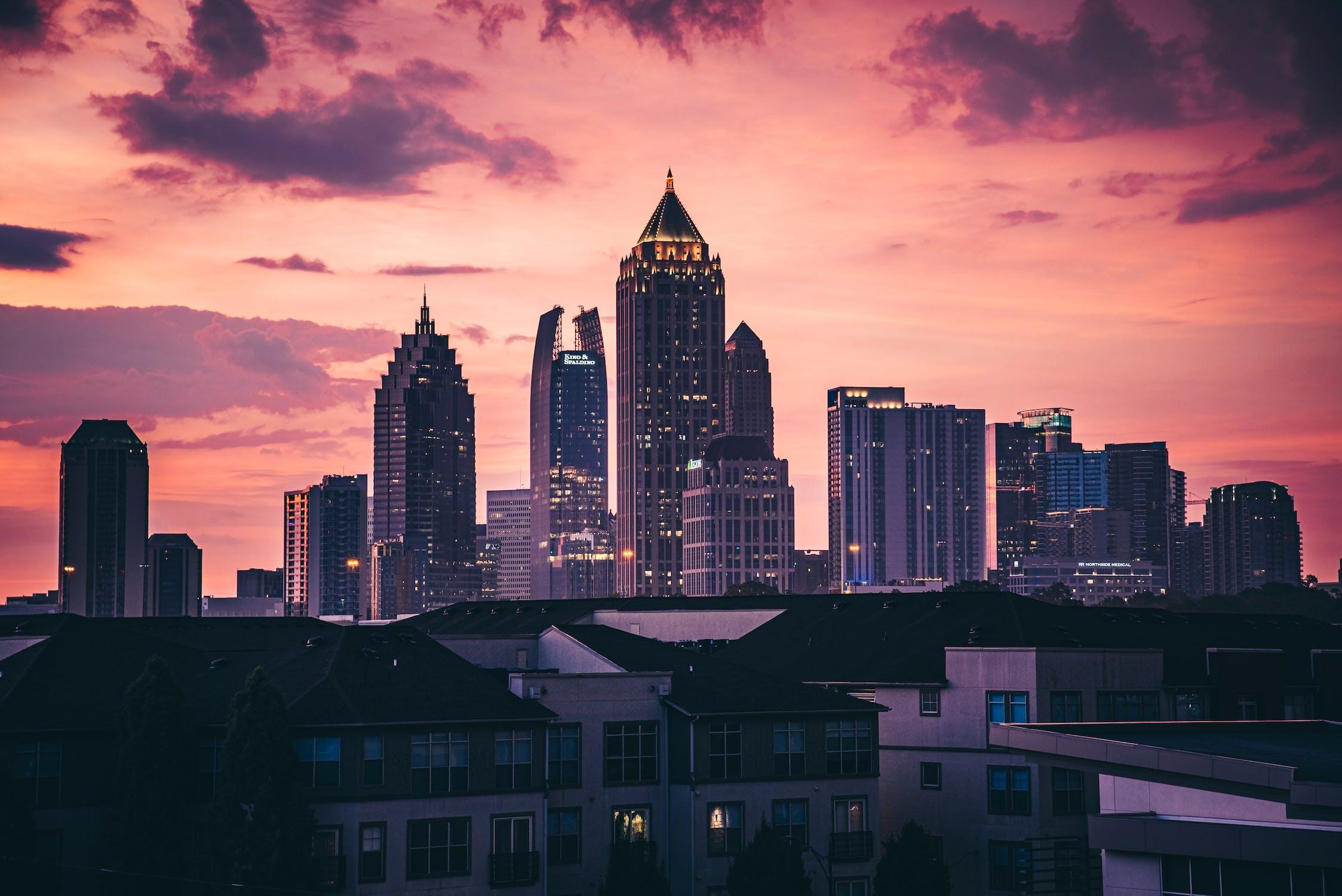 Atlanta Weather
The upper 80s Fahrenheit (26 °C) are not uncommon in the summer when combined with humidity. Spring and autumn are the best seasons of the year. With average high temperatures of 90 °F (32 °C), July is the warmest month. January has the lowest low temperature, at 34°F (1 °C). Lows of 6 degrees Celsius and highs of 35 degrees Celsius are incredibly uncommon, with the average annual temperature falling between 34 and 90 degrees Fahrenheit. A little less than three inches of snow and 48 days below freezing are typical for Atlanta each year. April is the driest month, while July is the wettest.
What else to consider ?
Even without the possibility of everyone possibly driving on the incorrect side of the road, city driving may be challenging due to stressed-out motorists, backed-up traffic, and perplexing one-way systems. To reduce your mental stress while driving in the stop-start traffic, it is typically advisable to choose a compact car that handles well on city streets and is simple to park. With Thrifty Atlanta airport cheap car rentals, you can try a mini or economy car, such as an eminently sensible and reliable VW Golf or Ford Focus, or a Mini Cooper or Fiat 500 if you want something a little nippier and more fun to drive.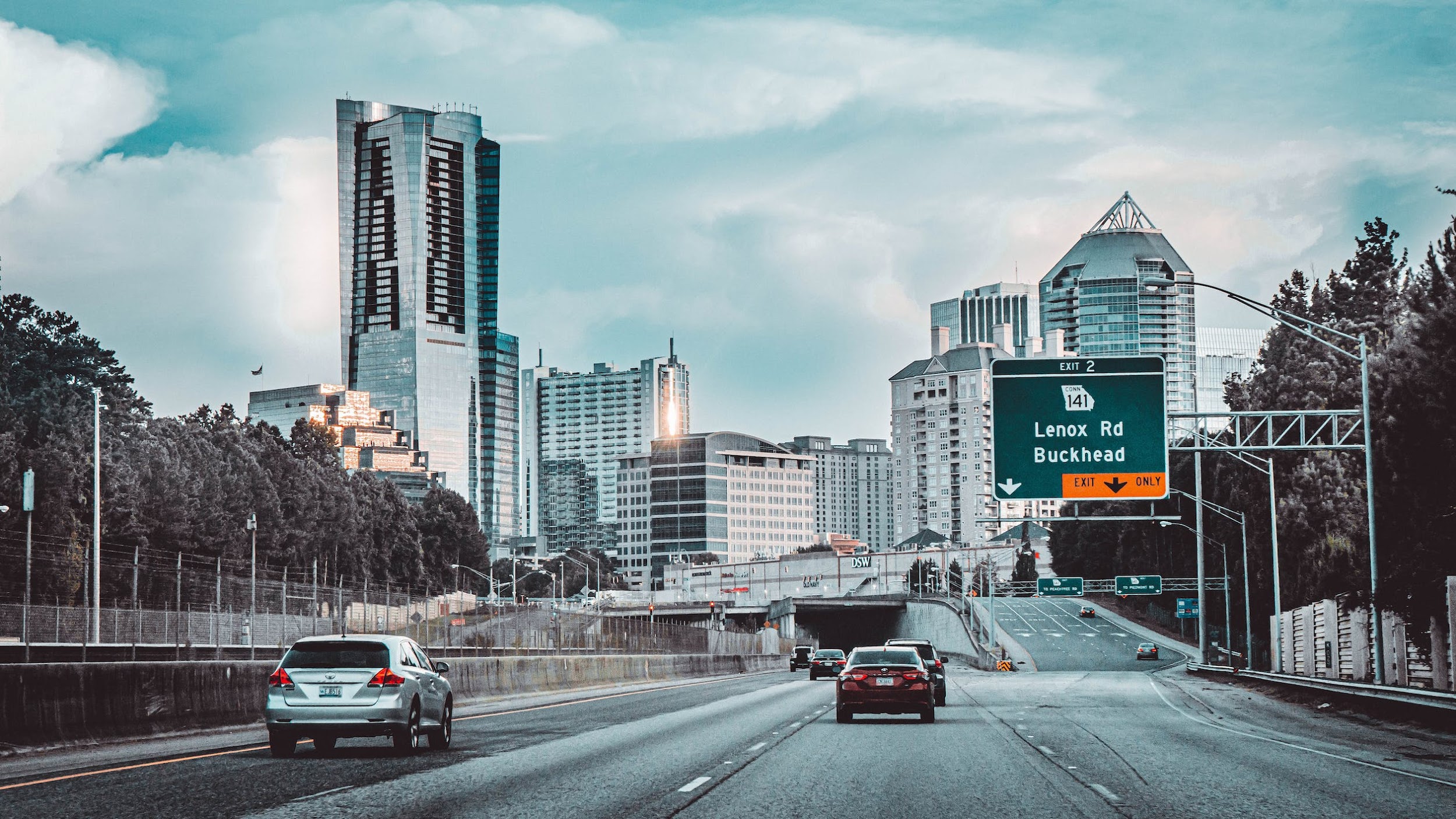 I'm planning on renting a car in Atlanta. What is parking like?
Researching parking options in advance is always a smart idea because finding a place in Atlanta can be challenging. Download the ParkMobile app right away.
Bottom line
Atlanta is known for its rich history as well as its influence on the future. It is the birthplace of Civil Rights leader Martin Luther King Jr. and continues to be a political hotbed in today's national discourse. Atlanta, a diverse city with thriving arts, sprawling nature preserves, and a pivotal role in shaping American history, has a lot to offer tourists looking for great food, unique attractions, professional sports, A-list entertainment, and world-class museums. We hope you will get the most out of your next trip to Atlanta with the help of our tips. Have a good rest!