LVMH Initiatives For the Environment
In an industry that has attracted criticism for wasteful practices and animal abuse, several luxury houses are working to improve their environmental credentials. In sync with its commitment to biodiversity, French luxury conglomerate LVMH partnered Unesco, in a five-year deal, to achieve sustainable goals and work collaboratively on Unesco intergovernmental biodiversity programme, Man And The Biosphere. The collaboration is a part of the conglomerate's LIFE 360 programme — LVMH Initiatives For the Environment — which aims to rehabilitate five million hectares of natural habitats with regenerative agriculture by 2030. Luxury labels in the LVMH portfolio will all benefit from invaluable advice from Unesco on sustainable sourcing for materials and manufacturing. The collaboration will also facilitate implementation of innovative solutions for natural sustainable resource management and identification of products and new markets. "We need nature in order to craft our high-quality products and nature must be renewed and safeguarded," explains Antoine Arnault, LVHM Image and Environment. "The ambitious goals we continue to set ourselves for reducing our environmental footprint are regarded as creative opportunities far more than fresh limitations."
LVMH will contribute to scientific research projects led by Man And The Biosphere and will make select infrastructure resources available to help establish pilot sites for conservation and long-term protection of biodiversity. Audrey Azoulay, General Director of UNESCO, stated in a company release:  "We look forward to this partnership with LVMH to preserve biodiversity and our environmental heritage, and we are extremely pleased to receive support on this essential issue from a group with a powerful international footprint. We have the expertise, knowledge and commitment to slow the erosion of biodiversity, and together we must take action for our planet and for future generations."
The LVMH Group has structured its biodiversity strategy around a few objectives — clear precise measurement of biodiversity impact; reducing impact on ecosystems by not using raw materials from zones with a high risk of deforestation or desertification; promoting animal welfare; and deployment of regenerative agriculture programs for strategic agricultural raw materials such as grapes, cotton, wool or leather, by 2030. Per Retail Gazette, "LVMH has committed to investing €5 billion to help reforestation and rehabilitation of degraded lands while preventing and improving the management of fires and water pollution in biosphere reserves in Bolivia, Ecuador, Brazil and Peru to help safeguard the ecosystems of the Amazon rainforest."
Working together, the luxury fashion conglomerate and the specialised UN agency are gearing up to do great things for sustainability."Our clients are more and more sensitive to the fact the products they consume should respect the environment," said LVMH Chairman Bernard Arnault. "Our partners and clients are very attached to this aspect and it seemed logical to make a shift and talk about it a little more." Not only is LVMH committing to these targets as a whole, fashion houses within the conglomerate are doing their bit including "Guerlain for Bees Conservation"; Moët Hennessy "Living Soils" for soil regeneration; and regenerative-agriculture pilot projects backed by Stella McCartney.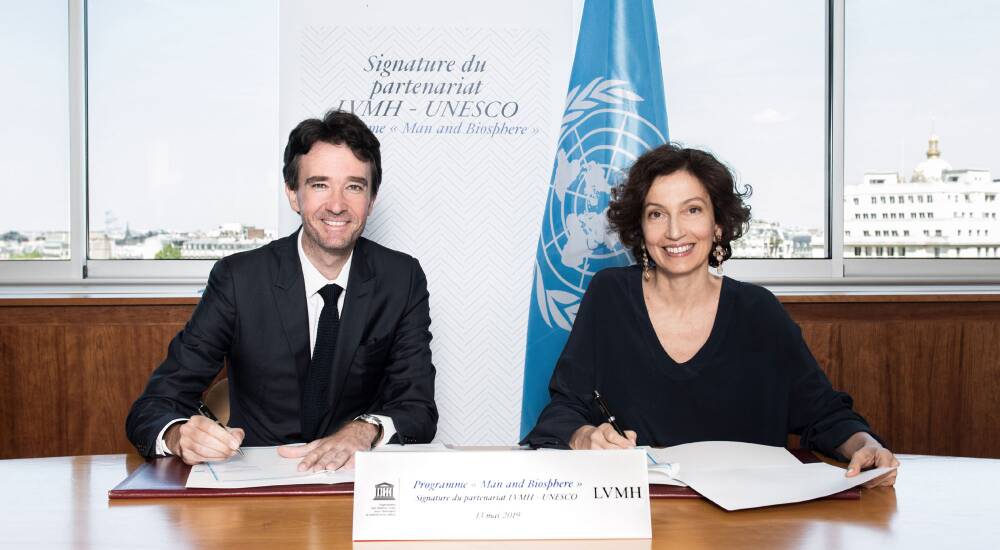 LVMH Initiatives For the Environment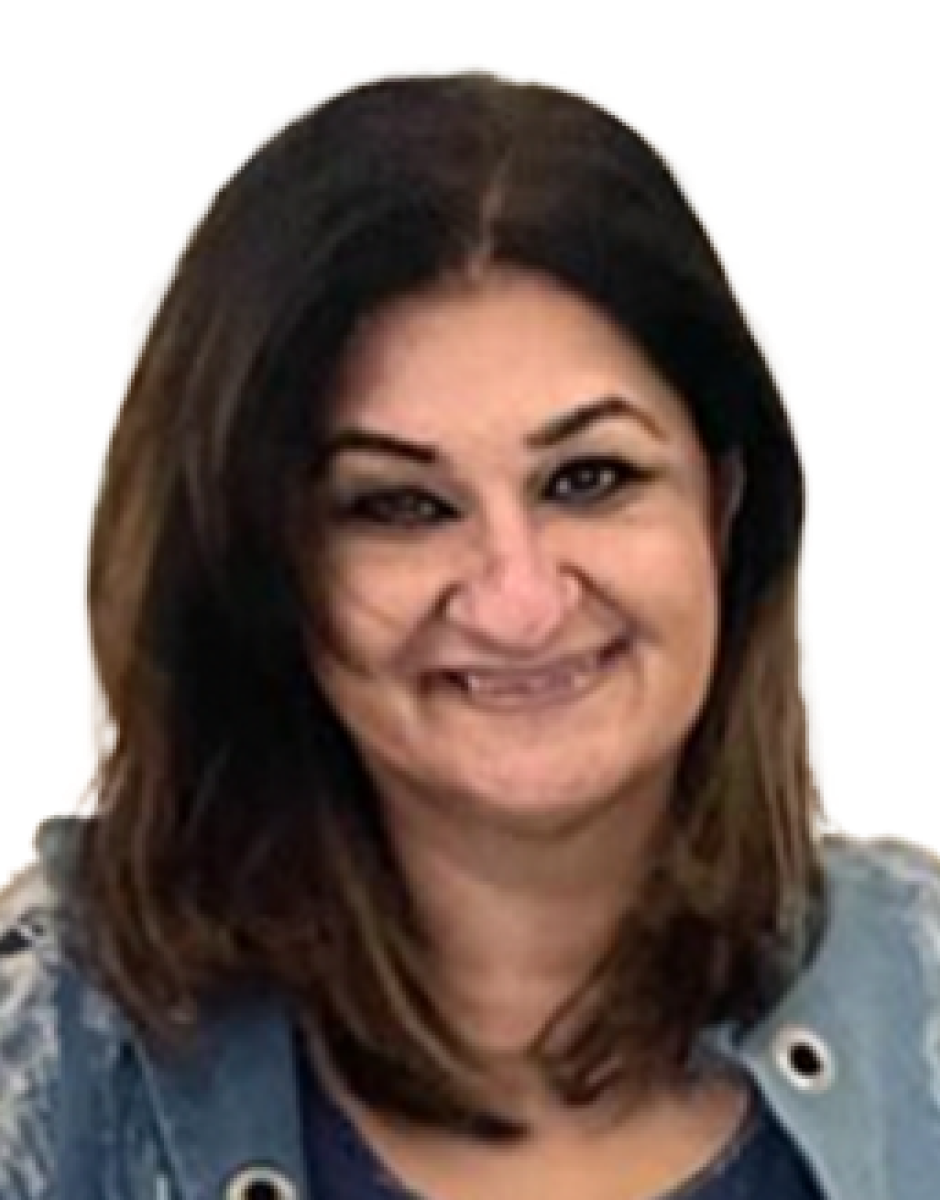 Jasmeen Dugal is a senior writer and author for FashionABC where she is responsible for writing stories that cover the fashion industry as a whole, from fashion events to innovative brands that are transforming the industry through the use of the metaverse, sustainability, and new digital solutions. She is also very active on Instagram with more than 92k followers.
Before joining FashionABC, Jasmeen worked with Condenast India as Digital Editor, and she was instrumental in launching Vogue India's official website. Her experience in the industry spans over a decade, during which time she has gained invaluable insights into the workings of the fashion world.
Four years ago, Jasmeen embarked on a new adventure and launched her own luxury portal, where she continues to focus on telling the stories of the people behind the brands. Her unique approach to editorial has helped her stand out in the industry, and her work is highly regarded by her peers.
Jasmeen is also an active social media user and can be followed on Twitter at @jasmeenGdugal and Instagram at @jasmeengdugal. Her social media presence showcases her expertise in the industry and provides her followers with valuable insights into the latest trends and developments in the world of fashion.