Globally recognized metaverse expert, tech futurist, and top business executive with deep experience working in metaverse-related fields with companies like HTC VIVE, Magic Leap, and Amazon Web Services, Cathy Hackl has launched a new label 'VerseLuxe' which promises to transform the jewellery industry. Exploring the potential of technological innovation in jewellery, the label's debut collection 'Frillz' is made in collaboration with Copenhagen-based award-winning artist and web3 jewelry designer Simone Faurschou. Why is it in the news? The duo are embedding an NFT chip into each piece of jewellery, making it a digital and physical tangible luxury.
 'At the studio of Simone Faurschou, jewellery is considered a transformative force that transcends boundaries and unites multi-disciplinary techniques with intricate artisanal craftsmanship,' per her official website. 'Providing tangibility to the intangible, while simultaneously turning consumers into investors with her limited editions, each collection builds on the previous one to develop a world of pieces that can be cherished and passed down in generations.'
Working with resin, silver, 18k gold, and precious metals, the collection will include a hundred necklaces and a hundred bracelets, twenty of each style. Alongside these materials is an NFC chip. The hardware-locked smart contract chip can be scanned using a smartphone, bringing up its blockchain-based authentication certificate. Unlike other tech-forward labels that utilize NFC chips, Frillz's chip is embedded into the design and can not be extracted from the precious metals it is encased in.

What are the benefits of this multi-disciplinary jewellery? NFC chips are tiny computer chips that when embedded into jewellery, allows wearers to connect to their digital devices. The chips can be programmed with a variety of functions, such as unlocking doors, making payments, storing data, and much more. NFC jewelry can also be used to share or exchange information with other NFC–enabled devices, making it a great way to stay connected with friends or family.
The limited-edition collection will open for pre-order in late April, with bespoke capsule pieces starting at an estimated $555.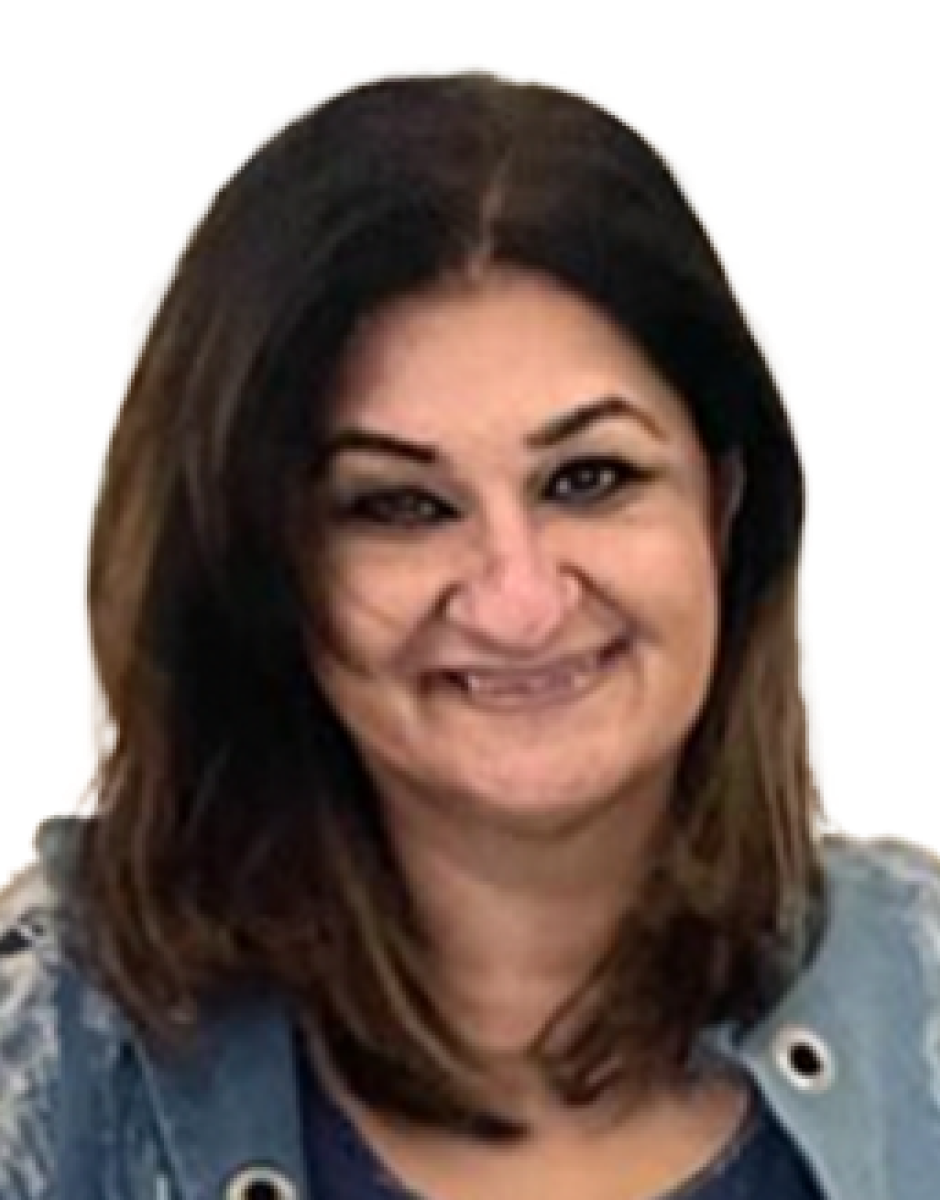 Jasmeen Dugal is a senior writer and author for FashionABC where she is responsible for writing stories that cover the fashion industry as a whole, from fashion events to innovative brands that are transforming the industry through the use of the metaverse, sustainability, and new digital solutions. She is also very active on Instagram with more than 92k followers.
Before joining FashionABC, Jasmeen worked with Condenast India as Digital Editor, and she was instrumental in launching Vogue India's official website. Her experience in the industry spans over a decade, during which time she has gained invaluable insights into the workings of the fashion world.
Four years ago, Jasmeen embarked on a new adventure and launched her own luxury portal, where she continues to focus on telling the stories of the people behind the brands. Her unique approach to editorial has helped her stand out in the industry, and her work is highly regarded by her peers.
Jasmeen is also an active social media user and can be followed on Twitter at @jasmeenGdugal and Instagram at @jasmeengdugal. Her social media presence showcases her expertise in the industry and provides her followers with valuable insights into the latest trends and developments in the world of fashion.