The NFT market is hot right now and per Cointelegraph, 'creation of the Metaverse opens the gateway for NFT luxury brands to reach $56 billion by 2030.' As the production of NFTs continues to create new forms of fashion consumption, more and more luxury fashion brands are investing in the digital space. Making headlines this week is Karl Lagerfeld who was creative director of Chanel for thirty-six years and passed away in 2019.
"As Karl was always fully immersed in the cultural relevance of the here-and-now, with this latest drop, Karl Lagerfeld continues to break new ground and create incredible experiences for our consumers. This launch represents the next exciting chapter on our journey into the digital sphere," Pier Paolo Righi, CEO, Karl Lagerfeld, stated.
Karl Lagerfeld NFTs were inspired by the designer's fascination with cutting-edge technologies and its cultural impact. Following the success of the NFT figurines launched on 10 September which buyers could share on Twitter, capture in AR, showcase on their blockchain profile or access the AR version of Karl via Snapchat — the newest NFTs created in collaboration with London-based street artist Endless bring something exciting to the table. Slated for release on December 17, 2021, buyers will get access passes to a Karl Lagerfeld event with the more exclusive severn digital figurines, priced at seven hundred and seventy seven euros, including an invitation to a cocktail party at the brand headquarters in June 2022.
"With the launch of Karl x Endless NFTs, we hope to continue in his footsteps, pioneering a future of what is possible when the worlds of art and fashion collide," said Endless. "We are at the start of making tomorrow's virtual world a creative world."
Karl Lagerfeld joins other fashion brands such as DKNY and Louis Vuitton in the NFT space. DKNY auctioned its redesigned logo as an NFT for charity while LV rolled out an NFT video game in August 2021 to celebrate the founder's 200th birthday. Vogue Singapore also stepped into the NFT space with its September issue featuring a unique print cover in the form of a QR code that acts as a portal to two digital-only covers created in partnership with local and international digital designers. It also launched the first NFT mystery box uniting all 28 editions of Vogue to feature a sunrise as a leitmotif indicating a hopeful outlook towards a new dawn.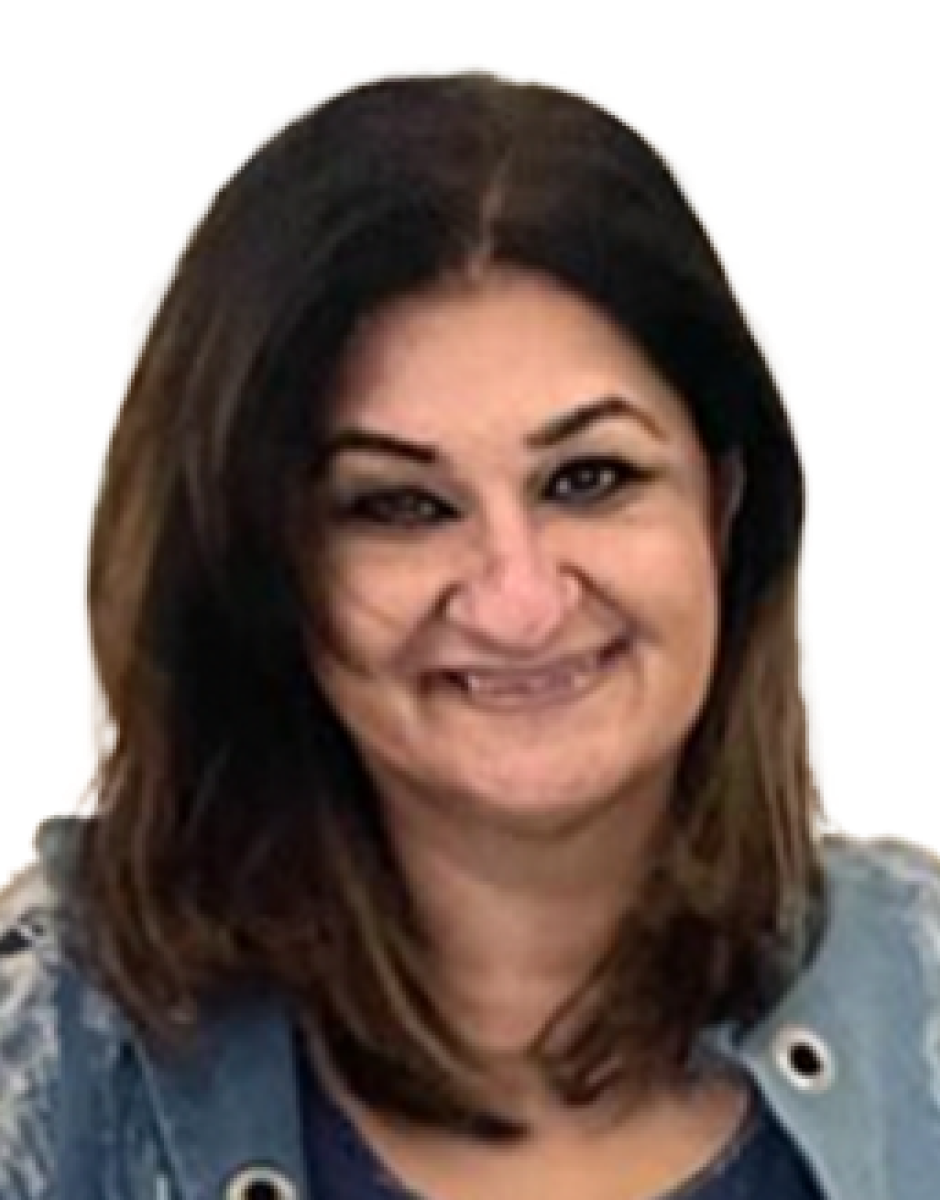 Jasmeen Dugal is a senior writer and author for FashionABC where she is responsible for writing stories that cover the fashion industry as a whole, from fashion events to innovative brands that are transforming the industry through the use of the metaverse, sustainability, and new digital solutions. She is also very active on Instagram with more than 92k followers.
Before joining FashionABC, Jasmeen worked with Condenast India as Digital Editor, and she was instrumental in launching Vogue India's official website. Her experience in the industry spans over a decade, during which time she has gained invaluable insights into the workings of the fashion world.
Four years ago, Jasmeen embarked on a new adventure and launched her own luxury portal, where she continues to focus on telling the stories of the people behind the brands. Her unique approach to editorial has helped her stand out in the industry, and her work is highly regarded by her peers.
Jasmeen is also an active social media user and can be followed on Twitter at @jasmeenGdugal and Instagram at @jasmeengdugal. Her social media presence showcases her expertise in the industry and provides her followers with valuable insights into the latest trends and developments in the world of fashion.