Last update on: 10:13 am December 8, 2022 by fashionabc
Leather is a time-tested clothing material that may never go out of fashion. You'll always find many stylish outfits incorporating leather and similar fabrics. Thus, it's easy to encounter various pieces of clothing like jackets, pants, and shoes made of leather. Nowadays, vegan leather also exists for those who prefer environmentally-friendly clothes.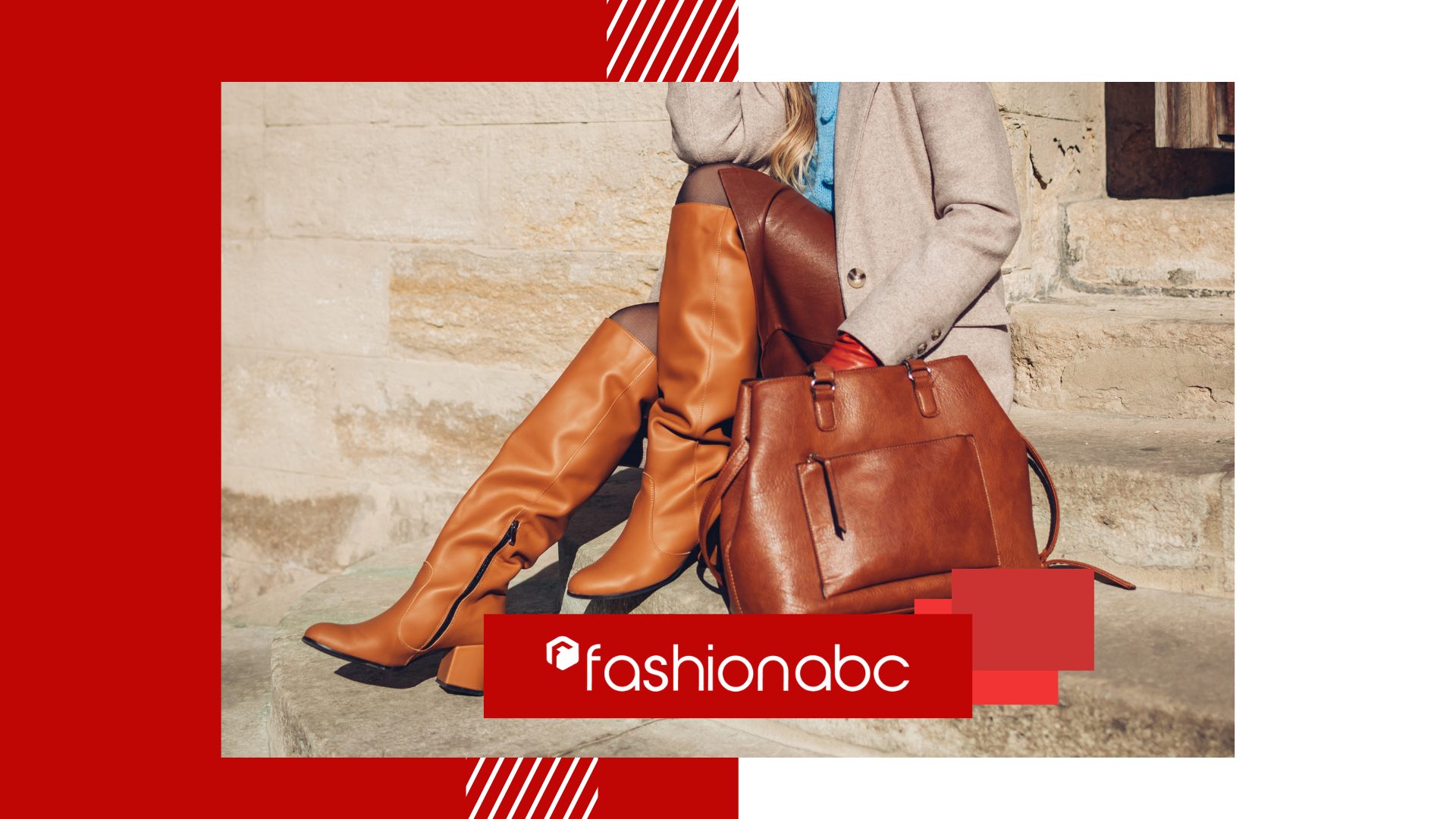 With so much quality leather clothing, it's tempting to wear multiple pieces for one look. But wearing only one type of fabric can be intimidating, especially if you're not used to the material. So, to always look fabulous from head to toe in leather, keep reading this guide.
1. Keep Everything Clean
Even if you know how to layer your leather clothing, your full-leather outfits will only look great if the fabric is clean. The scuffed appearance is acceptable if, for example, your jacket is meant to look like that. But if your leather clothes are supposed to be smooth and shiny, you must maintain their original quality. For that, you may require some tools. 
You'll need a specific cleaner if you have leather clothing and accessories. Products such as Collonil Cleaner are specially formulated to protect leather fabrics while keeping them clean simultaneously. By maintaining your clothes' quality, you'll also lengthen their lifespan.  
Additionally, you must store your leather clothing correctly. Generally, it should stay away from direct heat, sunlight, and harsh chemicals. Some even have to be separated from plastic which could dry out the fabric. If you have to cover your leather garments, consider breathable material like cotton, similar to what you'd use to cover leather bags.
2. Balance With Loose And Tight Clothing
Superheroes like Catwoman and Batman are well-loved and iconic characters thanks to their signature skintight all-leather costumes. However, despite how awesome it looks on them, sadly, it may not work on you. But that's perfectly okay. You may look better when you match loose leather clothes with tight ones. 
For example, most people appear fashionable and more put-together when wearing form-fitting leather pants and a slouchy leather jacket. Cap off this combination with tight leather boots and a floppy, wide-brim leather hat, and you could turn a regular sidewalk into a fashion runway.  
Nevertheless, you're free to play around with different shapes and fits. In fact, a leather bomber jacket that hugs your body paired with a leather miniskirt looks chic. However, if you still need to get used to layering different leather clothes together, you could practice matching loose and tight garments together.
3. Experiment With Color
Black isn't the only color leather garments can come in. Many clothing brands offer leather clothes in various hues and shades to accommodate those who prefer more color. You could find leather pieces in neutral colors, such as white or brown, or bright ones, like red or blue. If you aren't too keen on the dark, grunge feeling black leather clothes give, you might do well with colored pieces.  
However, many people find experimenting with colored leather to be challenging, and it may also be true for you. To help dip your toes in the water, try investing in a comfortable leather jacket in your favorite color. Then, match it with the rest of your dark-colored leather clothing.  
In addition to practicing with one colored piece, browse full-leather outfit inspirations online. The internet is an ideal resource to learn and develop your fashion knowledge. You may find ideas you want to try out next time.
4. Mix With Other Materials
Wearing a full-leather outfit doesn't necessarily mean everything you wear must be leather. You can cheat a little, especially when other fabrics are much more comfortable.  
Since most people often wear leather during colder months, layer your jacket over a warm wool sweater. Then wrap a fluffy, knit scarf over that. Your pants can also be made of leather to keep the lower half of your body warm. Otherwise, pair your leather jacket, boots, and shorts with a loose plain-colored T-shirt or a camisole on slightly hotter days. You'll look stylish without sweltering in the heat. 
Consider suede if you want to pull off an all-leather look with other fabrics without being obvious. Many types of footwear come in that material and sometimes appear as leather from afar. It's an easy way to pretend to wear leather from head to toe.
5. Incorporate Your Own Style
The most crucial factor in dressing up in all-leather is following your personal style. You need to accept that not every outfit worn by models will look good on you. You have a different body shape and height. Therefore, you must wear clothes in styles and measurements that fit you best. You'll look frumpy, suffocated, or even uncomfortable if you don't. You might think no one will notice, but more often than not, someone will. 
Wear more colors or accessories if you prefer that, or trade leather boots for leather sneakers. You don't have to follow fashion ideas to a T. As you practice wearing all-leather outfits paired with your other favorite pieces, hype yourself up. Learning to become more confident every day will make you look fashionable in anything you wear since self-esteem is an essential piece in any outfit.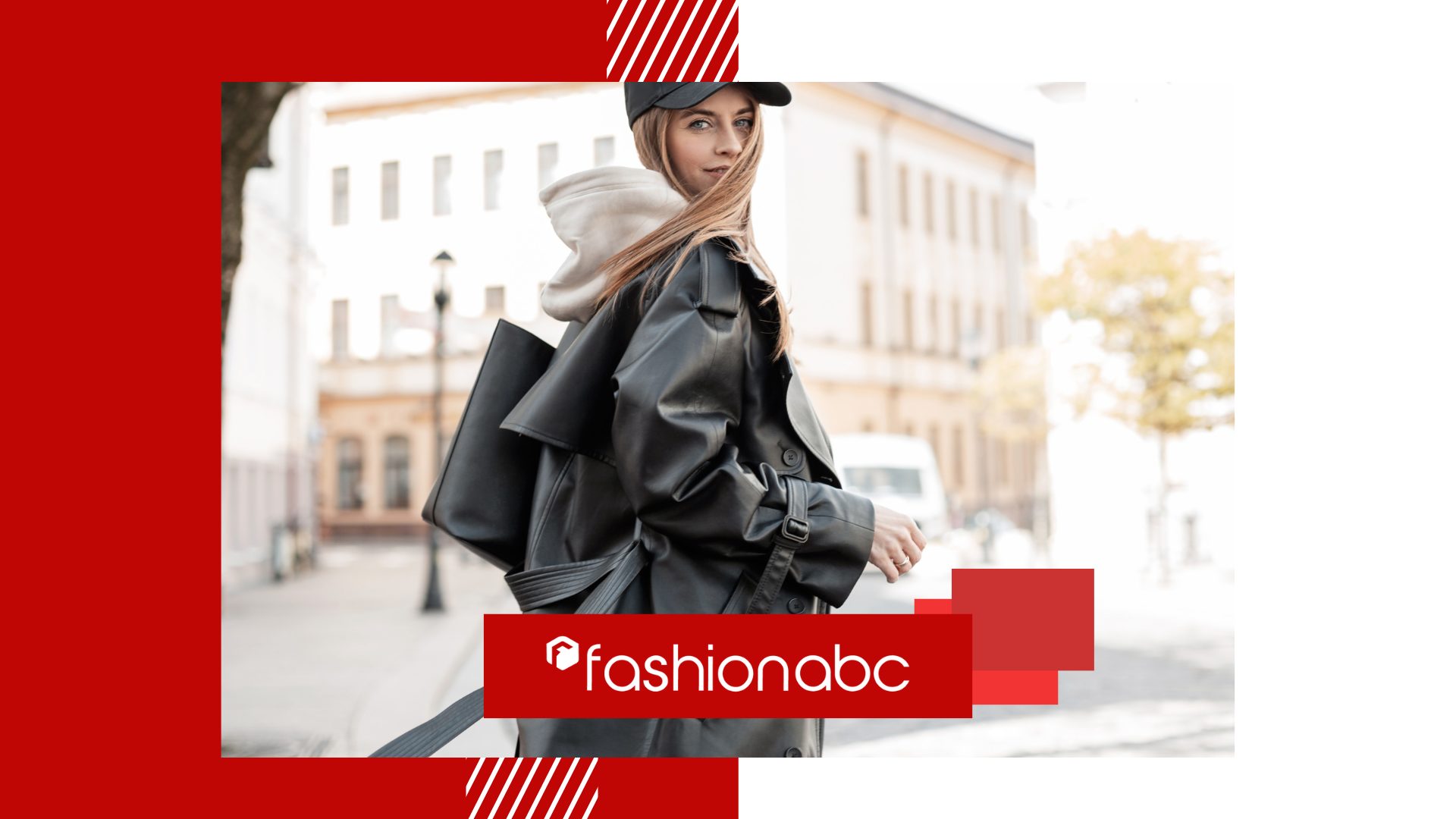 Leather Up Like A Pro
Fashion may have some rules, but they're not set in stone. They're guidelines for newbies to follow and bend once they get the hang of dressing up the way they want. As such, if you're new to wearing leather from head to toe, remember this guide. You'll eventually find your own style and stick to it enough to test different looks.