Last update on: 9:41 am December 21, 2022 by fashionabc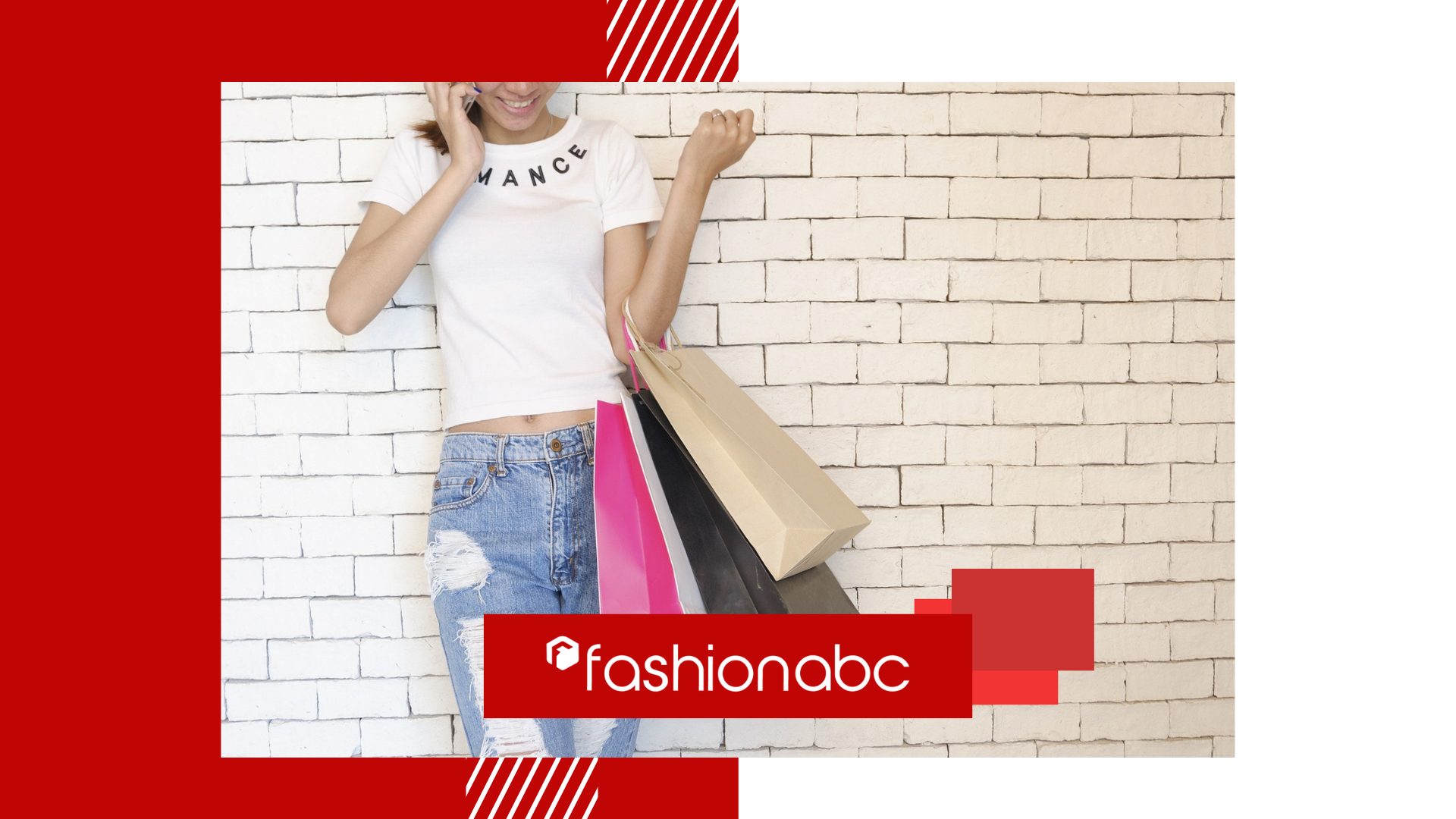 Are you looking to stay fashionable on a tight budget? You don't have to spend a fortune to look like a million bucks. With careful planning and tips, you can ensure that your wardrobe is always up-to-date and stylish without breaking the bank. Whether it's learning to shop smarter or just feeling confident with the clothes you already have, looking fashionable on any budget isn't as hard as it seems. Here is how to look stylish regardless of your budget.
Shop in Bulk
The easiest way to look fashionable on a budget is to purchase items in bulk. Rather than buying individual pieces, consider getting multiple items at once. Shopping for basics like t-shirts, jeans, and tank tops in sets will save you money in the long run. You can find fashion wholesale stock lists online or in stores and online auctions. Plus, when you purchase clothes in bulk, you'll always have something to wear – no scrambling for the last-minute outfit.
When shopping in bulk, some tips to consider include looking for discounts whenever possible, buying quality items that will last, and shopping at the right times. Many stores offer discounts on bulk purchases during specific sales periods or holidays. Quality items are more expensive upfront, but they'll last much longer than cheaper alternatives. Lastly, shop at the right time of the year – you can find great deals on back-to-school clothes in August and September, while winter coats will be cheaper in early December.
Mix and Match
Another great way to stay fashionable on a budget is to mix and match items you already have. You don't need an entire wardrobe makeover every season – switch up the pieces you do have. For instance, if you own two pairs of jeans, pair one with a dressy top for a night out and the other with a casual t-shirt for going to class. The same goes for jackets – you can create different looks by combining them with different shirts or pants.
Mixing and matching items makes it easy to look fashionable without spending tons of money on new items. You can take basic pieces and dress them up or down depending on the occasion, creating endless possibilities with what you already own.
Look for Deals
It's no secret that shopping around can save you money. Whether taking advantage of coupons or finding discounts at flea markets, looking for deals is a great way to stay fashionable on a budget. It's also easier than ever to find great deals online – use sites like Groupon and RetailMeNot to find discounts on clothing, accessories, and shoes.
However, you need to research the deals well before purchasing to ensure that you're getting quality items. Also, consider attending retail events or sample sales – these are great for finding designer pieces at a fraction of the cost. Lastly, do not buy something you do not need simply because it's on sale – take the time to consider whether or not the item will add value to your wardrobe.
Buy Second Hand
Shopping second-hand is one of the best ways to look fashionable on a budget. Thrift stores and consignment shops are treasure troves of unique, vintage clothing at unbeatable prices. You can find statement pieces like designer bags, shoes, and high-end items with plenty of wear left in them.
When buying second-hand items, it is important to inspect them carefully for any signs of wear and tear – you want to make sure that the item is in good condition before purchasing. You should also take the time to try on clothes – not all secondhand items fit the same way as new ones, so it's important to go by your measurements rather than what the tag says.
Accessorize
Accessories are a great way to change up your look without buying new clothes. Invest in timeless accessories including jewelry that can be used with multiple outfits. If you do decide to buy new clothes, choose items that can be easily accessorized. For example, a neutral dress can be dressed up with bold jewelry and matching shoes or down with a jean jacket and sneakers.
Accessorizing is an excellent way to look fashionable without breaking the bank – you don't need to buy expensive pieces if you have the right pieces to accessorize with. With a little creativity and the right mix of accessories, you can instantly spruce up any outfit. Be sure to choose pieces that complement your style and wardrobe.
Good Grooming
No matter how fashionable you are, if you don't take care of your personal grooming, it won't matter. Make sure to invest in good shampoos and conditioners, styling products such as gels and mousses, and skin care products. A well-groomed look can go a long way in making you look more polished and stylish.
When grooming yourself, paying attention to your nails, hair, and skin is important. Keeping your nails clean and manicured is essential for making a good impression. Also, make sure to take the time to style your hair – this can take an ordinary look from drab to fab. Lastly, invest in quality skincare products that will keep your skin looking healthy and glowing.
Clean and Iron Your Outfits
A messy wardrobe can ruin even the most fashionable outfits. Make sure to keep your clothes clean, pressed, and organized at all times – this will help you look put-together and stylish, no matter your budget.
If needed, invest in iron to press your clothes for a more polished look. Ironing is great for making sure your clothes look their best and can also help them last longer. It's also important to ensure you store your clothes properly – use hangers and airtight containers to protect them from dirt, dust, and moths.
No matter your budget, you can always look stylish and put together with the proper care and attention. Developing a personal style, buying in bulk, investing in timeless accessories, shopping secondhand and online for deals, and taking care of your grooming are all excellent ways to ensure that you're looking your best. With a little creativity, anyone can have a fashion-forward wardrobe at an affordable price.