The Metaverse is slowly disrupting the business of fashion by creating a new channel for fashion designers and stylists to get creative and innovative. With no live fashion models to fit apparel onto, the Metaverse is, paradoxically, bringing the design process back to how it used to be: sketches and illustrations as the starting point. Though these do not resemble the traditional physical sketch with pen, paper, and paintbrush, the digital fashion illustrations are refreshing and reviving a near- forgotten, dormant art. "Illustration was enormously important in the twentieth century as a way of communicating fashion," Connie Gray told Forbes. "And then it went to sleep. It became no longer fashionable in itself, and photography completely and utterly took over." Powered by digitalization and social-media platforms, a modern comeback of illustrations is afoot. "Now, your eye is really drawn to fashion illustration because it's different. It's interpretative," she adds. "And as a result, people are looking backwards and beginning to recognize what I call the 'masters' of the form."
The metaverse is taking us into a futuristic reality in which fashion plays a leading role. Leslie Holden, co-founder of The Digital Fashion Group, tells Fashion United that he believes in the potential of combining fashion and gaming as a career path for young fashion designers. "In the UK alone there are around five thousand fashion design graduates each year, with limited opportunities for employment. I see the metaverse as opening up new marketplaces, new opportunities, and new occupations for creatives in fashion. We are desperately needing to ensure that there is less waste of fashion talent and the metaverse can supply the answer to a lack of opportunity in the traditional fashion industry… I see the metaverse as the beginning of a new definition of fashion with purpose, potentially powered by new partners. It can be a fantastic opportunity for fashion designers."
Meanwhile, NFTs have gone from obscure to mainstream. Per Forbes, "the first luxury entrant was an art film from Gucci; and in just six months, we've seen strategies evolve to reward loyalty and create VIP membership, as is the case with Clinique, Balmain and most recently, Adidas. Burberry combined NFTs with gaming by selling NFTs through Blankos Block Party, where Burberry characters ultimately resold for eight times their original price in the game."
"Fashion is fundamentally about fantasy, self-expression and creativity, and in many ways it doesn't surprise me that most brands are diving in," Burberry's Rachel Waller, global VP of channel innovation, told Vogue Business. "It's an unpredictable arc but one we need to figure out how to experiment with." Cult & Rain, the label founded by former Cerruti design director George Yang, is experimenting with NFTs with a collection that marries utility and luxury design. With twenty years of experience leading design teams within the luxury fashion space, the move suggests that this could become a go-to path for fashion industry veterans. Earlier this year Cult & Rain dropped two thousand NFTs that could be redeemed for an identical pair of luxury sneakers.
However, before he decided to enter into the NFT space, there were a few guiding principles Yang wrote down in his notebook, per BaysBull. "Art, creativity, and love. And community. That's the core of our project utilities. The bonuses come after, but creativity and art come first… It isn't about the money for us. It's about creating the most badass art and the most legitimate product, with the highest luxury quality we can deliver. I think if we can achieve that and build something that's real, then people will respect that." Based on these values, he is exploring alliances to ensure that design, art and creativity on the metaverse is respected which in turn is reviving the near- forgotten art of designing with sketches and illustrations. "The possibilities that the digital world offers to this industry are amazing, almost limitless," Balmain CMO Txampi Diz told Forbes. The brand has launched a number of NFTs, which are digital assets representing real-world objects. "We're going through a major revolution."
It's not jut restricted to fashion design in the studio. Though the art of fashion illustration had been, until recently, pushed into the background with glossy photographs taking centre-stage, owing to the power of social media, fashion illustrators are now being viewed as influencers owing to their ability to narrate a story around a collection or showing with unique illustrations. For example, Paris-based Ëlodie is a fashion illustrator and blogger whose clients include Stella McCartney, Kate Spade and Galeries Lafayette Haussman. Or Olga Arnold, a fashion illustrator from Frankfurt, who showcases beauty, couture and fashion through a powerful combination of watercolour and digital mediums The buzz about the new-age fashion illustrators is being noticed by powerhouse publications such as New York Times, Vanity Fair, Vogue and The Cut, with artists getting increasingly tapped by fashion designers and brands for collaborations. Could this new lease of life for fashion illustration alter our approach to fashion and beauty more widely? We'll have to wait and see.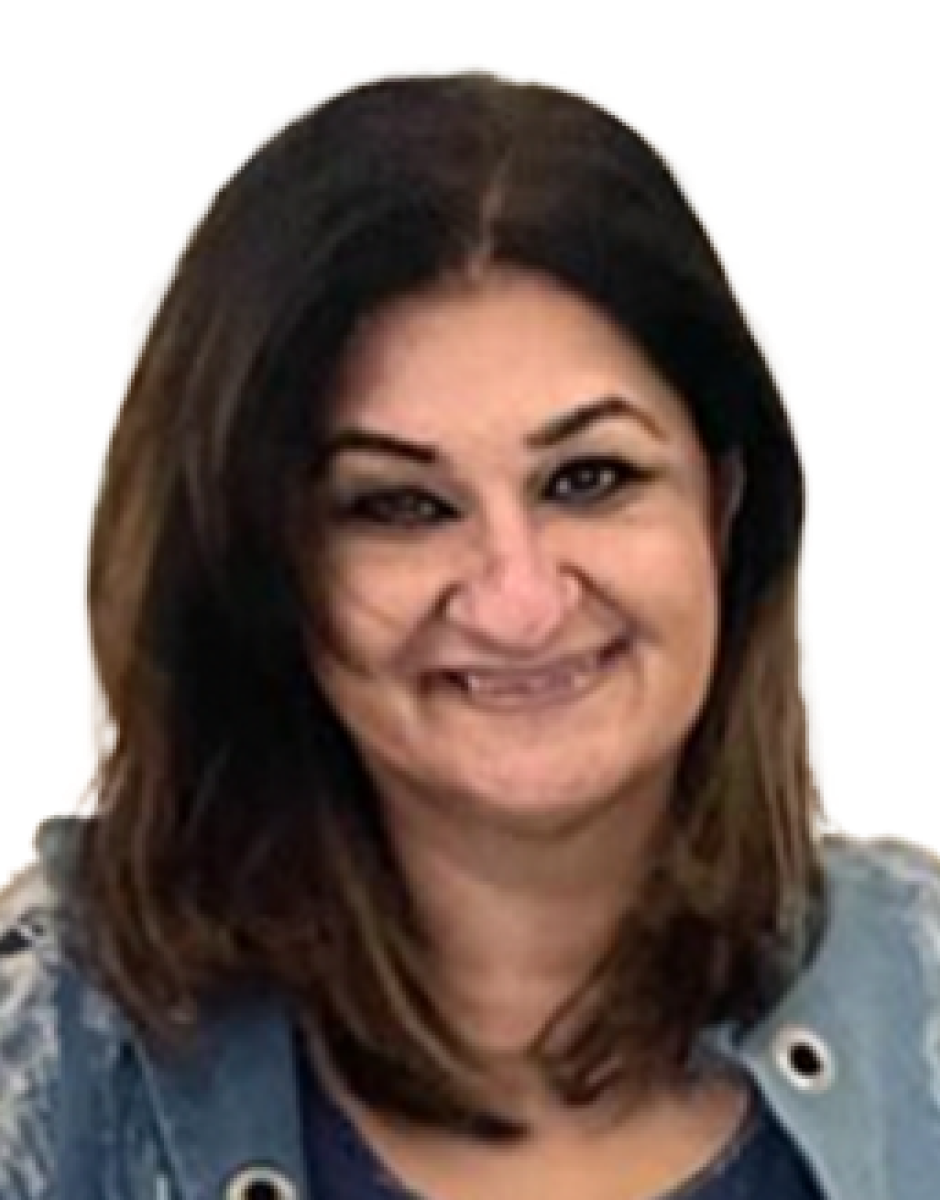 Jasmeen Dugal is a senior writer and author for FashionABC where she is responsible for writing stories that cover the fashion industry as a whole, from fashion events to innovative brands that are transforming the industry through the use of the metaverse, sustainability, and new digital solutions. She is also very active on Instagram with more than 92k followers.
Before joining FashionABC, Jasmeen worked with Condenast India as Digital Editor, and she was instrumental in launching Vogue India's official website. Her experience in the industry spans over a decade, during which time she has gained invaluable insights into the workings of the fashion world.
Four years ago, Jasmeen embarked on a new adventure and launched her own luxury portal, where she continues to focus on telling the stories of the people behind the brands. Her unique approach to editorial has helped her stand out in the industry, and her work is highly regarded by her peers.
Jasmeen is also an active social media user and can be followed on Twitter at @jasmeenGdugal and Instagram at @jasmeengdugal. Her social media presence showcases her expertise in the industry and provides her followers with valuable insights into the latest trends and developments in the world of fashion.