Swedish multinational fashion brand H&M recently dropped a collection in its "Innovation Stories" initiative that explores the increasingly blurring boundaries between our online and offline lives. How does this intriguing concept work? The ready-to-wear and accessories collection "The H&M Innovation Metaverse Design Story" is on sale in select stores and at hm.com.
What makes the initiative interesting is the way it explores creativity and sustainability. First, it has been  designed with circularity in mind. Second, multiple pieces are available as part of a rental programme in select stores. Lastly, the digital collection, has been co-designed and crafted by H&M and London-based Institute of Digital Fashion. Designed in collaboration with the Institute of Digital Fashion, an AR fashion lens powered by Snap enables virtual try-on brings  the physical and digital worlds together and empowers customers to express themselves both IRL and online.
"Big change requires bold actions and the courage to aim high. At the same time, we have to be humble to the challenges our planet is facing. So if we want to make real change we have to be brave, push the boundaries and not be afraid to fail" explains Anna Gedda, Head of Sustainability, H&M Group,
Moreover, H&M has launched its first digital project of 2023: an online universe where players can create virtual garments and wardrobes for their avatars. The collection is evocative of  the blurred lines between our IRL and online lives, blending practicality and sustainability with the increasing fascination with avatar fashion. How does it work? The interactive world is an extension of the clothing giant's 'Looop' recycling system. The platform also encourages a more ecologically-friendly approach to fashion consumption by allowing players to trade clothes with one another and recycle their old outfits to unlock special in-game perks.
"Obviously, we see this with the younger generation but it's across all ages as well,"  Linda Li, Head of Customer Activation and Marketing, H&M Americas, told Forbes. "When we think about our target customer, it's someone who is digitally savvy and someone who wants to build their own identity with fashion, whether it's in real life or through the metaverse. It just made a lot of sense for us to want to be involved in the metaverse in some way… Users can collect items like raw materials to create thousands upon thousands of clothing combinations. They can show them off on catwalks and mix and match styles in order to create new outfits… When it comes to sustainability, not only can they trade with their friends and be able to then win a prize, there's also a recycling option…"
It's a win: win strategy. The H&M Loooptopia Experience on Roblox is an immersive 3D experience packed with social interaction, engaging environments, games, styling sessions, alternate worlds, events and more. It allows users to experiment with their digital identity and learn about fashion and circularity in a fun, creative, and playful environment on the Roblox platform that's connecting people from all walks of life through immersive shared experiences, all the while encouraging creativity and self-expression. Roblox allows players to experiment with materials and patterns by visiting Rainbooow Fields, Neon Studiooo, Fabric Fooorest and Utopia City, where creating the next virtual garment and wardrobe for their avatar is pretty simple.
Fashion retail is undoubtedly facing up to an exciting future where elements of the real and virtual world have already begun converging to provide potential consumers with exciting retail experiences. What's more, these new technologies will pave the way for the fashion industry, responsible for about ten per cent of carbon emission, to clean up its act. Do we see more fashion brands following suit?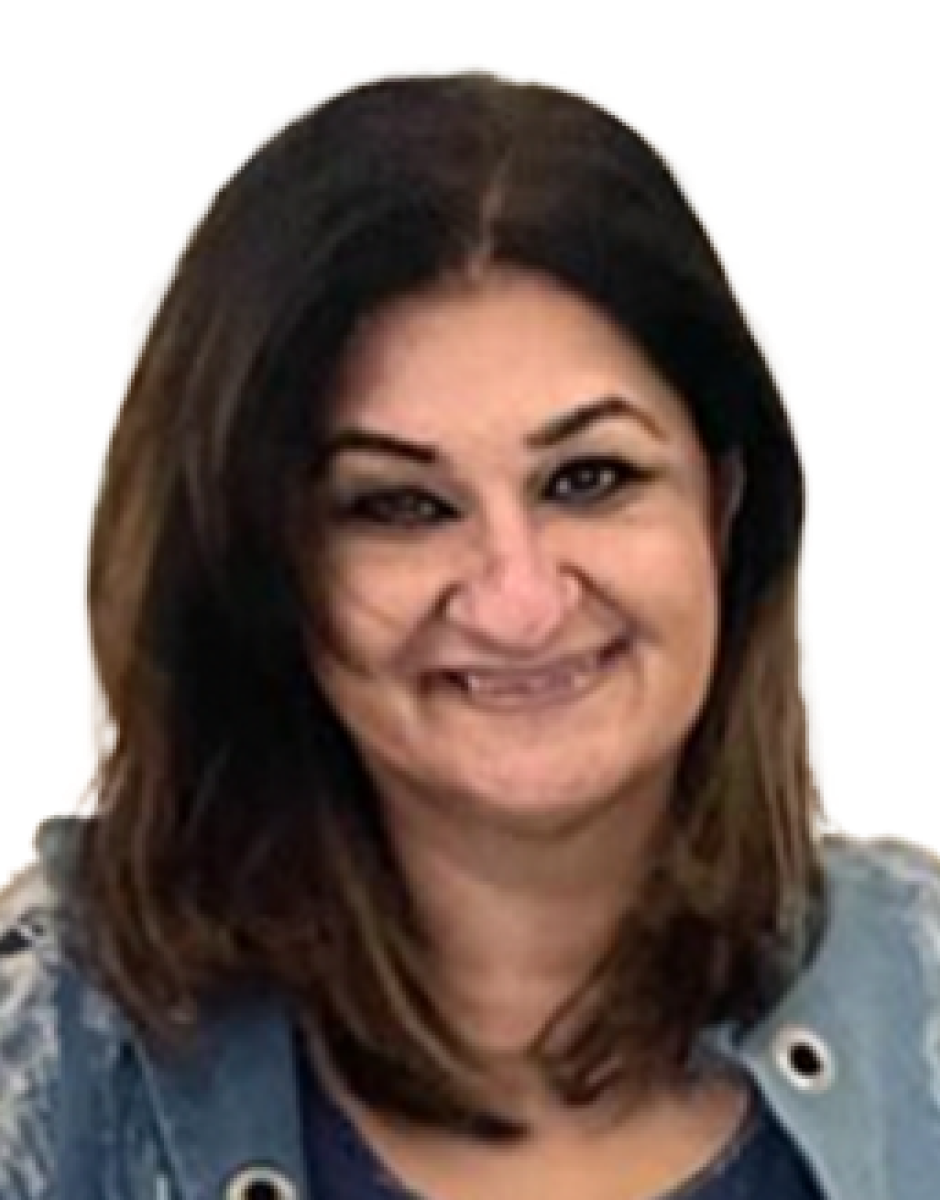 Jasmeen Dugal is a senior writer and author for FashionABC where she is responsible for writing stories that cover the fashion industry as a whole, from fashion events to innovative brands that are transforming the industry through the use of the metaverse, sustainability, and new digital solutions. She is also very active on Instagram with more than 92k followers.
Before joining FashionABC, Jasmeen worked with Condenast India as Digital Editor, and she was instrumental in launching Vogue India's official website. Her experience in the industry spans over a decade, during which time she has gained invaluable insights into the workings of the fashion world.
Four years ago, Jasmeen embarked on a new adventure and launched her own luxury portal, where she continues to focus on telling the stories of the people behind the brands. Her unique approach to editorial has helped her stand out in the industry, and her work is highly regarded by her peers.
Jasmeen is also an active social media user and can be followed on Twitter at @jasmeenGdugal and Instagram at @jasmeengdugal. Her social media presence showcases her expertise in the industry and provides her followers with valuable insights into the latest trends and developments in the world of fashion.