Following the #MeToo and #TimesUp hashtag activism, women began questioning themselves if how they dressed would affect their image in society; would the fallout of these movements embolden them to bare skin or regress into a strait-laced future where 'sexy' is an invitation? The former, it seems.
Fashion once again proved that it has the power to carry a message. This was apparent in the black dress code at the 75th Golden Globes. The call to wear all black came from #TimesUp, an initiative launched by key actresses to stand solidarity with victims of sexual harassment and assault. A dress code like this was unprecedented at awards night… one that evolved into a movement as actresses were seen as a sea of black. Sarah Jessica Parker told Harpers Bazaar, "It speaks to the appetite, to the climate that exists… Parity, equality, safe work environments shouldn't be controversial… It is about quality, parity, safe work environment… It is an exciting and daunting job and we are all dying to dive into the work ahead." The feeling was electric. Per New York Times, Reese Witherspoon said, "For years, we've sold these awards shows as women, with our gowns and colors and our beautiful faces and our glamour. This time the industry can't expect us to go up and twirl around. That's not what this moment is about."
What took seed in 2018 continued the following year with fashion designers displaying a unifying aesthetic to celebrate women. For Fall 2019, the catwalk showcased sexy, lingerie-inspired styles. At YSL, Valentino, Helmut Lang and Balmain, the message was clear — fashion choices wouldn't leave women vulnerable to sexual discrimination. Per Vogue, Victoria Beckham explained, "The Time's Up and MeToo movements have shone a light on how powerful we can be when we all work together to bring about change, and that's incredibly inspiring. My career has always focused on empowering and celebrating women, so the momentum that these movements have brought only makes me even more determined and passionate in my beliefs, and through my designs I continue to be inspired to reflect the many nuances and powers of femininity.'' Michael Kors resonated the vibe, per Vogue, "As a designer who has always believed that the right clothes bring out the best in a person's attitude, I'm now convinced more than ever that my job is to make women feel more confident and stronger for all occasions, whether it's the red carpet or everyday life. I think women need to be able to express themselves in whatever manner they feel appropriate for their lives and their personal style. There should be no one way to dress in today's world…"
The post- movements era continue to uphold the values it birthed as women stand up for themselves, and for each other, against misconduct. And, fashion reflects the vibe. The resurgence of the sexy, strappy dress in 2021 stems from a place where women are reclaiming their sexuality, their power. It is about dressing for themselves while simultaneously re-addressing how it is seen. As Charlotte Knowles states on ID, "The old ideals of beauty are slowly crumbling away and, hopefully with it, the toxic social interactions that were built around it."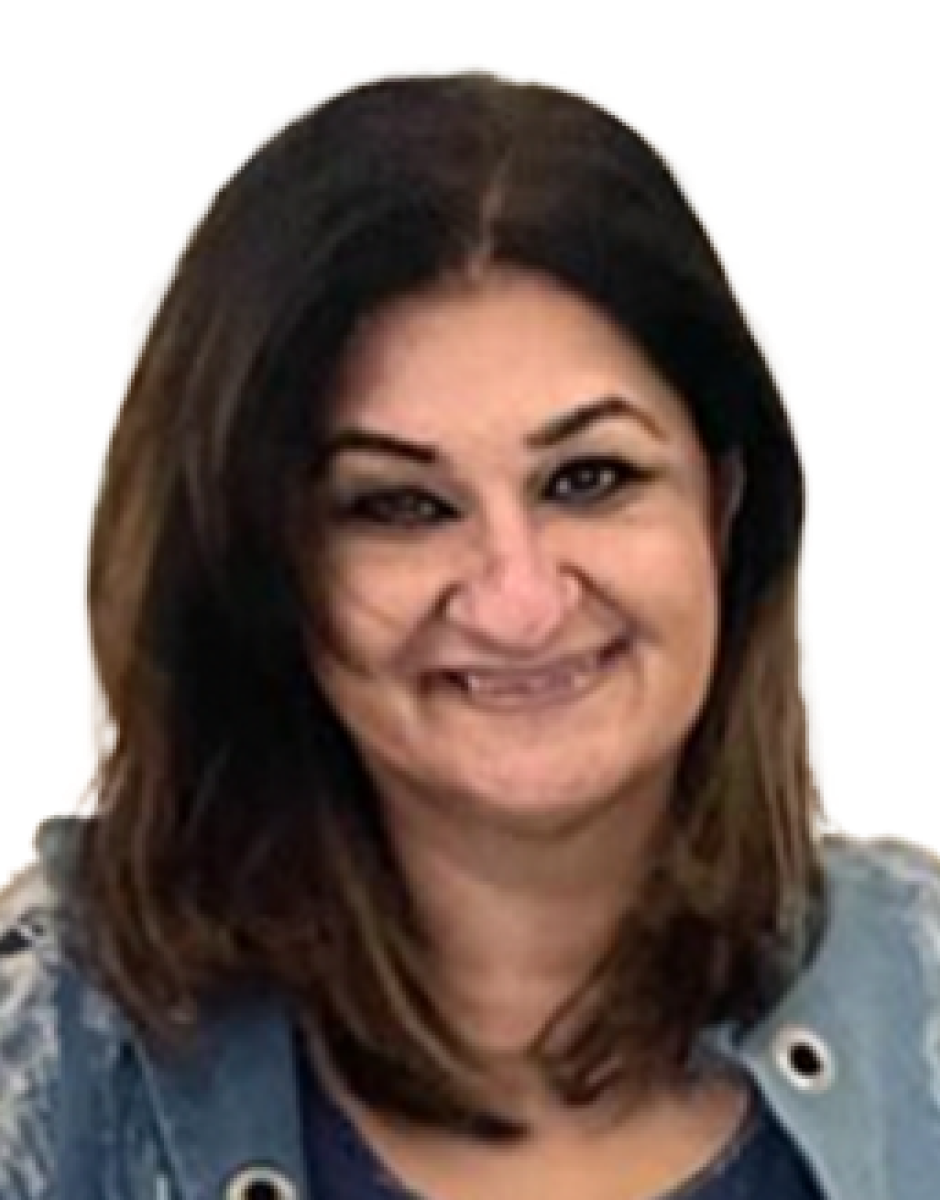 Jasmeen Dugal is a senior writer and author for FashionABC where she is responsible for writing stories that cover the fashion industry as a whole, from fashion events to innovative brands that are transforming the industry through the use of the metaverse, sustainability, and new digital solutions. She is also very active on Instagram with more than 92k followers.
Before joining FashionABC, Jasmeen worked with Condenast India as Digital Editor, and she was instrumental in launching Vogue India's official website. Her experience in the industry spans over a decade, during which time she has gained invaluable insights into the workings of the fashion world.
Four years ago, Jasmeen embarked on a new adventure and launched her own luxury portal, where she continues to focus on telling the stories of the people behind the brands. Her unique approach to editorial has helped her stand out in the industry, and her work is highly regarded by her peers.
Jasmeen is also an active social media user and can be followed on Twitter at @jasmeenGdugal and Instagram at @jasmeengdugal. Her social media presence showcases her expertise in the industry and provides her followers with valuable insights into the latest trends and developments in the world of fashion.