The personal is political. The slogan coined in 1968 by feminist activist Carol Hanisch continues to inspire women's movements worldwide. Fashion—which has always reflected the culture of its time—is plainly both. So, who are the designers in fashion history whose body of work trail-blazed the ideology that a woman could celebrate her feminity and be in a position to command power and authority?
Fashion historians Valerie Mendes and Amy de la Haye wrote in their book, 'Twentieth Century Fashion', "Chanel did much to accelerate this move…" Gabrielle Coco Chanel didn't perceive herself as a feminist but her contribution to fashion empowered women. In the early twentieth century, the couturier transformed the way women dressed with her statement pieces which motivated them to live by their own rules; for example, the skirt suit worn by Marlene Dietrich and Katherine Hepburn; the little black dress which appeared on the cover of US Vogue in 1926; the pink suit worn by Jackie Kennedy. The fact that she took elements of menswear i.e. sportswear, pants, suits, tweed, jersey and pockets, and integrated them into womenswear, is pure feminist manifesto. Chanel seized the idea of authority and power that the menswear represented and redesigned it as unapologetically female. The tweed skirt suit, for example, is a classic a century after it was introduced and women who wear it dominate the boardroom and the ballroom. This was how Chanel perceived herself, and more important, how the world perceived her. Feminism continues to be one of the pillars of the luxury brand — for Spring '15, Karl Lagerfeld for Chanel envisioned a protest with signs that read 'Ladies First' and 'History is Her Story'.
The Forties witnessed the rise of American feminist fashion which found its voice when European couture felt out of sync with reality. As men were largely busy with the war and its aftermath, female designers took charge. Claire McCardell designed stylish sportswear with utilitarian fabrics and couture styling and Bonnie Cashin's practical layered apparel and sportswear catered to the post-war modern, independent woman. Sadly, the post-war society regressed back to discouraging ambitious women and this reflected in fashion with exaggerated femininity, pioneered by Dior. In the Sixties, however, another wave of feminism rose. British fashion designer Mary Quant invented the miniskirt and supermodel Twiggy created waves wearing Quant's mini on her boyish figure. Per the designer, the wearers are "curiously feminine, but their femininity lies in their attitude rather than in their appearance… She enjoys being noticed, but wittily. She is lively—positive—opinionated." Anne Klein invented the power suit during this time and it reached full force in a decade. Alongside, the button-down A-line dress and the coordinated sweater and pants.The line between menswear and womenswear blurred further in the Seventies as women mixed long hair and pops of colour with pieces like high-waist pants, button-down shirts and blazers. Which led to another wave of feminism, championed by designers like Vivienne Westwood who has always been a spokeswoman for the ideology and Donna Karan who empowered women to reconsider workwear with the launch of Seven Easy Pieces.
In recent times, feminism's wave is well underway—and fashion continues to play a a big role. Ruth Bader Ginsburg, female justice on the U.S. Supreme Court, wore lacy collars with her black robe. Hillary Clinton wore pantsuits during her presidential campaign. Both symbolised power, equality and feminism. Another win for women in fashion was when design houses appointed female creative directors like Maria Grazia Chiuri at Dior who stamped "We Should All Be Feminists" on a T-shirt in her debut, inspired by Chimamanda Ngozi Adichie. Indeed, Dior was the most talked-about fashion brand on Instagram in 2017. "Declaring my—and the maison's—wish to step away from the stereotype of women by integrating feminist ideas is a way of keeping Dior's heritage relevant," Chiuri told Vogue. "At this stage, being feminist should be the default."
Per Vogue, '2017, stands out as a pivotal moment for other female designers. It was the year that millions of people participated in Women's Marches across the globe, and the 'pussy hat' became a symbol of feminist solidarity — and designer Clare Waight Keller also became the first female artistic director of Givenchy. The British designer went on to create Meghan Markle's wedding dress in 2018 and it was the female fashion gaze that formed the subject of the Duchess's speech at the Fashion Awards later that year. Standing alongside Waight Keller, the Duchess of Sussex vocalised the connection between fashion and feminism, noting that it is 'rooted in really being able to understand that it's about supporting and empowering each other, especially as women."' 
Per Vogue, "What we never reckoned with then was the notion that the achievement of women designers today would amount to a reshaping of the industry—not by fitting in with male-led corporate rules but by steadily ignoring them, trusting their own instincts, living how they wish, and opening wide the creative space for a whole generation to thrive. This new normalisation of visibility includes women leading major houses, from Maria Grazia Chiuri at Christian Dior and Clare Waight Keller at Givenchy to Sarah Burton at Alexander McQueen and Virginie Viard at Chanel… Doors to the luxury-fashion fortress that didn't even exist a decade ago are now being stepped through… first the Olsen twins, then Victoria Beckham, and now Ri- hanna, the first black woman to have a label backed by LVMH." Sarah Burton's collections at Alexander McQueen shows her belief in strong women; for example, sleek tailoring with side-drapes, three-dimensional roses on jackets and Victoriana bustles in tuxedos—modern design that does away with masculine-feminine ideologies. "The point," Burton tells Vogue, "is that to be powerful, you don't have to look like a man."
Cut to present times. Fashion now has a number of female-founded labels including Grace Wales Bonner who collaborated with Maria Grazia Chiuri for Dior Cruise 2020, Marine Serre who showed at Paris Fashion Week and CFDA awardee Emily Adams Bode, the first female designer to show at New York Men's Week. Evolution is certainly underway…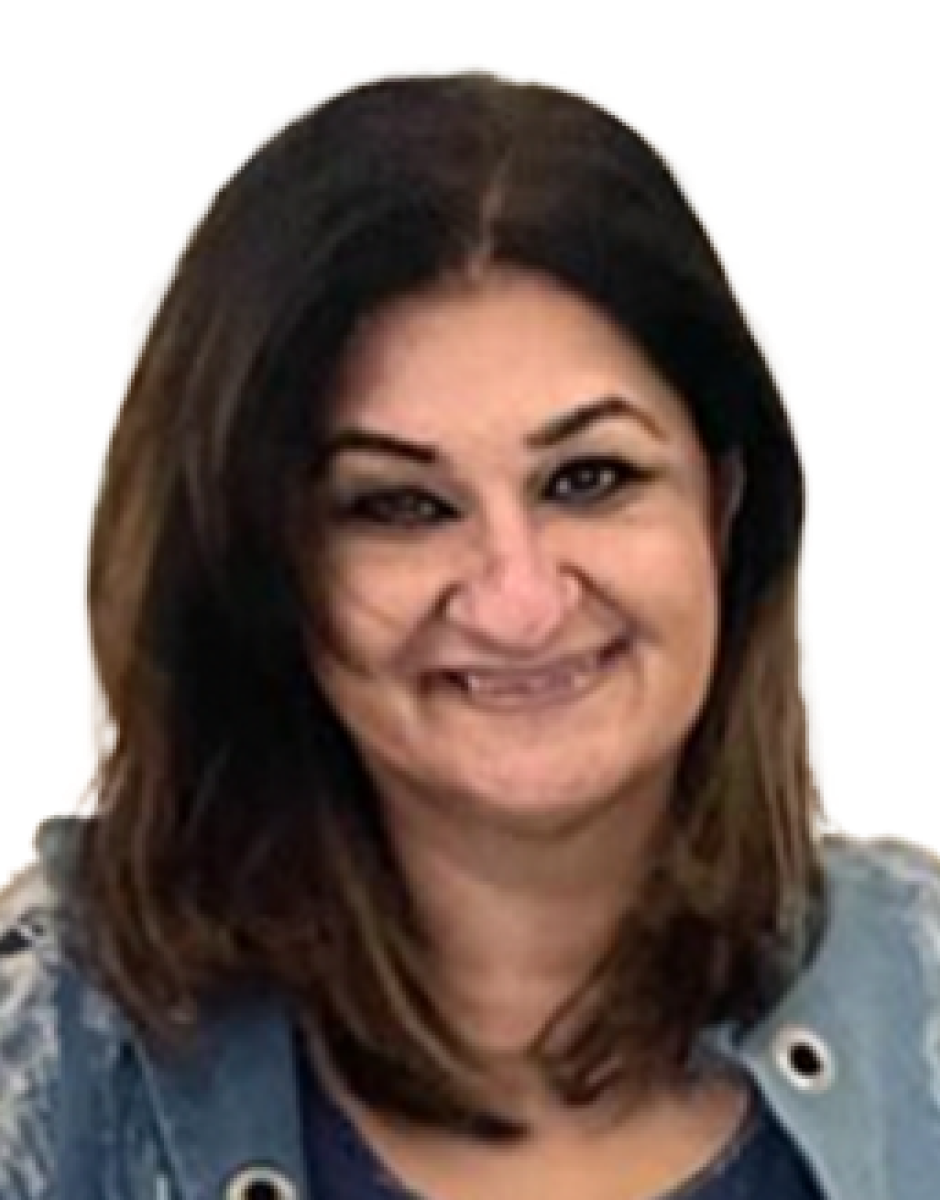 Jasmeen Dugal is a senior writer and author for FashionABC where she is responsible for writing stories that cover the fashion industry as a whole, from fashion events to innovative brands that are transforming the industry through the use of the metaverse, sustainability, and new digital solutions. She is also very active on Instagram with more than 92k followers.
Before joining FashionABC, Jasmeen worked with Condenast India as Digital Editor, and she was instrumental in launching Vogue India's official website. Her experience in the industry spans over a decade, during which time she has gained invaluable insights into the workings of the fashion world.
Four years ago, Jasmeen embarked on a new adventure and launched her own luxury portal, where she continues to focus on telling the stories of the people behind the brands. Her unique approach to editorial has helped her stand out in the industry, and her work is highly regarded by her peers.
Jasmeen is also an active social media user and can be followed on Twitter at @jasmeenGdugal and Instagram at @jasmeengdugal. Her social media presence showcases her expertise in the industry and provides her followers with valuable insights into the latest trends and developments in the world of fashion.