Luxury fashion brand Gucci cemented itself as an early adopter of the metaverse in 2022 with spaces on several digital platforms like 'Gucci Vault Land' on The Sandbox and 'Gucci Town' on Roblox. The brand hosted a virtual art exhibit and a virtual fashion show hosted by supermodel Naomi Campbell, integrated some of its products into gaming platforms and collaborated with blockchain technology company Yuga Labs. In its most recent tech venture, Gucci and iconic auction house Christie's collaborated to release a digital art NFT collection featuring works by a number of leading digital artists.
Titled "Future Frequencies: Explorations in Generative Art and Fashion" the collaborative on-chain auction showcased 21 NFTs by digital artists such as Claire Silver, Tyler Hobbs, Emily Xie, Botto, William Mapan, Zach Lieberman and several others.
Per Christies': "these digital artists create a fusion of disparate ecosystems by overlaying the industrial field of garment design and production onto the worlds of generative art and AI, which employ algorithms, modelling and data to simulate human-like intelligence and artistic output…"
The artists took creativity to the next level and explored themes ranging from generative textile studies to algorithmic interpretations of the famous Gucci Bamboo 1947 handle. "The result is a pioneering take, with many female-artists' perspectives, on the many opportunities at the cutting-edge of creativity and technology" said the companies in a joint statement. "It's an invitation to avant-garde thinking, with the motivation to propel radical new ideas and concepts around fashion's supporting technologies toward future realities." The auction took places on Christie's 3.0, its on-chain auction platform launched last year, and all transactions made on the channel are recorded on the blockchain.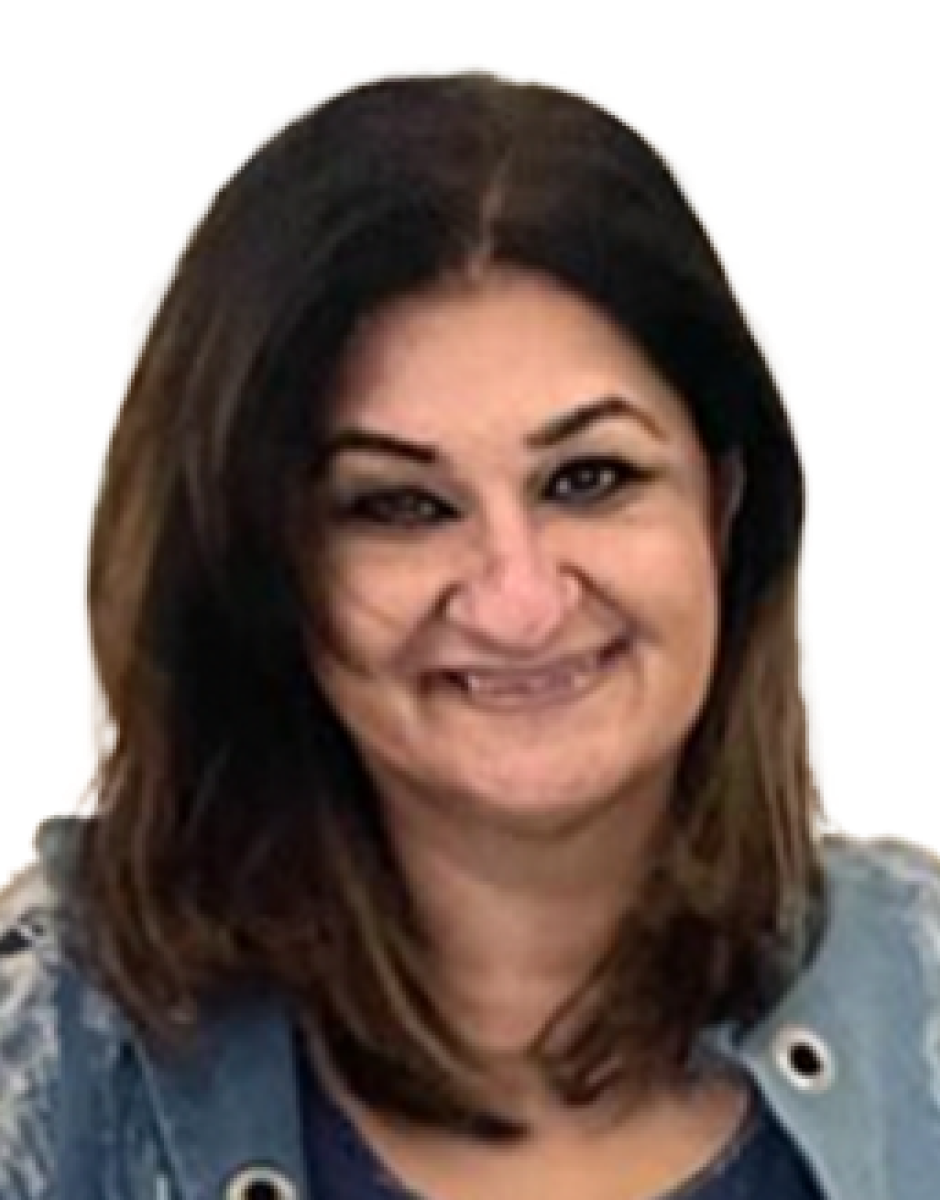 Jasmeen Dugal is a senior writer and author for FashionABC where she is responsible for writing stories that cover the fashion industry as a whole, from fashion events to innovative brands that are transforming the industry through the use of the metaverse, sustainability, and new digital solutions. She is also very active on Instagram with more than 92k followers.
Before joining FashionABC, Jasmeen worked with Condenast India as Digital Editor, and she was instrumental in launching Vogue India's official website. Her experience in the industry spans over a decade, during which time she has gained invaluable insights into the workings of the fashion world.
Four years ago, Jasmeen embarked on a new adventure and launched her own luxury portal, where she continues to focus on telling the stories of the people behind the brands. Her unique approach to editorial has helped her stand out in the industry, and her work is highly regarded by her peers.
Jasmeen is also an active social media user and can be followed on Twitter at @jasmeenGdugal and Instagram at @jasmeengdugal. Her social media presence showcases her expertise in the industry and provides her followers with valuable insights into the latest trends and developments in the world of fashion.