Last update on: 9:46 am September 16, 2022 by fashionabc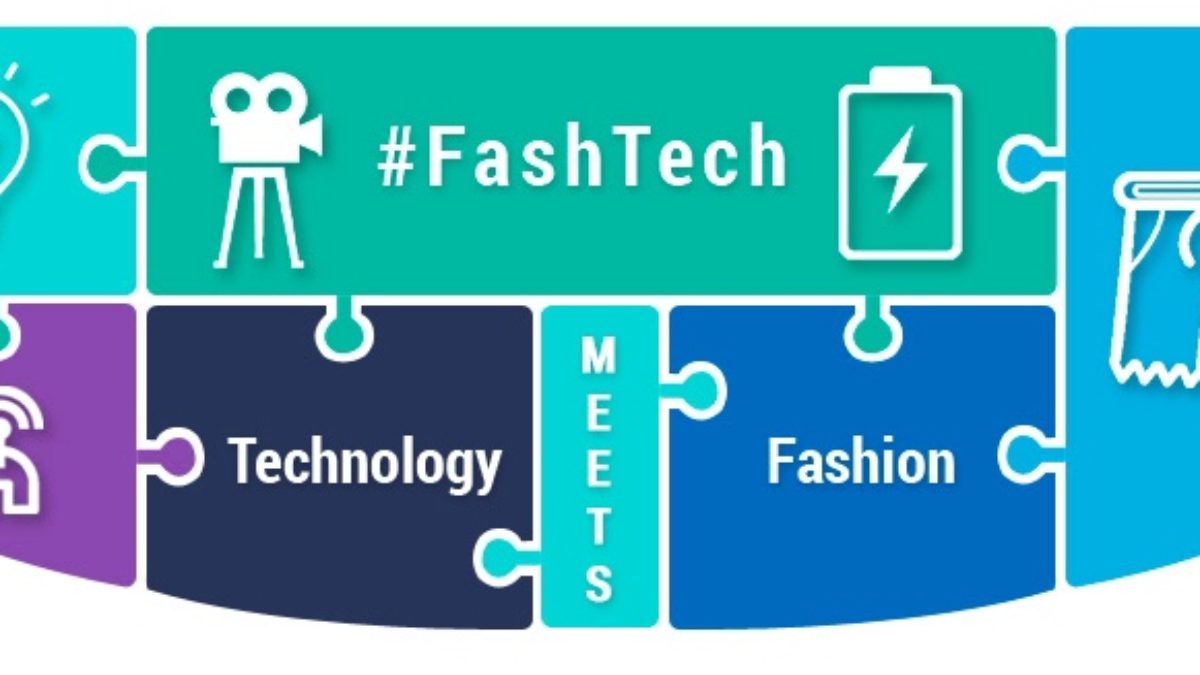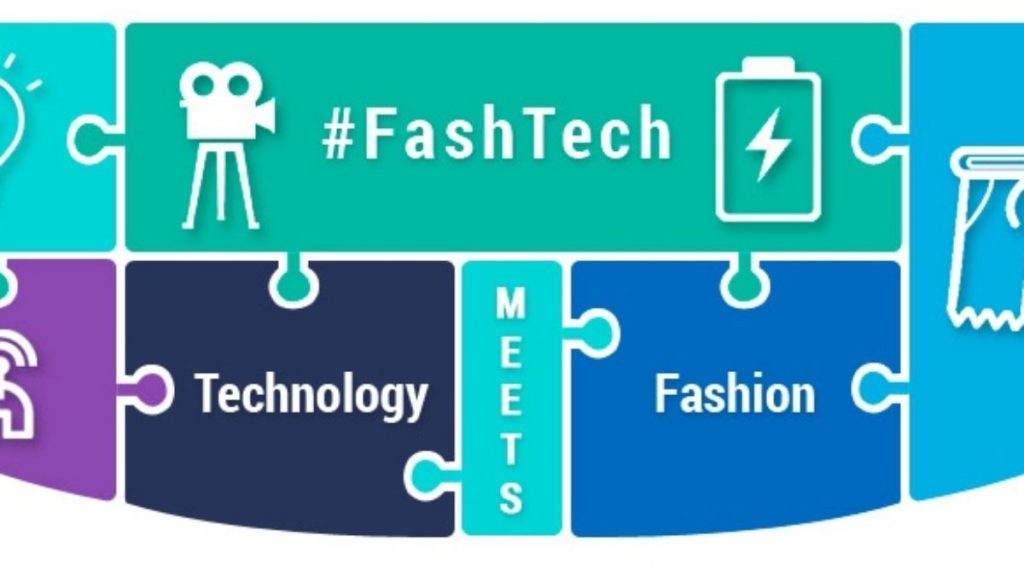 Due to the current state the fashion industry, many markets are predicted to have a slower growth and declines in consumer confidence. So brands are currently having to embrace digital, boost earnings, and tackle sustainability.
So The State of Fashion 2020, has written a partnership with The Business of Fashion (BoF), identifies the top ten fashion industry themes for the year ahead (exhibit).
On high alert
After an extended period of relatively strong growth, the economic outlook for 2020 appears to be more subdued, with both developed and emerging markets set for a period of retrenchment. No surprise, then, that 55 percent of respondents to the BoF–McKinsey annual executive survey expect conditions to worsen in the coming year, up from 42 percent in 2019.
Against this backdrop, the fashion industry faces challenges ranging from sustainability issues to generational shifts, many of which require investment at a time when top-line growth is under threat. The strain is starting to show. Vacancies in US shopping malls are at a record high and a growing list of brick-and-mortar players have filed for bankruptcy, hastened by digital competition.
Given the outlook, we expect fashion companies to take steps to become more resilient in 2020. That means assigning additional resources to understanding risks and putting in place solutions. This may include actions to boost productivity, promote operational flexibility, optimize digital, and instill financial flexibility. Companies that can lead on these priorities and focus on executing their strategic agendas are likely to emerge from the current slowdown ahead of the pack.
Beyond China
China offers fashion players an outstanding opportunity, but it is no pushover. Over the past ten years, China accounted for 38 percent of global fashion-industry growth, with the luxury segment taking a lead. LVMH saw "unheard of growth rates" in 2019, and Kering reported strong earnings growth from its China activities. However, while some brands have prospered, others have struggled. ASOS and New Look are among companies to have retreated, amid strong competition from Chinese brick-and-mortar players. The bottom line? There is no easy formula for success in the Chinese market, and economic growth in the country is set to slow in the coming year, suggesting conditions will remain challenging.
Given uncertainty in China, makes sense for brands to direct at least some of their attention toward other growth markets. India continues to present an exciting opportunity, as we highlighted in our 2019 report, particularly for price competitive players; the Indian clothing market will be worth $53.7 billion in 2020, making it the sixth largest globally. South Asia boasts an average age of just 29, compared with 37 in China, which suggests significant growth potential, albeit in markets that are diverse, with varying tastes, cultures, and budgets. After a softer period, Russia holds renewed promise, and in 2018 the luxury sector reported the highest sales for four years. Finally, the Middle East should not be forgotten, despite being an established market with a strong mall culture. Compared with the average Chinese consumer, the average consumer in the United Arab Emirates spends over six times as much on fashion, and the average Saudi Arabia consumer twice as much, showing again that there is more to life in international markets than the world's second-largest economy.
Next-generation social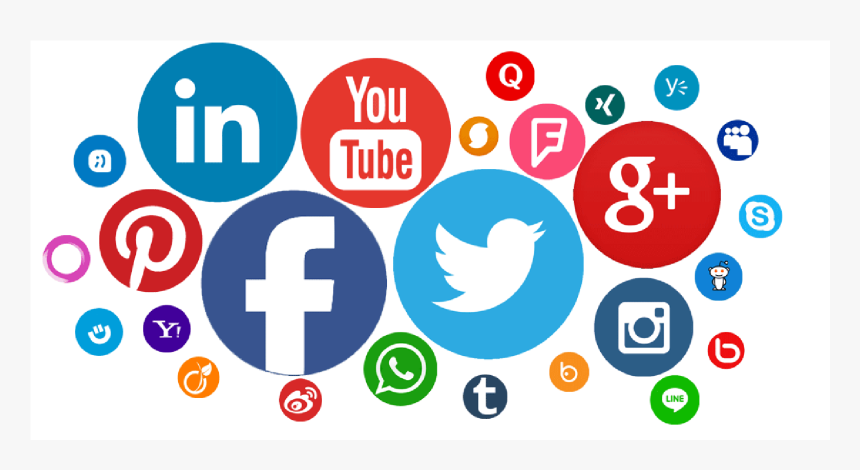 There is no doubting the power of the big social-media platforms. Facebook counts around half the world's population as its customers, and Instagram and WeChat are not far behind. As a result of their popularity, social-media platforms have become advertising behemoths, attracting tens of billions of advertising dollars every year. However, there is a downside, which is that engagement with digital advertising and social-media platforms appears to be waning in some markets. Average daily minutes are declining on some large platforms, and people don't spend a lot of time looking at ads on mobile feeds. As a result, brand content often fails to connect with target markets. Influencers are also seeing engagement rates fall, suggesting it is increasingly tough to excite and inspire audiences.
The data suggests that it is time for brands to rethink their social media strategies and evaluate how to exploit platforms more effectively. Industry executives believe "storytelling" will become more important in the months ahead, focused on high-quality or user-generated content, rather than simple product-focused campaigns. Another tactic attracting attention is use of social media to tap into the "drop culture" associated with streetwear labels. Last year Burberry released a limited-edition Riccardo Tisci T-shirt for 24 hours only on Instagram and WeChat. In addition, gaming networks are an integral part of some youth cultures and may have a role to play in reaching new audiences.
Certainly, social commerce continues to grow in some markets. By 2023, it could account for a fifth of all online sales in China—a staggering $166 billion—amid a pervasive culture of innovation. China's Douyin in 2019 launched an in-video search function that helps users zoom in on items, link through to related content, and make purchases. In 2020 we expect brands to spend time evaluating these trends, picking winners, and focusing on content creation that strikes a chord across channels.
In the neighborhood
Consumers are growing tired of constant emails, tweets, messages, and videos. Instead, there is a craving for a simpler relationship with fashion players. In addition, the impact of digital has hardwired expectations for convenience and immediacy. As a result, we expect to see increasing numbers of brands going local in 2020.
Fashion retailers will ramp up their presence in neighborhoods and districts beyond traditional commercial zones, with stores that focus on service, convenience, personalization, and the customer experience. Stores are likely to be smaller than existing outlets, and each will have its own look and feel depending on its location.
Going local will be part of a wider omnichannel strategy, which means store formats should complement both the flagship and digital environment, and serve customers for sales and returns. Stores will use cutting-edge design, highly focused assortments, and experiential elements to strike a chord with local communities. Some may be pop-ups, while others will be found in new corners of established neighborhoods. All will seek to boost brand awareness and loyalty to create a new posture that offers freshness, friendliness, and familiarity.
Sustainability first
The fashion industry consumes large amounts of energy and has a well-documented record on pollution and waste. Fashion accounts for 20 to 35 percent of microplastic flows into the oceans and outweighs the carbon footprint of international flights and shopping combined. Consumers have demanded a cleanup, and 2020 will see the industry accelerate its engagement.
Sustainability awareness is increasingly impacting purchasing behaviors, although there remains a big gap between what people say and what they do. Still, fashion can no longer afford to ignore its customers' preferences, even amid confusion over what sustainability really means.
Some in the industry are taking steps, for example by developing new fabrics, cutting destruction of unsold goods, and ensuring products can be repaired or recycled. Some brands have committed to radical transparency in the supply chain, and have seen positive results, while several e-commerce platforms have enabled searches for sustainable brands: small but important steps. There is a way to go, but 2020 will see the industry ramping up its sustainable activities, and consumers increasingly reflecting their beliefs in their fashion choices.
Materials revolution
In 2020, more of fashion's biggest names will join the "materials revolution," characterized by rising investment and radical experimentation. Synthetic and reengineered fibers, including biofabricated leather and e-textiles, will contribute to an enhanced design palette, greater functionality, and range of commercial opportunities.
Companies filed around eight times as many fiber-innovation patent applications in 2019 as they did in 2013, based on McKinsey analysis. The rise suggests innovation is moving decisively from the margins to the mainstream. Industry insiders are also coming around to that view: some 45 percent of apparel companies surveyed by McKinsey are looking to integrate more innovative bio-based materials.
We see three key drivers of accelerating activity: shifting consumer sentiment (often reflecting rising environmental awareness), regulation, and a jump in investment. Indeed, a rising number of large brands are working with start-ups or peers to develop technologies that create less waste and use fewer resources. Initiatives include new lines made from hemp (rather than cotton), bioengineered silks, and 3-D printed textiles that can harvest and store electricity. Brands will likely also increase their investment in recycling, as they work harder to meet changing customer expectations.
A "materials revolution" is under way, as consumer and company sentiments shift. Synthetic and reengineered fibers could enhance the design palette, offer greater functionality, and provide commercial opportunities.
Inclusive culture
As a creative industry, fashion is a natural constituency for diversity, inclusivity, and liberal values. However, for years diversity has meant little more than using the occasional black model on catwalks and magazine covers. Now, all of that is starting to change, and over the next year we expect major brands to take giant steps toward creating a truly inclusive culture from top to bottom.
The change will, in part, be structural. Chief diversity and inclusion officers will become the rule rather than the exception, and customers and stakeholders are likely to keep a close eye on developments—companies that fall behind are likely to be called out by investors. Things are already starting to change. Over the past year, we have seen brands using more models of color and partnering with icons such as Rihanna and Zendaya. ASOS released three collaborations with GLAAD, assigning 100 percent of the line's profits to the LGBTQ organization.
There is also progress in the product sphere. Challenger brands are launching lines that cater to underserved demographics, from brands for people with disabilities, such as IZ Adaptive, to Good American, which offers jeans in a wide range of tailored sizes, and trans-friendly lingerie brand Carmen Liu Lingerie. One area where more work is required is in the boardroom, and fashion companies last year remained predominantly led by white males. In 2020 we expect more positive moves toward ensuring diversity at the top.
Cross-border challengers
A notable trend over the past year has been the growth of new business models, and in particular of manufacturers and small and medium-size enterprises (SMEs) cutting out the middleman and selling direct to consumers. Asia has been at the forefront, with companies designing one-off items that in some cases have gone viral and sold around the world.
In 2020 we expect Asian manufacturers will win a larger share of the global mass market, as they continue to move up the value chain and leverage in-house design capabilities and e-commerce platforms such as Amazon. A few have already launched products that created a buzz. Chinese manufacturer Orolay produced a winter coat that sold on Amazon for $139; the manufacturer made $5 million in sales in a month. That experience reflects a wider trend of Chinese dominance online. In the past three years, the share of Chinese sellers with more than $1 million of revenues on Amazon rose from 23 percent to 45 percent.
A significant driver of the growth of Asian manufacturer and SME fashion is consumer demand. Some of today's consumers are less precious about brand names, and price is a vital consideration for many, particularly younger shoppers. There has also been a push on infrastructure and logistics, making it easier for companies to expand beyond their home markets. To stay ahead of the game, and in some cases remain relevant, international brands need to strengthen their value propositions in the months ahead.
Unconventional conventions
Trade shows have traditionally been highlights of the fashion-industry calendar, creating forums for insiders to meet, swap stories, and do deals. However, the impact of technology is changing the game, both with regard to people's expectations and how trade shows can respond.
In a digital environment, there is arguably less value in attending a trade show in person, and data suggest, in the United States at least, that attendance may be plateauing. One challenge is that fashion seasons have shortened. Preseason orders are shifting toward open-to-buy models, and retailers are under pressure to keep their websites and windows fresh. Online meeting places, meanwhile, are gaining in popularity and producing valuable data in the process.
In 2019 trade shows fought back, experimenting with new formats and content, and opening themselves up to new audiences. Some moved to more exciting venues or created multimedia experiences, for example, to enable easy ordering or matching of buyers with brands. In the year ahead, it will be key to nurture that spirit of innovation. However, the segment's ultimate success will be predicated on its ability to add real value for those that make the trip.
Digital recalibration
There is no stopping digital, and therefore it is common wisdom that "if it's digital, it must be a good thing." However, the experience of the past year shows that sometimes digital is not gold-plated. While some pure-play digital players reached "unicorn" status (a billion-dollar equity valuation), investor sentiment toward the sector was generally lukewarm.
Brands are rightly obsessed by how to make digital pay, both through more compelling customer experiences and streamlined operations. Against this background, pure online players have thrived and have attracted significant funding. Listed fashion-tech companies have traded more in line with technology companies than their fashion peers. However, looking forward, there is an arguable case for investors to take stock. The tech-focused Nasdaq index in early 2020 is trading at record highs. Many companies that recently IPOed are predicted to report negative net income in their first year on the market, and there is renewed reluctance among investors to back companies that burn a lot of cash without growing fast. Potential, in the end, is not enough.
Some of the world's largest companies, meanwhile, are divesting themselves of e-commerce businesses; the fashion graveyard is littered with former shooting stars that fell to earth. The priorities among digital players in 2020 must be to reevaluate their business models and seek levers to boost revenues. For investors, on the other hand, it will be a case of "buyer beware."