The fashion industry has been a hotbed for sustainably-minded designers in recent years but transitioning it towards a circular economy requires a systemic change based on making sustainable collections, services and business models the founding stones and transforming consumption patterns to avoid waste in the first place. The Ellen MacArthur Foundation describes a sustainable, circular textiles system as one "that is restorative and regenerative by design and provides benefits for business, society and the environment. A system in which clothes, fabric and fibres are kept at their highest value during use, and re-enter the economy after use, never ending up as waste."
In fact, there seems to be a sense of community among fashion designers taking a conscious approach to develop sustainable practices, be it exploring sustainable textile design or considering digital apparel and accessories. "Technology is really sexy! For me it's better than a thigh-high split in a skirt. Stella McCartney stated at Vogue's Forces of Fashion. The designer was onstage speaking about ethical and sustainable fashion, and she quickly drew a connection between treating the planet well and updating the industry's old-fashioned — and incredibly wasteful, toxic and polluting — production methods. To her, incorporating new technology into that equation is an obvious choice.
To achieve real impact beyond mere optimisation of the status‐quo there are a number of sustainable fashion incubators helping new talent by driving digital and sustainable shifts. It is a given that the talent these incubators work with people who aspire towards a positive environmental impact, be it a t-shirt made in a wind-powered factory with a carbon footprint that is ninety per cent lower than that of a conventional t-shirt or something made by small fair-trade factories. However, before investing in talent, fashion incubators require evidence of the added value their processes or supply chain offer to artisan communities and to the environment. In particular, these incubators are firm that there should be no child or forced labour in the processes, safe healthy working conditions, legal labour contracts, no excess hours of work and payment of legal minimum wage.
So, who ho are the the fashion incubators in the news? H-Farm is a cutting-edge platform founded in Roncade, Italy by Giuseppe Miroglio, Maurizio Rossi, Riccardo Donadon with the aim of supporting entrepreneurs with new people-oriented business models using a digital approach. 'The H in our name stands for Human because people are at the heart of everything we do: services, relationships, interactions. It is people who make the difference… and we believe that new technology should be designed around humans, meeting their needs and satisfying their new requests based on latest trends', the founders state on their official website.
Fashion For Good is a global effort founded in Amsterdam to improve the quality of fashion, per se. At its core is the Innovation Platform where the team connects those working on sustainable innovation with fashion brands, retailers, manufacturers and funders to give life to new ideas and technologies. From polyester alternatives made from algae, to blockchain technology making the supply chain transparent, its network of innovators work on disruptive solutions within the textile industry. In 2022 alone there have been cutting- edge developments including 'DyeRecycle' that enables reuse and recycling of dyes directly from textile waste for use in the dyeing of new fabrics; 'Refiberd' offers an integrated automated sorting and chemical recycling technology to deal with blended post-consumer textile waste; 'Modern Synthesis' has developed a high performance petrochemical and latex- free bacterial cellulose based composite to replace Polyurethane and leather; 'Ever Dye' bio-based pigments dyes cellulosic yarn and fabric at room temperature therefore utilising less energy and no use of petro-chemicals. The technology at 'Delam' enables delimitation of multi-material products or waste, through processes using supercritical CO2. The disassembly of such products allows for effective recycling and reuse of substrates. And, these are just the tip of the ice-berg at 'Fashion For Good'
View this post on Instagram
Milan-based Fashion Technology Accelerator is a program launched by Enrico Beltramini and Paolo Ivancevich for businesses at the crossroads of fashion and technology. 'We are an investment company operating in the fashion industry, providing full business support and acceleration consulting services to startups and enterprises, unleashing the power of digital technology,' is their foundation stone. Fashion Technology Accelerator has built its advisor board consisting of experts in the fashion, technology and entrepreneurship sectors so that it can provide greater skills, capabilities and a critical eye during the recruiting and selection of promising new startups.
View this post on Instagram
Committed to an ambitious innovation strategy, Galeries Lafayette Group launched an accelerator dedicated to retail and fashion tech startups in partnership with Plug and Play. The cutting-edge platform aspires to build a unique ecosystem that connects change-makers and leading organizations. Today, its network consists of 50,000 startups, 500+ corporations, and hundreds of venture capital firms, universities, and government agencies. Acclaimed for their work in the fashion industry, their "South Asia Innovation Programme" aims to advance the transition towards a circular economy and to expedite the necessary innovative solutions.
"In order to thrive in the future, we need to invest in innovation today. This innovation platform will define retail and fashion in the upcoming years," per Saeed Amidi, Founder and CEO of Plug and Play.
The Council of Fashion Designers of America, Inc. (CFDA) is a not-for-profit trade association of America's foremost fashion and accessory designers. And, the CFDA Fashion Incubator provides a creative professional environment to foster promising fashion talent, and help selected designers grow and sustain their businesses. By offering low-cost design studio space, business mentoring, educational seminars, and networking opportunities, the program provides opportunities for participants to reach their full potential and become an integral part of the New York Fashion community.
Business incubator "Look Forward" is dedicated to transforming the way we make, distribute, and consume fashion and beauty. Based in La Plaine-saint-denis and launched by Thierry Petit,  it actively supports new digital projects to develop a real community around fashion, beauty and retail tech. The incubator helps applicants realise a first fundraising; improves their prototypes; helps meet investors; creates brand identity; develop a business internationally to sell their products, and communicates about their startups and products.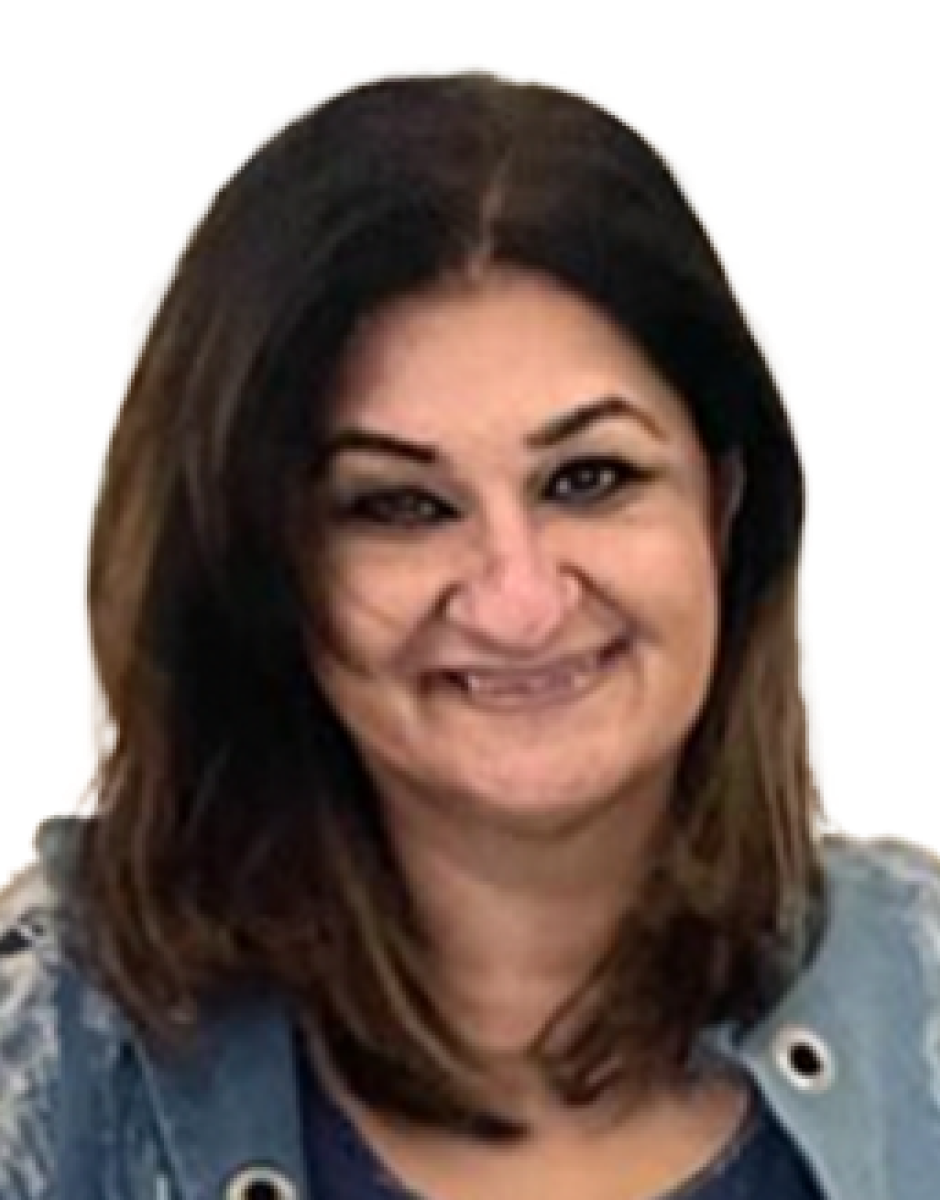 Jasmeen Dugal is a senior writer and author for FashionABC where she is responsible for writing stories that cover the fashion industry as a whole, from fashion events to innovative brands that are transforming the industry through the use of the metaverse, sustainability, and new digital solutions. She is also very active on Instagram with more than 92k followers.
Before joining FashionABC, Jasmeen worked with Condenast India as Digital Editor, and she was instrumental in launching Vogue India's official website. Her experience in the industry spans over a decade, during which time she has gained invaluable insights into the workings of the fashion world.
Four years ago, Jasmeen embarked on a new adventure and launched her own luxury portal, where she continues to focus on telling the stories of the people behind the brands. Her unique approach to editorial has helped her stand out in the industry, and her work is highly regarded by her peers.
Jasmeen is also an active social media user and can be followed on Twitter at @jasmeenGdugal and Instagram at @jasmeengdugal. Her social media presence showcases her expertise in the industry and provides her followers with valuable insights into the latest trends and developments in the world of fashion.