Fashion has the potential to address mental health issues as people can express their individuality and affiliations through clothing. Per Fashion United, "Research shows that fashion can actually impact how we think. One example of this is professional dressing, which is proven to increase abstract thinking. Certain colors have been proven to aid in mental health issues as well. Blue is antidepressant color, and green is proven to reduce anxiety." Additionally, there are several fashion brands that are creating merchandise to help support mental health awareness in their own unique ways. Let's take a look at some of these brands that have offered products dedicated to the topic, with proceeds charitably given to organizations that help to further the cause.
DeMellier
DeMellier was founded by Mireia Llusia Lindh with the vision of designing ethically and sustainably made handbags, while giving back to those who need it the most. All the pieces are crafted ethically in Spain or Italy using the finest sustainably sourced materials, and for every piece sold, DeMellier funds vaccines and treatments aimed to save the life of a child in need. The fashion brand envisions creating mental health awareness and launched the 'Soul tote' – designed in collaboration with Chinese-American artist Fong Min Liao – as one of the seven totes in their capsule collection, '7 Women, 7 Causes'. For this not-for-profit line, Mireia collaborated with six women to create a collection of totes, each supporting a cause close to the individual woman's heart. Liao's charity of choice is 'Peers', a community of people dedicated to promoting peer-based wellness strategies. And, one hundred per cent of the profits for the Soul tote are donated to Peers.
Madhappy
'Madhappy' is a global fashion brand co-founded by Noah Raf, Peiman Raf, Joshua Sitt, and Mason Spector to creates products, content and experiences which drive conversations around mental health. What began as a singular word has since grown into a community. The fashion brand launched a capsule collection of crewnecks and vintage tees to promote its ethos of mental health awareness. In sync with its mission to help people pursue a better version of themselves and the world around them while recognising that everything is fine just as it is, the launch runs alongside "The Local Optimist", an online collaborative that envisions breaking down the stigma of mental health. Per the official website, "While we are not experts or medical professionals, we hope to serve as guides – raising awareness and accessibility so that people can better identify what they're going through, and seek help when needed. Mental health affects us all, and the sooner we view it as a normal part of our everyday lives, the sooner we can get people the support they need." In sync with their ethos, the company launched billboards across New York and Los Angeles with statements including 'Peace of Mind', 'Treat Yourself Like Someone You Love' and 'Let Go To Grow.'
Leret Leret
"Leret Leret" is a luxury, eco-conscious label founded in 2019 by siblings Andrea and Edouard Leret. Specialising in cashmere sweaters, the fashion brand supports 'The LoveLand Foundation' established by Rachel Cargle in 2018  by donating twenty five per cent of its sales to help the foundation provide financial assistance to The Therapy Fund which connects Black women and girls to mental health professionals. Their newest launch of cashmere crewnecks also features graphics for Mental Health Awareness Month.
The Mayfair Group
The Mayfair Group, founded by Sam Abrahart, has collaborated with MyWellBeing, mental health organization that matches you with the *right* therapist or coach, while supporting behavioural health providers. With this partnership, the brand is working to destigmatize mental health, provide education on mental wellness, and help provide quality therapy to marginalized communities. Additionally, it also supports 'Mental Health Coalition', 'Active Minds', One N Ten', and 'The Loveland Foundation.' "We're here to build your internet happy place through purposeful merch, feel-good content, and an empowering digital community. We want to change the narrative around unrealistic societal standards, and celebrate the unfiltered human experience that connects us all. In our world-vulnerability is universal, empathy is critical, and authenticity is your superpower. It's not just merch, it's a movement," states the official website.
Happiness Project
The Happiness Project's vision is to support mental health research through its line everyday essentials. In an effort to aid the cause, fifteen per cent of the fashion brand's profits are donated to The American Foundation for Suicide Prevention. "Our mission is to elevate happiness throughout the world, while supporting those impacted by mental health issues. No one has to go through their journey alone. Our brand strives to show the world that it's okay to not be okay. We hope the encouragement from our fun-loving community gives everyone the strength to do what makes them happy," states the message on their official website.
Urban Sophistication x Maybelline
Maybelline New York collaborated with Urban Sophistication to launch a custom bundle that features an iPhone case and make-up, with a one hundred per cent of the proceeds donated to The Jed Foundation, a not-for-profit that protects emotional health and prevents suicide among young adults. Inside of this unique bundle is a mirrored iPhone case with a phrase on the back reading "social media does not define beauty standards." And, the makeup bag is filled with Maybelline products including 'Cheek Heat Gel Cream Blush', 'Lifter Gloss' and 'Sky High Mascara'. Maybelline New York has also launched "Maybelline Brave Together" program to raise awareness about anxiety and depression, and to support non-profit organizations that provide direct support.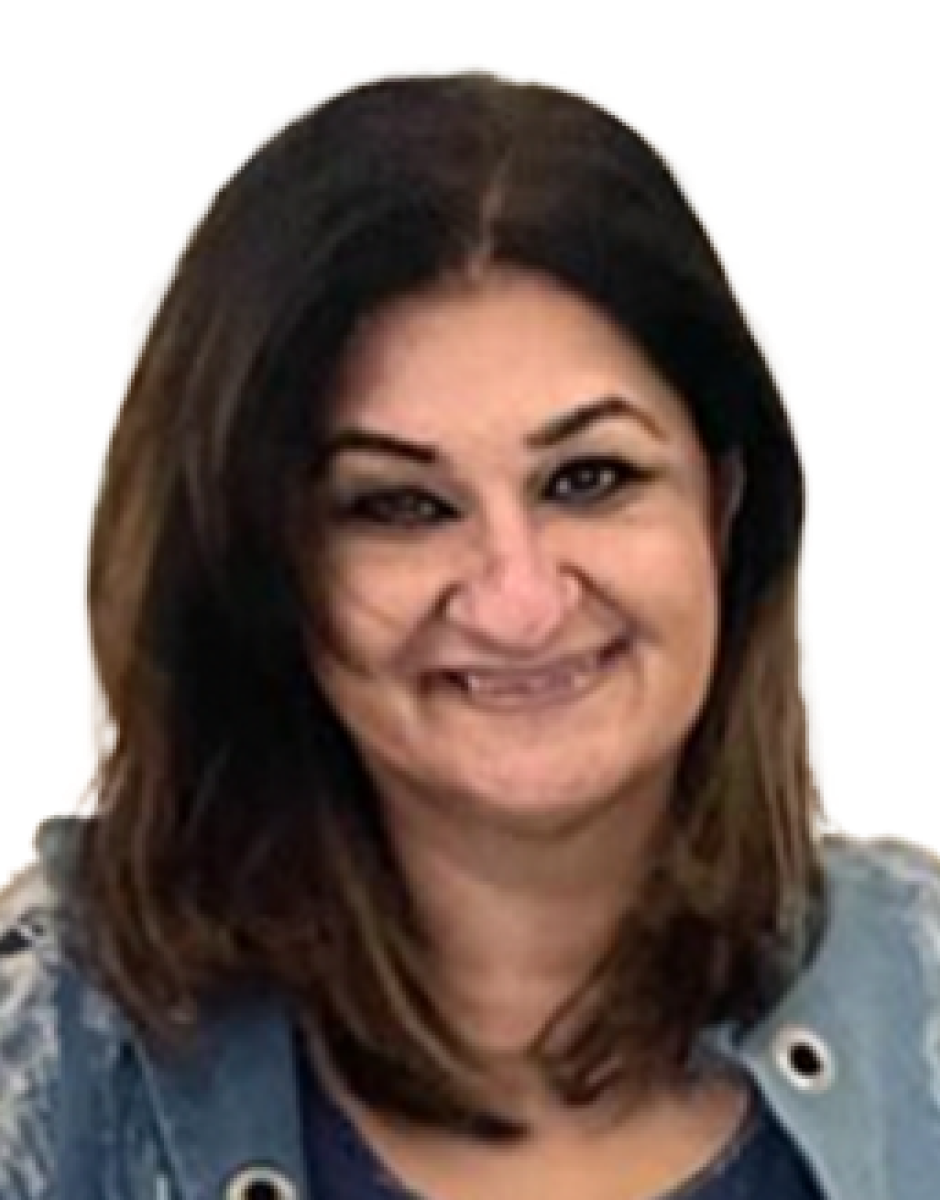 Jasmeen Dugal is a senior writer and author for FashionABC where she is responsible for writing stories that cover the fashion industry as a whole, from fashion events to innovative brands that are transforming the industry through the use of the metaverse, sustainability, and new digital solutions. She is also very active on Instagram with more than 92k followers.
Before joining FashionABC, Jasmeen worked with Condenast India as Digital Editor, and she was instrumental in launching Vogue India's official website. Her experience in the industry spans over a decade, during which time she has gained invaluable insights into the workings of the fashion world.
Four years ago, Jasmeen embarked on a new adventure and launched her own luxury portal, where she continues to focus on telling the stories of the people behind the brands. Her unique approach to editorial has helped her stand out in the industry, and her work is highly regarded by her peers.
Jasmeen is also an active social media user and can be followed on Twitter at @jasmeenGdugal and Instagram at @jasmeengdugal. Her social media presence showcases her expertise in the industry and provides her followers with valuable insights into the latest trends and developments in the world of fashion.