Face masks have become the new normal following the outbreak of the pandemic and it seems they aren't going away anytime soon. A year later, the humble protective mask has been elevated to the IT fashion accessory… so, leave the surgical masks for the medical professionals and make sure you're not the one who is spotted wearing a mask that doesn't match your look.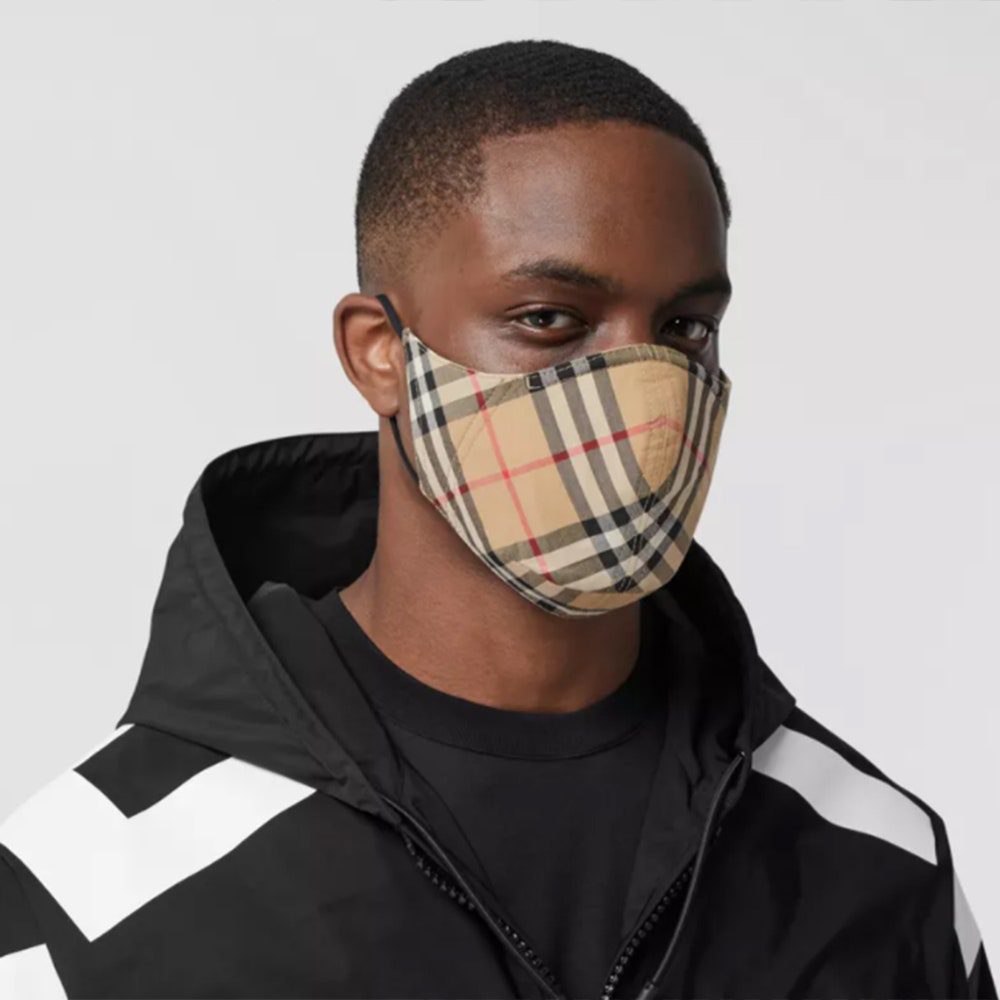 Per GQ, at the onset of the pandemic, "In a period of existential turmoil for the fashion industry, masks have been an unexpected silver lining. It will surprise exactly no one to learn that, since March, a robust mask economy has blossomed. Investment bank KeyBanc Capital Markets estimates that the mask market in the United States could be worth a staggering $6 billion by 2021… Etsy is a particularly fascinating snapshot at how large this category has grown: The retail platform sold twenty-nine million masks during April-June 2020 and clocked close to $350 million in mask-related gross merchandise sales… and the term 'face masks' was the number one searched phrase on-site—approximately eleven searches per second."
A brand that first perceived the escalating need for face masks and initiated stylish designs was New York-based 'La Ligne', founded by former Vogue editors Valerie Macaulay and Meredith Melling and Molly Howard. British Fashion Council offers multi-pack designer masks. Indian designer Nikhil Thampi collaborated with 3D design company Omake for 3D printed face masks and shields, using biodegradable materials. Per Vogue, he says, "I had been researching 3D printing and sustainable fashion before the pandemic hit us. And this emerged as the right time to step into product design while also creating something relevant for our changing world. While we saw a lot of cotton masks flood the market soon after the lockdown, we took our time to work on something unexpected, high on design yet incredibly functional."
Mask By Kavita, by supermodels Sunny Kamble and Kavita Kharayat Kamble, design sexy, sassy masks for both men and women with a riot of neons, metallics and animal prints, with a detachable chain. Their collection sells out the moment it drops! While. fine detailing on Lanvin silk satin masks make it wearable art, with gold-tone hardware dangling from its ear straps. Luxury brands are in the mix, too. Louis Vuitton has branded face masks. Wondering where you'll wear these? Picture this — it's safe to travel and you've turned up to the airport rolling a LV monogram trunk and you're wearing a coordinated face mask. Undoubtedly, your statement look will be the talk of the departure lounge… and beyond! British brand Burberry is using twenty per cent of the sale price to contribute to the Burberry Foundation Covid-19 Community Fund, an initiative for global employees and partners to support local communities. Stella McCartney keeps its masks both stylish and environmentally friendly. Handmade from sustainable materials including organic cotton and polypropylene.
Celebrity advocacy led to the escalation of this trend. Lady Gaga, on stage at VMA, wore a series of wild masks, inspiring fans. Sarah Jessica Parker accessorises hers with a chain. Following Jennifer Aniston's Instagram plea, 'Wear a damn mask,' Reese Witherspoon, Kourtney Kardashian and others have been posting selfies in masks too. Kim Kardashian launched a line of one-size-fits-all soft, breathable masks. Ferrari and McLaren, stalwarts of Formula1, wear masks by U-Mask which has the cover hugging wearers' face while an insert keeps them safe. And, if the 2021 Grammys are anything to go by, the mask is now a part of your look. Taylor Swift wore floral and Billie Eilish made a splash in a quirky one coordinated with her apparel and hat!
This is our reality now, and it's more crucial than ever to stay vigilant and keep a mask on as we weather the storm. Until the virus abates, it will remain a part of fashion's arsenal.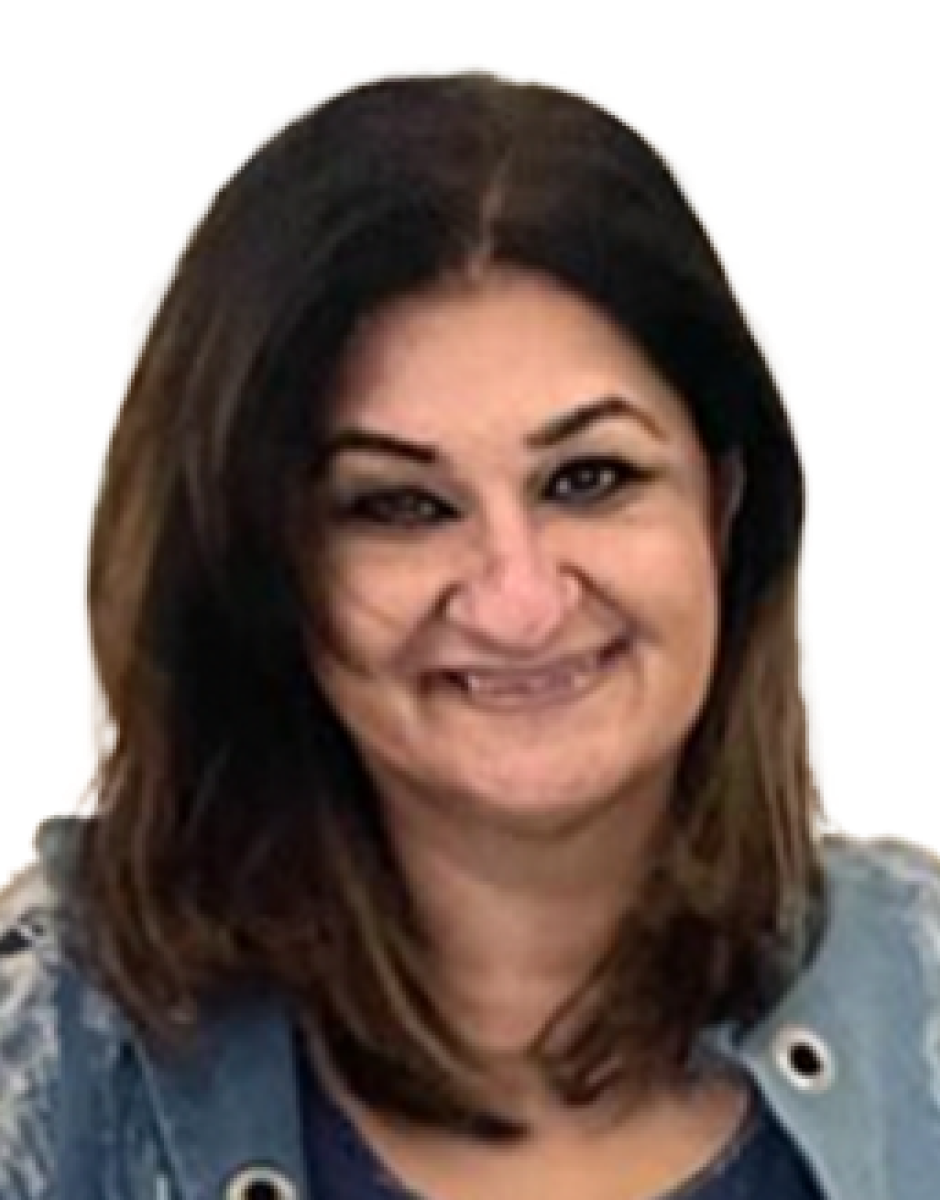 Jasmeen Dugal is a senior writer and author for FashionABC where she is responsible for writing stories that cover the fashion industry as a whole, from fashion events to innovative brands that are transforming the industry through the use of the metaverse, sustainability, and new digital solutions. She is also very active on Instagram with more than 92k followers.
Before joining FashionABC, Jasmeen worked with Condenast India as Digital Editor, and she was instrumental in launching Vogue India's official website. Her experience in the industry spans over a decade, during which time she has gained invaluable insights into the workings of the fashion world.
Four years ago, Jasmeen embarked on a new adventure and launched her own luxury portal, where she continues to focus on telling the stories of the people behind the brands. Her unique approach to editorial has helped her stand out in the industry, and her work is highly regarded by her peers.
Jasmeen is also an active social media user and can be followed on Twitter at @jasmeenGdugal and Instagram at @jasmeengdugal. Her social media presence showcases her expertise in the industry and provides her followers with valuable insights into the latest trends and developments in the world of fashion.