A shirt that can track a person's heart rate, a shoe that can measure gait… the integration of electronic components with textiles to form e-textiles has been a significant research interest for several years. The promise of seamlessly incorporating electronics into our daily lives through e-textiles has also drawn much industry interest, including historic efforts from major players such as Adidas and Nike, together with millions of dollars in funding for startups in the space.
So, what are e-textiles? E-textiles, also known as electronic textiles, are fabrics that have been integrated with electronic components, such as conductive threads, sensors, microcontrollers, and batteries, to create functional and interactive wearable devices. E-textiles combine the traditional textile design with the latest advancements in electronic engineering to produce a new class of materials that are flexible, durable, and washable. These textiles have a wide range of potential applications, including smart clothing that can monitor vital signs or track physical activity, interactive fashion that responds to the wearer's movements or surroundings, and wearable technology that can control and communicate with other devices. Its development requires expertise in both textile design and electronics, as well as an understanding of how the two disciplines can be integrated. Fashion designers must consider factors such as power consumption, safety, and user comfort when creating e-textile products. Overall, e-textiles represent an exciting and rapidly evolving field with potential for innovation. As technology advances and production costs decrease, it is likely that e-textiles will be increasingly used in different industries and applications.
IDTechEx recently released "E-Textiles and Smart Clothing Markets 2023-2033: Technologies, Players, and Applications", a market research report exploring the technologies and markets of the e-textiles industry. Of the various applications of e-textiles, biometric monitoring has received particular interest. Relevant products include smart shirts for detecting warning signs of cardiovascular disease, EMG-integrated trousers for athlete coaching, and smart insoles to identify warning signs of foot ulcers, among many others. While early interest in such products revolved around the sport and fitness market, efforts and funding have since shifted towards healthcare and medical applications. The recent COVID-19 pandemic has only highlighted the importance of remote monitoring systems, and e-textiles may potentially see greater penetration into this growing market. The IDTechEx report surveys more than 40 companies looking to develop biometric monitoring devices through e-textiles to provide detailed insights into the status of this emerging application.
Not all e-textiles remain at such an early stage. For example, heated clothing has a mature value chain with established manufacturing practices and products being sold worldwide under hundreds of different brands. Such products have been commercially available for many years now, with electric blankets and heated motorcycle jackets both being established product lines; as an example, some companies have been offering heated blankets for upwards of 40-50 years. Yet even such mature options are still seeing innovation – conductive ink printing manufacturing methods are being explored for textile heaters and may offer a way for scalable manufacturing of lighter, more comfortable textile heaters. In addition, textile heaters may be integrated with car seats and potentially offer reduced energy usage – allowing for an increased range of electric vehicles.
The scope of e-textiles is vast, spanning multiple product types; from clothing to bed linen and industrial fabrics, new products appear throughout various verticals as this technology area is increasingly explored. The IDTechEx report, "E-Textiles and Smart Clothing Markets 2023-2033: Technologies, Players, and Applications", uses research compiled over ten years and a database of over 200 companies in the sector to inform various insights and opportunities for this market. With coverage of each major product type, primary applications and markets, and forecasts up to 2033 based on several years of historic data, this is a comprehensive study of this technology.
This IDTechEx report aims to answer several questions, including: What are the preferred materials and manufacturing methods for producing e-textiles? What components are used in e-textiles? What are the readiness levels of e-textiles for each application? What are the challenges faced by e-textiles developers? What are the major markets for e-textiles? With continuous parallel research across the emerging technology ecosystem, including reports on conductive inks, wearable technology, and printed electronics, IDTechEx has leveraged a broad network and experience across the team of expert analysts for this research. IDTechEx has also hosted many prominent industry events covering e-textile technology. The result of these efforts enables this report to be a comprehensive characterisation of the e-textiles industry today and an excellent resource for any player involved or actively investigating this space.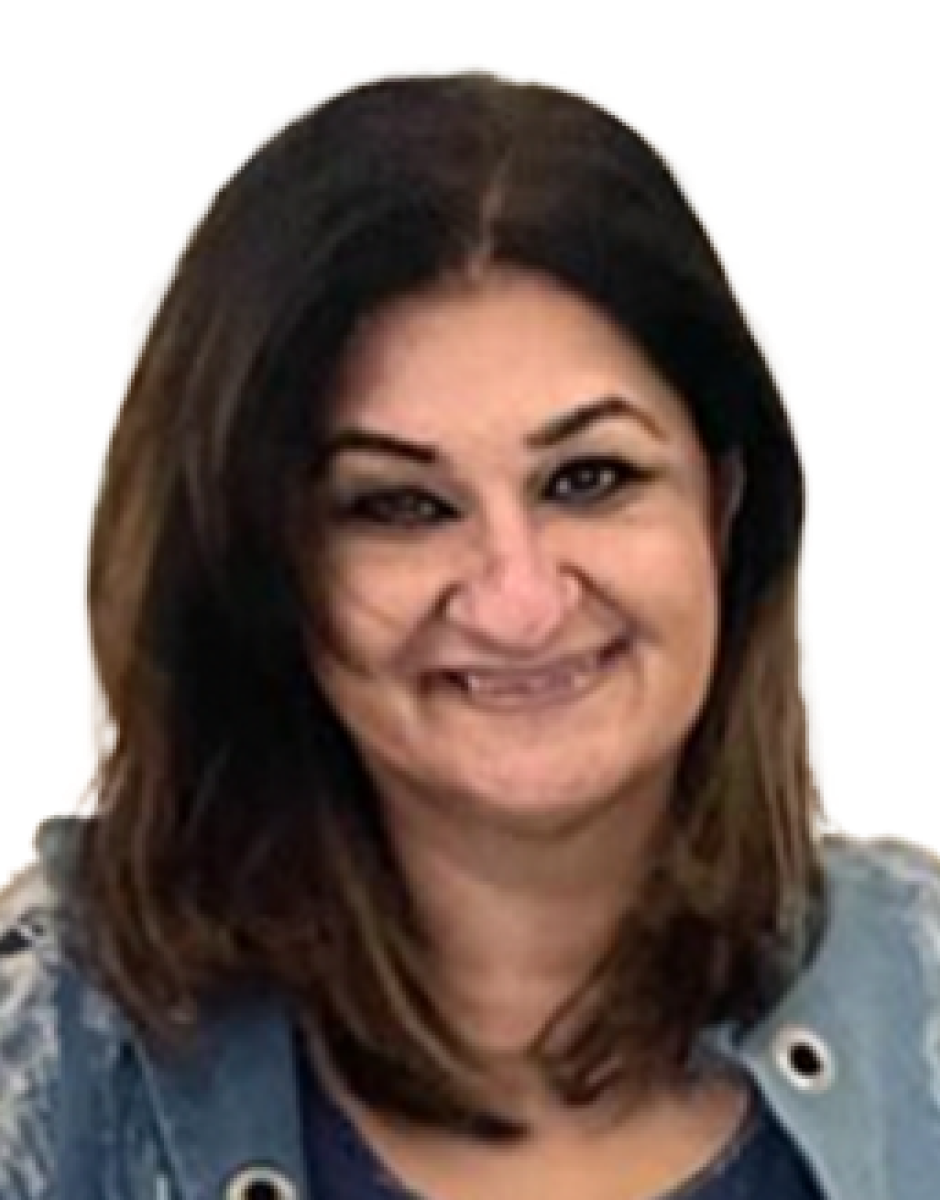 Jasmeen Dugal is a senior writer and author for FashionABC where she is responsible for writing stories that cover the fashion industry as a whole, from fashion events to innovative brands that are transforming the industry through the use of the metaverse, sustainability, and new digital solutions. She is also very active on Instagram with more than 92k followers.
Before joining FashionABC, Jasmeen worked with Condenast India as Digital Editor, and she was instrumental in launching Vogue India's official website. Her experience in the industry spans over a decade, during which time she has gained invaluable insights into the workings of the fashion world.
Four years ago, Jasmeen embarked on a new adventure and launched her own luxury portal, where she continues to focus on telling the stories of the people behind the brands. Her unique approach to editorial has helped her stand out in the industry, and her work is highly regarded by her peers.
Jasmeen is also an active social media user and can be followed on Twitter at @jasmeenGdugal and Instagram at @jasmeengdugal. Her social media presence showcases her expertise in the industry and provides her followers with valuable insights into the latest trends and developments in the world of fashion.