Propelled by the pandemic, the fashion industry found itself caged within worldwide lockdowns and social distancing and the world of virtual runway shows managed transitioned to the mainstream. Virtual fashion shows also serve as a levelling ground for new designers who cannot afford to produce a traditional runway shows. And considering the fashion industry's high level of creativity, innovation and fluidity, our generation has embraced digital fashion and avatars, which we are viewing as extensions of ourselves as it effectively presents our personality and uniqueness.
THE RISE OF DIGITAL FASHION AND AVATARS
Per BoF, "throughout 2021, sales of NFTs rose to $10.7 billion in the third quarter from $1.3 billion in the second quarter… The new report from BoF Insights reveals that approximately 70 percent of US general consumers rate their digital identity as important; 65 percent rate digital ownership as important; 50 percent are interested in purchasing a digital asset in the next 12 months — whether a digital skin or other item in gaming, digital fashion, digital avatar and/or an NFT…"
A study by Institute of Digital Fashion reported that 92 per cent of people report that customisation is important when creating virtual avatars. This has motivated fashion brands to partner with metaverse platforms so they can provide digital apparel and create their own virtual spaces and customisable avatars. Per Vogue Business, "Tapping into what people want — and offering options that are not currently available — offers a chance to become more relevant to online consumers. This is especially true when appealing to Gen Z. "Gen Z is ushering in an identity revolution. Every individual person has the right to create their own identity that is distinct and separate from the conditions of their birth," says AnneMarie Hayek, founder and president of cultural consultancy Global Mosaic and author of the recently published book, Generation We: The Power and Promise of Gen Z."
FASHION BRANDS GOING DIGITAL
Fashion brand Tribute creates digital clothing that it places on people who spend close to $700 for digital-only apparel. Prior to starting it, founds Gala Marija Vrbanic and Filip Vajda worked on a traditional clothing brand, but love of sustainable design led them to take the concept to the extreme with Tribute. In other words, sustainable and Instagram bait! "We truly believe this is something that is going to shape the future of fashion, and it's something that is totally zero-waste. If you recycle many plastic bottles or produce many organic cotton, it's still going to be a problem—even a greater one, because when you produce organic cotton, there's a lot of more water used," Vrbanic tells Vogue. "In this case, there are no external resources used. In a couple of years, everything is going to be digital." There are many such brands appealing to the digitally-savvy consumer. Carlings has been crafting digital streetwear since 2018. And, The Fabricant has a digital denim line.
VIRTUAL TRADEMARK
A new trend is appearing on the digital fashion horizon. Per bOf, "Nike Inc. is seeking to trademark its brand for various virtual goods in the US, including shoes and clothing, as digital products become more popular. The Beaverton, Oregon-based sportswear giant filed four requests with the US Patent and Trademark Office October 27 to protect its marks in categories including "downloadable virtual goods" and related services for retail stores and entertainment. Digital items listed in the filings include headwear, eyewear, bags, backpacks and sports equipment. The applications are on an intent-to-use basis, and won't be finalised until they're in commercial use."
DIVERSITY AND INCLUSIVITY
Bitmoji, the Snapchat-owned avatar-creation platform, recently introduced wheelchair stickers. In the first phase, Bitmoji introduced a selection of its most popular stickers in a test launch — featuring the avatar in a manual wheelchair… To create this first round of designs, the team gathered feedback, and worked closely with its disability rights advisor who collectively guided them in the design process."Our community's response has been overwhelmingly positive and we're continuing to work closely with our users on future accessibility options and inclusive features," a company spokesperson told Vogue Business. "Our ongoing efforts to create avatar content and products that reflect the diversity of our community range from the hairstyles and clothing options that we offer to larger inclusivity projects."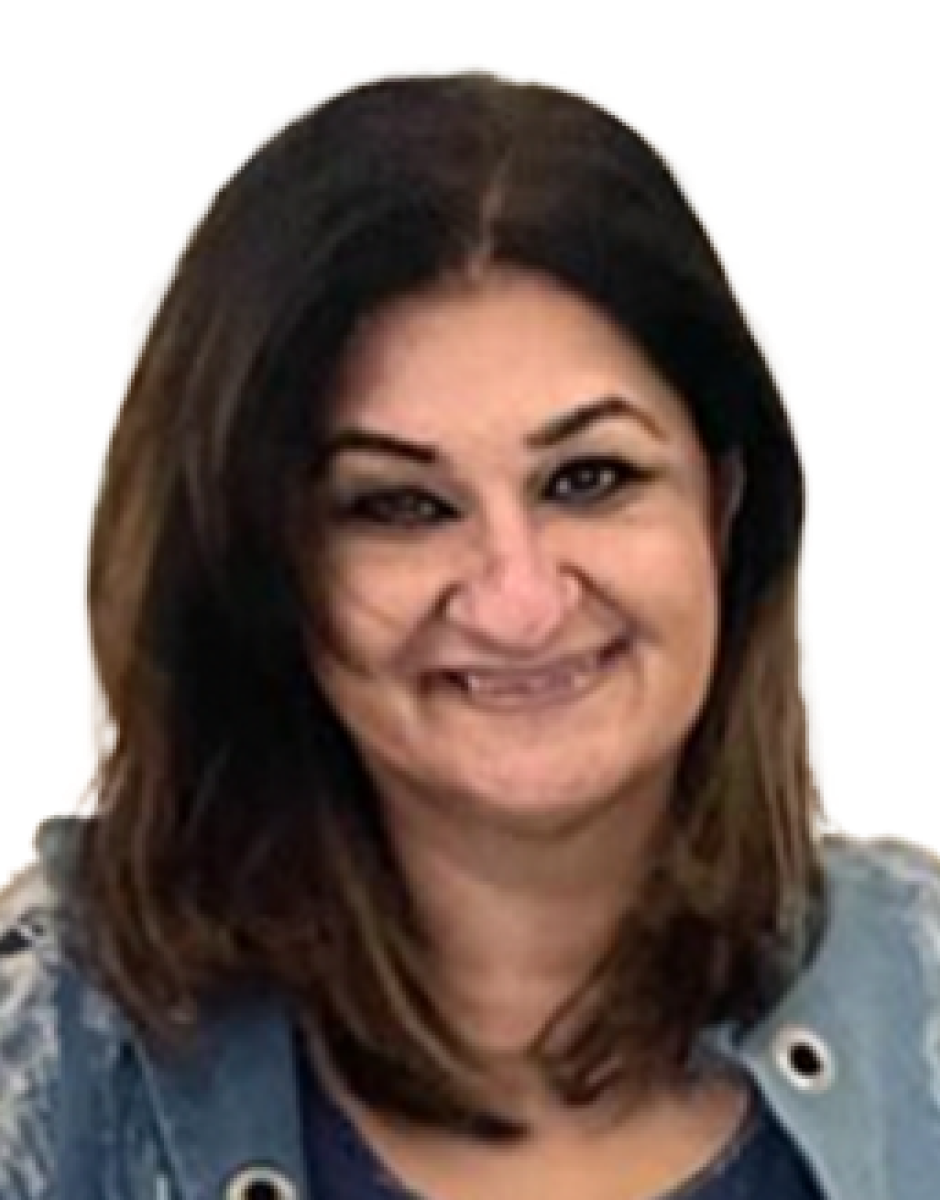 Jasmeen Dugal is a senior writer and author for FashionABC where she is responsible for writing stories that cover the fashion industry as a whole, from fashion events to innovative brands that are transforming the industry through the use of the metaverse, sustainability, and new digital solutions. She is also very active on Instagram with more than 92k followers.
Before joining FashionABC, Jasmeen worked with Condenast India as Digital Editor, and she was instrumental in launching Vogue India's official website. Her experience in the industry spans over a decade, during which time she has gained invaluable insights into the workings of the fashion world.
Four years ago, Jasmeen embarked on a new adventure and launched her own luxury portal, where she continues to focus on telling the stories of the people behind the brands. Her unique approach to editorial has helped her stand out in the industry, and her work is highly regarded by her peers.
Jasmeen is also an active social media user and can be followed on Twitter at @jasmeenGdugal and Instagram at @jasmeengdugal. Her social media presence showcases her expertise in the industry and provides her followers with valuable insights into the latest trends and developments in the world of fashion.