Diesel Launches D:Verse NFT Collection
Fashion is embracing the metaverse like never before. Per Forbes, 'Sales of NFTs, according to a study by BoF Insights, were $10.7 billion in Q3 2021, more than 8 times the sales of the previous quarter, showing that the appetite for purchasing and owning digital assets is rapidly growing. Driven by a younger audience, their research showed that 72 per cent of US consumers have accessed a virtual world in the last 12 months, with 50 per cent of consumers expressing an interest in purchasing a digital asset.' Diesel launches D:Verse NFT collection .
The newest drop is by Diesel which has just launched D:Verse, a new NFT collection that spans between the IRL and the virtual. D:Verse is an engaging platform that includes unique NFT editions of runway showpieces, as well as physical limited-run garments, sneakers and accessories. It also provides access to the D:VERSE family —through which Diesel NFT holders can meet through a private Discord channel — and to the D:Verse-Key a token that will give exclusive rights for discounted NFT pre-sales, raffles, free airdrops, metaverse wearables and news about gaming and projects that the fashion brand will continue to build for its community.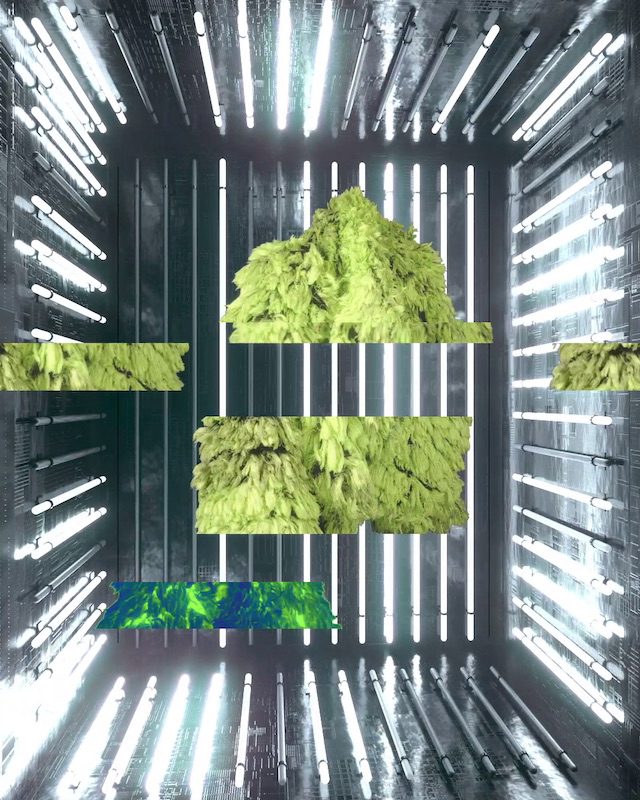 Diesel Launches D:Verse NFT Collection
Diesel is kicking off D:Verse with a NFT collection drop of one-of-a-kind showpieces from the Fall Winter 2022 collection, which was just showcased in Milan. These products — a fur jacket, a puffer jacket, a sneaker and an accessory — will be available on a first—come first—serve basis until sold out and one such NFT will be ultra-rare, with an exclusive auction taking place via Rarible, on March 12, 2022. Old money and cryptocurrencies are accepted, and, through the platform, Diesel will offer a tutorial for setting up an e-wallet.
This recent drop only ascertains that NFTs have caught the eye of fashion brands. It is safe to say many more NFTs will be on the horizon and fashion's presence will continue to establish itself in the metaverse.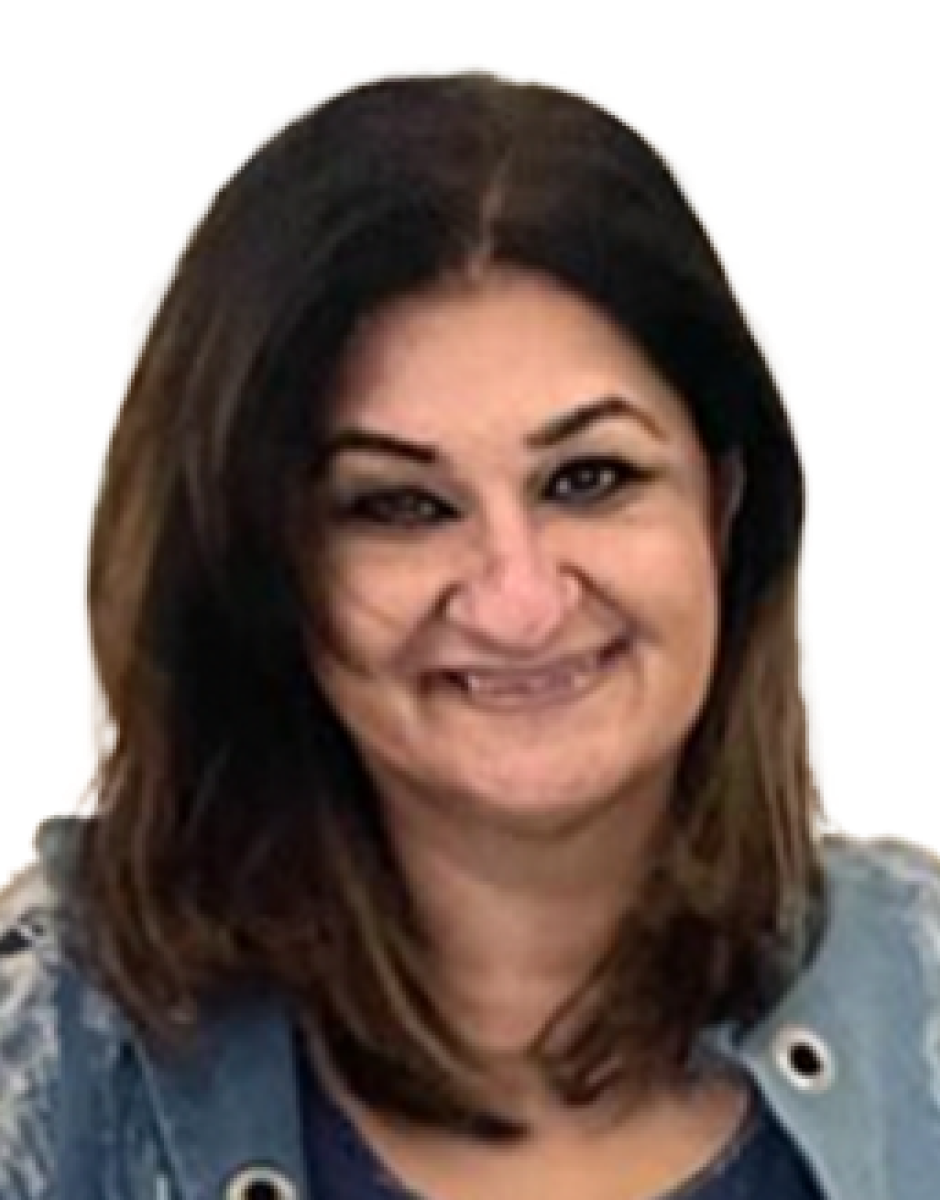 Jasmeen Dugal is a senior writer and author for FashionABC where she is responsible for writing stories that cover the fashion industry as a whole, from fashion events to innovative brands that are transforming the industry through the use of the metaverse, sustainability, and new digital solutions. She is also very active on Instagram with more than 92k followers.
Before joining FashionABC, Jasmeen worked with Condenast India as Digital Editor, and she was instrumental in launching Vogue India's official website. Her experience in the industry spans over a decade, during which time she has gained invaluable insights into the workings of the fashion world.
Four years ago, Jasmeen embarked on a new adventure and launched her own luxury portal, where she continues to focus on telling the stories of the people behind the brands. Her unique approach to editorial has helped her stand out in the industry, and her work is highly regarded by her peers.
Jasmeen is also an active social media user and can be followed on Twitter at @jasmeenGdugal and Instagram at @jasmeengdugal. Her social media presence showcases her expertise in the industry and provides her followers with valuable insights into the latest trends and developments in the world of fashion.