The mining business has always been plagued by issues around how and where natural diamonds are produced. It's an unfortunate fact that some of the stones glittering on fine jewels don't come with a guarantee that they have been obtained through ethical and safe means. That is, until now. There is an industry-wide effort to usher in a new era of transparency in diamond origins, with leaders like luxury brand De Beers setting the standard.
So it didn't come as a surprise when DeBeers cast a rough diamond in its new global campaign "De Beers: Where it Begins" featuring its Global Ambassador, Academy-Award winning actor Lupita Nyong'o., part of an effort to showcase its transparency, social and environmental credentials. A core element of the partnership with Lupita is De Beers' commitment to advance women and girls where its diamonds are discovered. De Beers and Lupita will work together to engage about 10,000 girls in STEM, support 10,000 women entrepreneurs and invest at least $10 million across southern Africa to achieve these goals by 2030. The 360-degree brand campaign tells the story of source, discovery, and transformation and aims to accelerate De Beers' brand saliency and desirability.
Marc Jacheet, De Beers CEO Brands, said, "This campaign represents a number of firsts for the De Beers brand – the first time we've partnered with a global ambassador, the first time we've depicted the full breadth and scope of the brand from diamond discovery to finished jewellery, and the first time we've showcased a rough diamond in a campaign. It's a powerful new focus for De Beers that represents source, discovery, potential and authenticity, while driving desire for De Beers natural diamonds."
The campaign is in sync with the brand vision: "We will continue to work tirelessly to advance industry standards, enhance transparency of diamond provenance and improve the livelihoods of artisanal miners… we are focused on delivering transformative environmental performance through FutureSmart MiningTM1 technology, the development of carbon neutral mines, halving our water footprint and protecting some of the world's most vulnerable species. Our 2030 Goals for our Protecting the Natural World pillar focus on three key areas – climate change, water and biodiversity".
The new campaign is sure to influence the big spenders. When De Beers released its 2021 diamond insight report, it highlighted that sustainability has risen to the top of stakeholders' priorities in the last few years and it was ranked by thirty per cent of consumers as their most important consideration when choosing a diamond. "This choice is made in the full knowledge that they would most likely need to pay more for it – 85 per cent of those willing to select the sustainable options are open to paying an average premium of 15 per cent," per the report. "The more symbolic and emotive the occasion and the larger the carat weight, the more sensitive consumers are to a brand's ESG values. Protection of the environment, fair worker treatment and conflict-free sourcing are the top three ESG considerations for diamond consumers."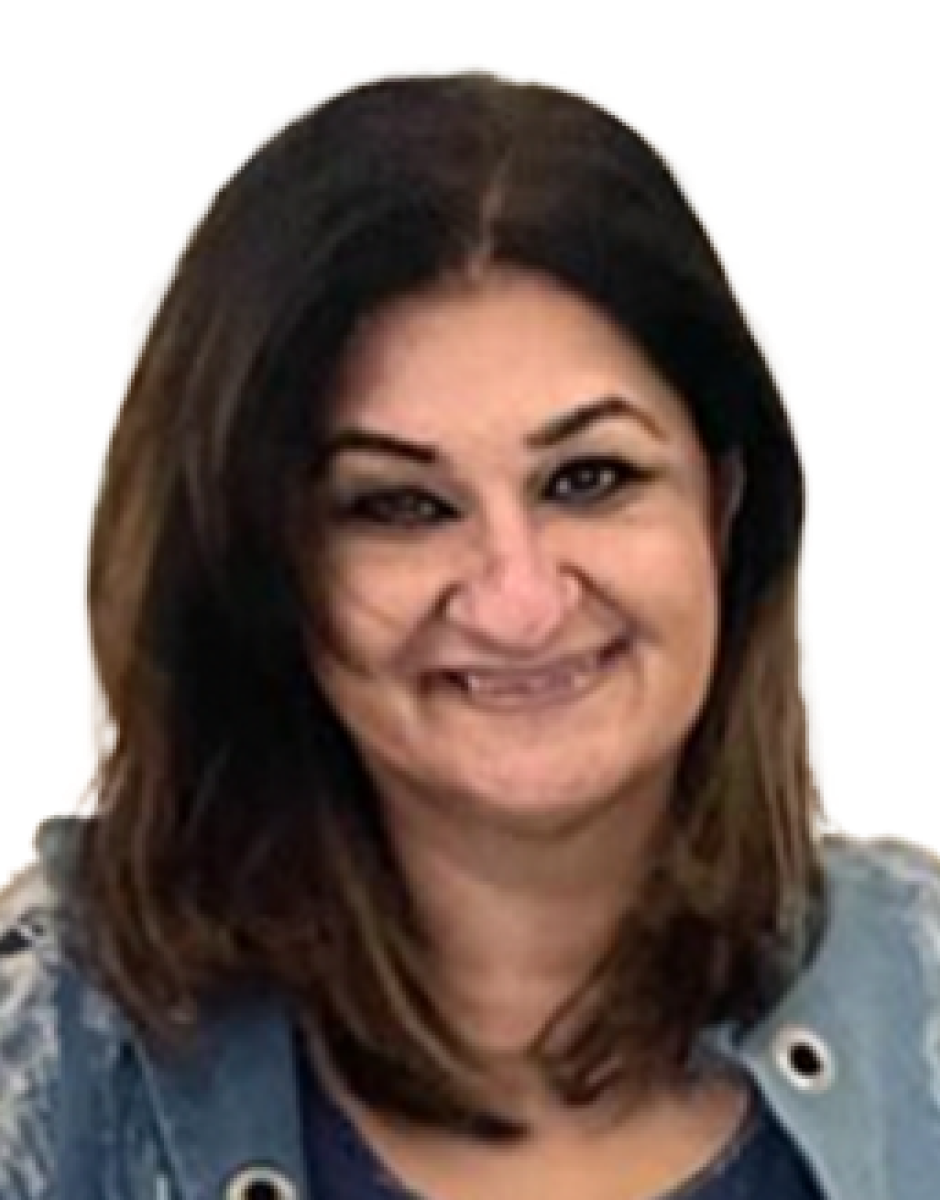 Jasmeen Dugal is a senior writer and author for FashionABC where she is responsible for writing stories that cover the fashion industry as a whole, from fashion events to innovative brands that are transforming the industry through the use of the metaverse, sustainability, and new digital solutions. She is also very active on Instagram with more than 92k followers.
Before joining FashionABC, Jasmeen worked with Condenast India as Digital Editor, and she was instrumental in launching Vogue India's official website. Her experience in the industry spans over a decade, during which time she has gained invaluable insights into the workings of the fashion world.
Four years ago, Jasmeen embarked on a new adventure and launched her own luxury portal, where she continues to focus on telling the stories of the people behind the brands. Her unique approach to editorial has helped her stand out in the industry, and her work is highly regarded by her peers.
Jasmeen is also an active social media user and can be followed on Twitter at @jasmeenGdugal and Instagram at @jasmeengdugal. Her social media presence showcases her expertise in the industry and provides her followers with valuable insights into the latest trends and developments in the world of fashion.