Fashion and the metaverse have never been closer, as evident at Metaverse Fashion Week by virtual reality platform Decentraland — a digital fashion week where top tier fashion brands and digital entities will showcase their collections in the metaverse between 28—31 March. The potential of Metaverse Fashion Week is huge as this event provides a unique platform for fashion designers, fashion brands, influencers and customers to be a part of an exciting virtual fashion experience. Additionally, Metaverse Fashion Week connects fashion and tech professionals from different corners of the world for collaborations, allowing them to create a truly global fashion experience.
"While the remit is officially billed as a festival to showcase digital fashion, it's unofficially become a tentpole event for digital fashion enthusiasts and developers to meet in the metaverse. Just like fashion weeks in global fashion capitals, there was a wide variety of participants, with digital natives including DressX, The Fabricant, Auroboros and the Institute of Digital Fashion joining traditional brands," per Vogue Business.
One of the most exciting shows of the season was Balmain X Space Runners. The fashion commerce platform re-imagining Fashion through a digital landscape collaborated with the iconic French fashion house to harness the power of the metaverse with an augmented reality fashion show in Piazza Duomo on March 31. The immersive experience could be enjoyed with a smartphone from the Terrazza Duomo 21, which overlooks the iconic square. The storied legacy of the Unicorn design and the unprecedented technology of the metaverse collided for a once-in-a-lifetime fashion event that celebrates all the ways in which fashion is changing, merging the realms of futuristic fashion with the interoperability of digital-physical crossovers.
"Last year the brands were more showing up but now they know a lot more what they want," Mike Charalambous, CEO, Threedium told Forbes. "There's now a coherent strategy behind it employing real narrative and brand values."
A prime example is how the groundbreaking partnership, Space Runners X Balmain, brought together Space Runner's immersive digital fashion platform experience and Balmain's timeless iconic designs to showcase a collection of timeless, metaverse-ready digital wearable Unicorns. Fashion and crypto fans had the opportunity to purchase the Unicorn sneakers paired with their digital collectibles from the Balmain website – available in a variety of designs and colorways. The digital collectible also offers exciting benefits, such as early access to future Balmain drops, digital wearables for games and metaverses, exclusive physical accessories and much more. So it's no wonder that with only a hundred and thirty pairs available worldwide, the Balmain x Space Runners Unicorn Collection is sold out on Balmain's official website!
In hindsight, the potential of fashion collaborating with the metaverse is immense, as it provides an opportunity to create a truly immersive and interactive experience for fashion lovers. Through the metaverse, fashion designers can create unique digital worlds, where users can explore and interact with their designs, shop for clothes, attend virtual fashion shows, and so much more. This could potentially revolutionize the way we experience Fashion, allowing for more personal and immersive experiences that could lead to new business opportunities. After all, the metaverse provides fashion designers with the invaluable opportunity to create multi-world experiences, allowing them to truly showcase their designs in a unique and engaging way.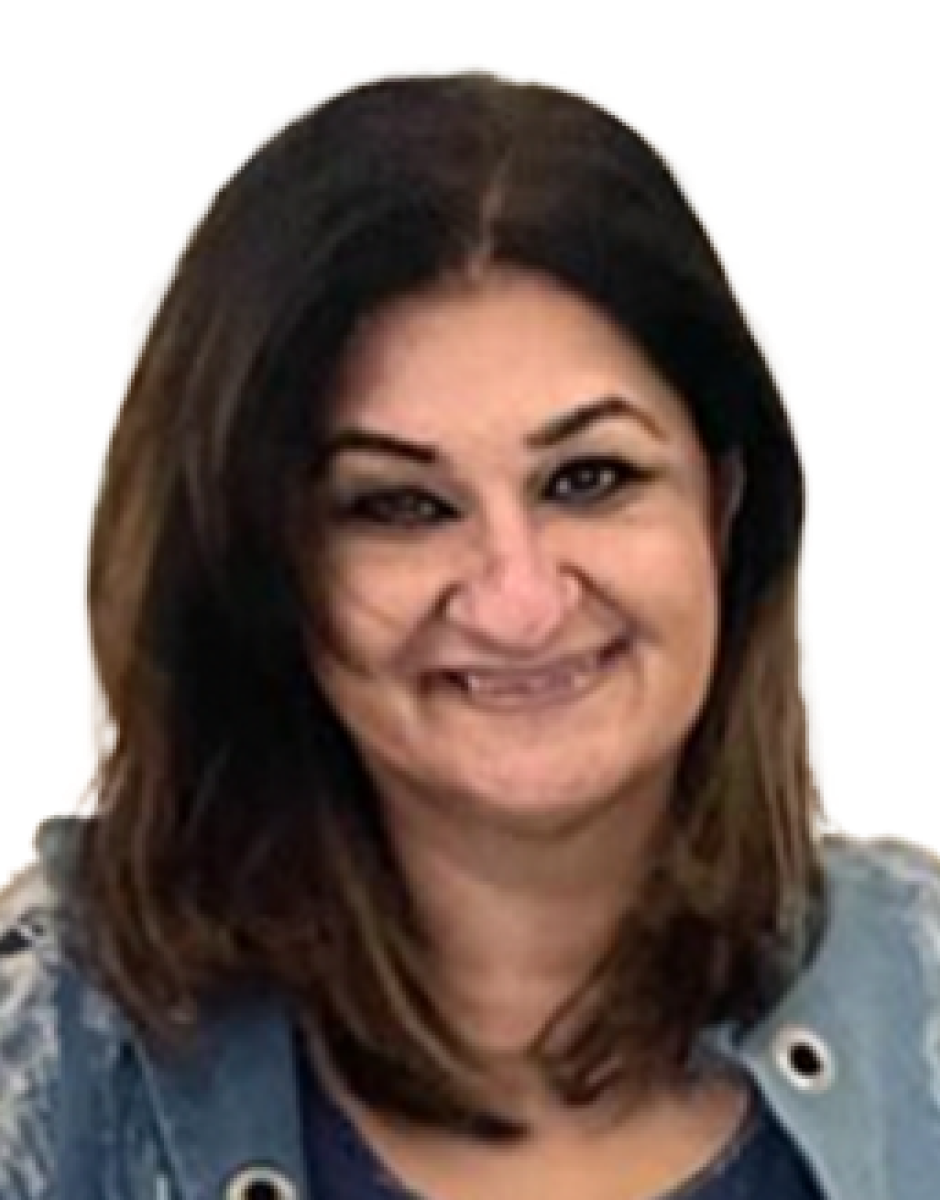 Jasmeen Dugal is a senior writer and author for FashionABC where she is responsible for writing stories that cover the fashion industry as a whole, from fashion events to innovative brands that are transforming the industry through the use of the metaverse, sustainability, and new digital solutions. She is also very active on Instagram with more than 92k followers.
Before joining FashionABC, Jasmeen worked with Condenast India as Digital Editor, and she was instrumental in launching Vogue India's official website. Her experience in the industry spans over a decade, during which time she has gained invaluable insights into the workings of the fashion world.
Four years ago, Jasmeen embarked on a new adventure and launched her own luxury portal, where she continues to focus on telling the stories of the people behind the brands. Her unique approach to editorial has helped her stand out in the industry, and her work is highly regarded by her peers.
Jasmeen is also an active social media user and can be followed on Twitter at @jasmeenGdugal and Instagram at @jasmeengdugal. Her social media presence showcases her expertise in the industry and provides her followers with valuable insights into the latest trends and developments in the world of fashion.