The pandemic is evolving consumer behaviour patterns and bringing new opportunities for fashion brands… one where our physical and digital lives collide even further. Technology— in particular virtual and augmented reality—has the power to transform the way the fashion industry designs, manufactures and retails apparel, accessories, footwear and make-up. With physical interactions limited by the ongoing pandemic, fashion brands are increasingly turning to virtual and augmented reality technology as an integral part of their digital initiatives.
Per BoF, 'Back in 2014, early VR pioneer Chris Milk explained the profound power of VR: "You read a book; your brain reads letters printed in ink on paper and transforms that into a world. You watch a movie; you're seeing imagery inside of a rectangle while you're sitting inside a room, and your brain translates that into a world. And you connect to this even though you know it's not real, but because you're in the habit of suspending disbelief. With virtual reality, you're essentially hacking the visual-audio system of your brain and feeding it a set of stimuli that's close enough to the stimuli it expects that it sees it as truth. Instead of suspending your disbelief, you actually have to remind yourself not to believe."
WHAT IT MEANS FOR FASHION
With consumers not being able to go to the store for now and try on a pair of jeans or a pair of shoes, many fashion brands are looking for ways to bring their virtual goods for a try-on in the comfort of their consumers' home. Since, fashion brands have perceived an uptick in consumers using augmented reality to virtually try on makeup, shoes or apparel. This trend could even lead to minimisation of carbon emissions released into the air due to people rarely traveling to stores. Virtual and augmented reality could also become a channel for brand-consumer interactions, much like mobile and social media today. 'The obvious first step in the apparel industry is designing and development tools, and we are working with a lot of brands and a lot of supply chain companies behind the scene on this,' Ari Bloom, CEO of Avametric, told Forbes. 'You think about the ability to have a more digital experiences: the amount of time and money you can save not having to sample thousands of garments to get to three or four hundred.'
TRY BEFORE YOU BUY
Due to the ongoing pandemic, we are likely to see retailers increasingly using virtual experiences to help consumers find the products. Offering a digital 'try-before-you-buy' allows retailers to bridge the chasm between online and offline channels.
In October 2015, Tommy Hilfiger became the first fashion retailer to deploy virtual reality headsets in its stores, inviting shoppers to immerse in a 360-degree experience of its fashion show. Gap unveiled an augmented reality dressing room that allows consumers to try its collections digitally. Footwear giants Adidas and Nike are using AR to engage with consumers and help them find the right size sneakers, respectively. Sephora offers a tech tool in-store and in mobile apps that assist consumers in visualising how different colours and make-up would look like on them. ASOS launched 'See My Fit,' an AR tool that allows consumers to view an outfit on different body types. Zara brand uses augmented reality to bring virtual models to life in-store; customers who download Zara AR app can hold up their phone to in-store sensors and see models come to life on their screens—wearing select items from Zara brand which they could click and buy.
Several luxury brands have embraced try-before-you-buy AR technology
Dior used augmented reality to allow consumers to try on sunglasses using their smartphones. Using a new filter on Instagram, users could add DiorSoLight sunglasses onto their faces in the image. These AR filters offer practical benefits to consumers and offer huge growth opportunities for luxury brands. Coach installed VR headsets in stores in 10 malls across the US to provide consumers with full access to its latest runway show. The Oak Mirror is another product that aims to transform the in-store experience, focusing on the fitting room. Acting as both a mirror and touch screen, shoppers can use the interactive surface to change the lighting of a fitting room or contact sales associates to request additional colours, sizes or accessories.
For the Autumn-Winter 2020–2021 Haute Couture collection, Atomic Digital Design worked with the Maison Dior to turn its invitations into an immersive experience. The brand wanted the WebAR experience to echo the same sense of wonder as its real life couture, which is contained in a traveling trunk bearing the emblematic facade of the House of Dior. Upon scanning the facade with a smartphone, the house virtually opens its doors to unveil one of the miniature pieces of the collection: the evening coat full of pleats and ruffles. In addition, for Cruise 2021, Atomic Digital Design used technology to let users try on golden crowns from the collection, on the front camera.
That said, how can we leverage technology without spiralling into social isolation and digital addiction? It is a legitimate concern whether people are too willing to withdraw into a digital environment to such an extent that they lose touch with reality.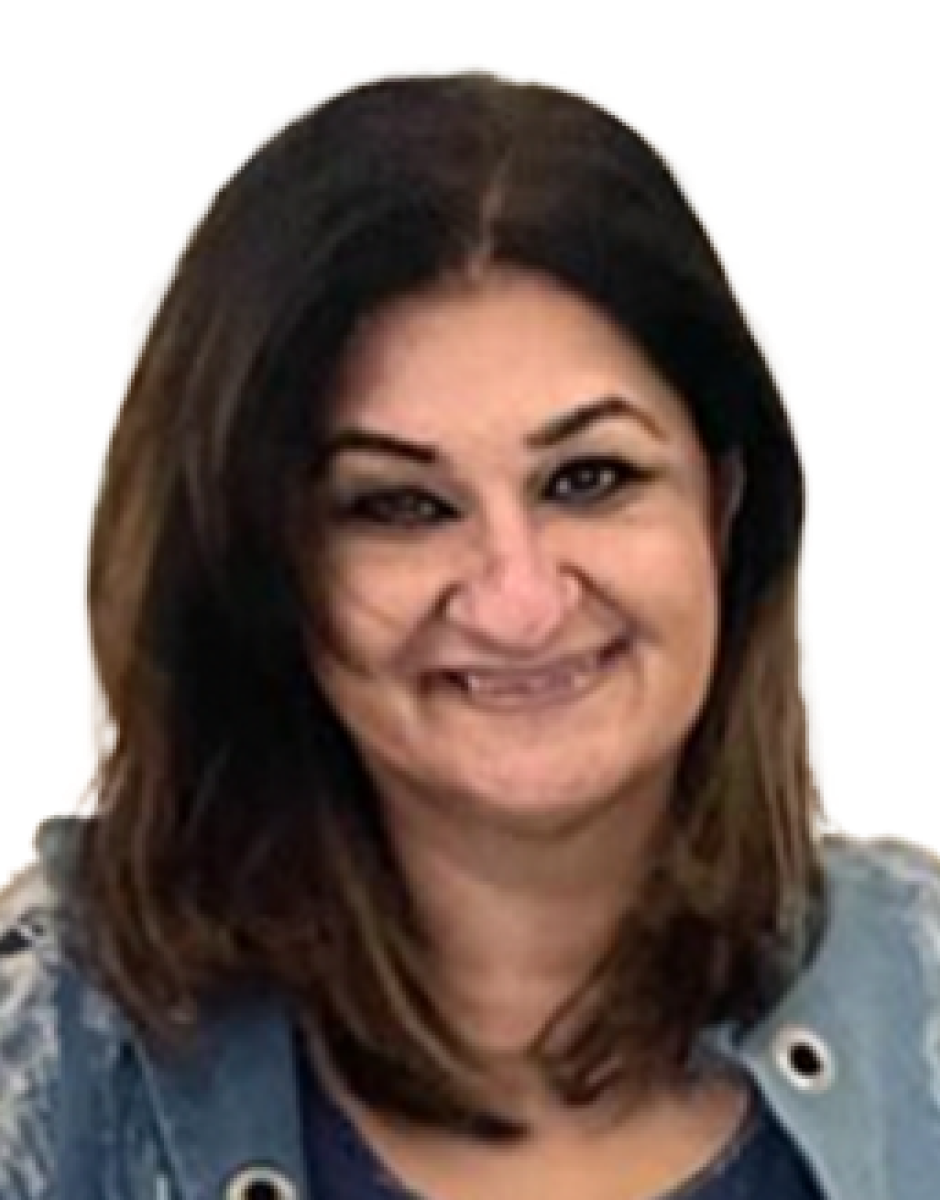 Jasmeen Dugal is a senior writer and author for FashionABC where she is responsible for writing stories that cover the fashion industry as a whole, from fashion events to innovative brands that are transforming the industry through the use of the metaverse, sustainability, and new digital solutions. She is also very active on Instagram with more than 92k followers.
Before joining FashionABC, Jasmeen worked with Condenast India as Digital Editor, and she was instrumental in launching Vogue India's official website. Her experience in the industry spans over a decade, during which time she has gained invaluable insights into the workings of the fashion world.
Four years ago, Jasmeen embarked on a new adventure and launched her own luxury portal, where she continues to focus on telling the stories of the people behind the brands. Her unique approach to editorial has helped her stand out in the industry, and her work is highly regarded by her peers.
Jasmeen is also an active social media user and can be followed on Twitter at @jasmeenGdugal and Instagram at @jasmeengdugal. Her social media presence showcases her expertise in the industry and provides her followers with valuable insights into the latest trends and developments in the world of fashion.