Atelier Jolie, a creative collective launched by Hollywood actor Angelina Jolie, envisions connecting consumers with tailors, artisans and craftspeople who specialise in repurposing dead stock and vintage materials to craft exclusive, one-of-a-kind pieces. The concept was inspired by the actor's deep respect for tailors and pattern makers she has had the privilege of working with over the years as they rarely get acknowledgement or appreciation for weaving fabrics or spending hours on hand embroideries even though it is the backbone of a fashion designer's collection.
"Atelier Jolie wants to join others in their effort to democratize the fashion industry, allowing the customers to have access to a collective of emerging designers and master artisans," she explains on the official Instagram account of Jolie. "There will also be an inclusive online resource for finding garment makers, making use of curated dead stock and vintage materials to create one-of-a-kind pieces that embody personal creativity and purpose."
The team will only use leftover vintage textiles and deadstock to up-cycle and revive consumers' garments. This act breathes new life into garments that may otherwise have been discarded. The team at Atelier Jolie spotlights the people who play a part in each creation regardless of their socio-economic profile.  Atelier Jolie will also offer apprenticeship to refugees as the actor has been actively engaged with the United Nations refugee agency UNHCR for more than two decades and has served as a special envoy from 2012 until December 2022.
"Designers often sketch or approve designs, but it is the tailors who make the difference and who I truly love creating with. And yet, these makers rarely receive the credit and respect they deserve," explains Jennifer Lopez on the official website of Jolie. "I am building a place for creative people to collaborate with a skilled and diverse family of expert tailors, pattern makers and artisans from around the world. A place to have fun. To create your own designs with freedom. To discover yourself."
With the launch of Atelier Jolie scheduled for fall 2023, Angelina Jolie hopes to evolve the fashion industry with focus on democratisation, sustainability, and empowerment. By connecting people with diverse skills and expertise, each person can share his or her individual strengths and talents, leading to the development of a vibrant and interconnected fashion community. By harnessing the power of collective creativity, Atelier Jolie will provide a nurturing environment for both emerging talent and master-craftspeople to flourish, ultimately strengthening the fashion ecosystem, pushing boundaries and shaping the future of fashion.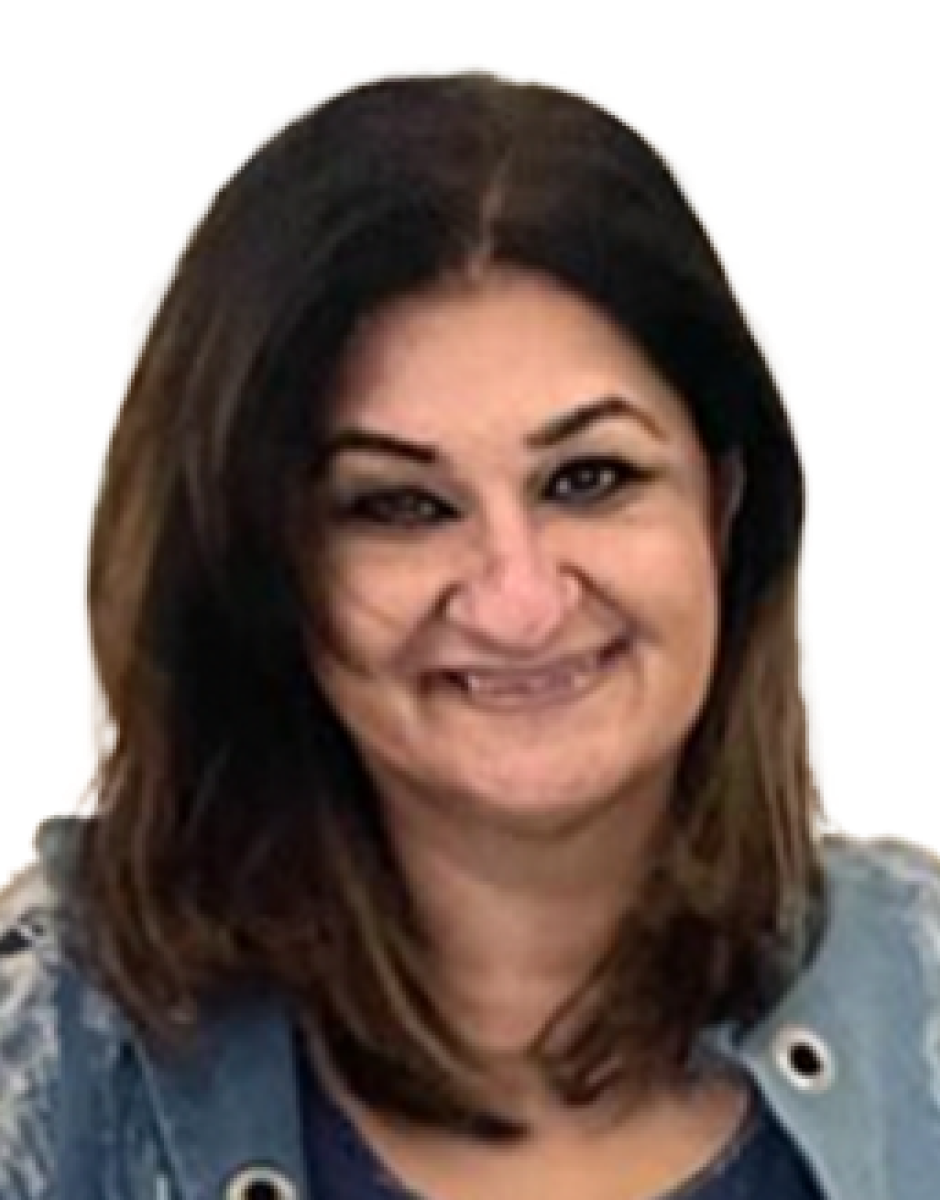 Jasmeen Dugal is a senior writer and author for FashionABC where she is responsible for writing stories that cover the fashion industry as a whole, from fashion events to innovative brands that are transforming the industry through the use of the metaverse, sustainability, and new digital solutions. She is also very active on Instagram with more than 92k followers.
Before joining FashionABC, Jasmeen worked with Condenast India as Digital Editor, and she was instrumental in launching Vogue India's official website. Her experience in the industry spans over a decade, during which time she has gained invaluable insights into the workings of the fashion world.
Four years ago, Jasmeen embarked on a new adventure and launched her own luxury portal, where she continues to focus on telling the stories of the people behind the brands. Her unique approach to editorial has helped her stand out in the industry, and her work is highly regarded by her peers.
Jasmeen is also an active social media user and can be followed on Twitter at @jasmeenGdugal and Instagram at @jasmeengdugal. Her social media presence showcases her expertise in the industry and provides her followers with valuable insights into the latest trends and developments in the world of fashion.