The pace of creativity and digital innovation is rapidly increasing in fashion and there is a race among entrepreneurs and fashion brands to innovate and stay ahead of the curve in this fast -paced industry. Making headlines is Space Runners, which has unveiled Ablo: a powerhouse creative and design AI tool that allows users to create their own fashion brand and also co-create with their favourite fashion brands using simple text prompts.
This multi-advanced technology harnesses the power of artificial intelligence to integrate a new level of personalisation and creativity into fashion while driving a transformative shift in the retail experience. In an era defined by innovation and collaboration,  Ablo harnesses the power of AI to enhance the bond between consumers, fashion labels, garment producers, print-on-demand services and digital marketplaces.. fostering opportunities for collaborative co-creation. This not only raises product quality but offers an insight into consumer preferences, which empowers retailers to tailor their offerings accordingly.
What makes Ablo unique? Using the tagline "Transform customers into creators" – the AI powered design tool enables anyone to customize a fashion brand's products, ushering in an era of collaborative designing. Steering away from conventional fashion design and production, Ablo's revolutionary approach has impressed fashion brands aspiring to be a cut above by tapping into the art of personalisation and tapping into consumer preferences real-time.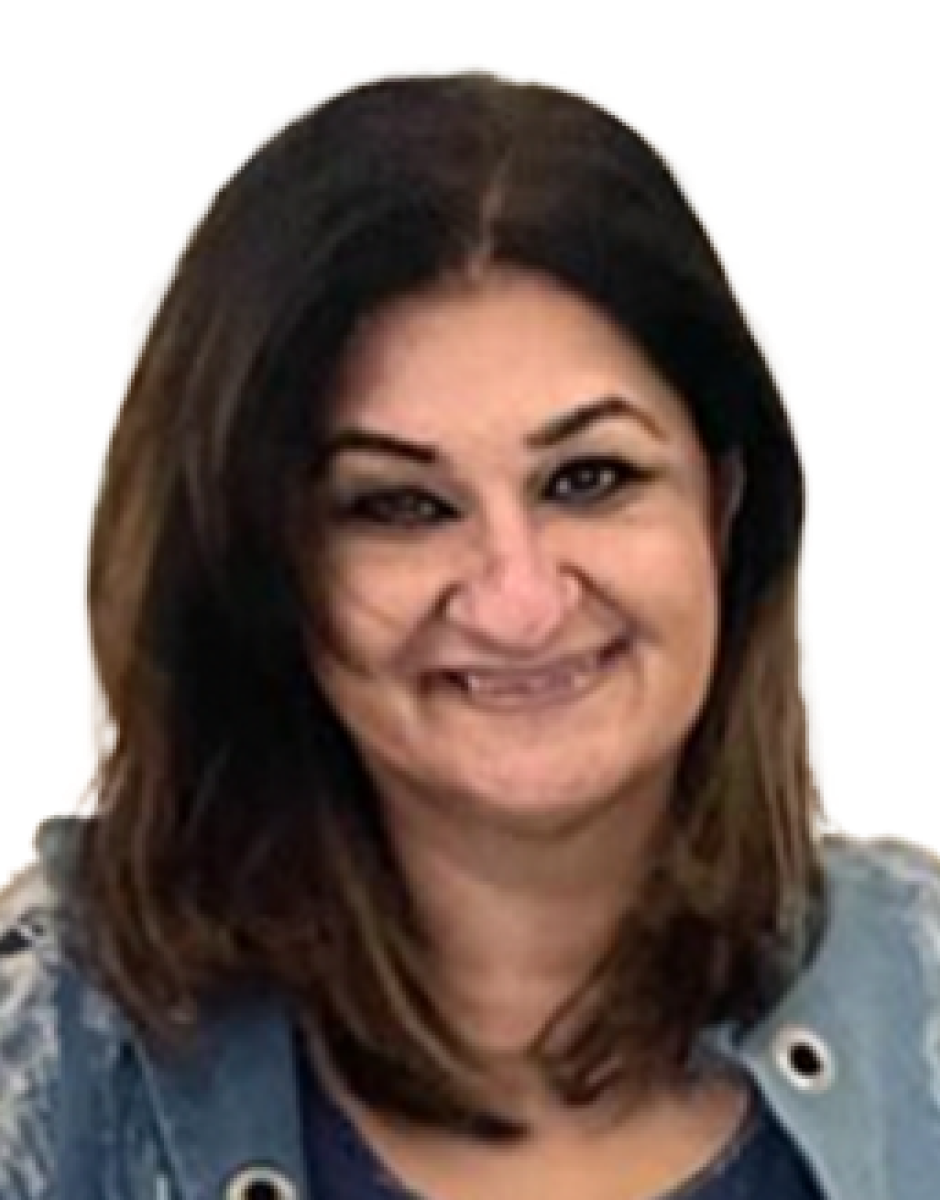 Jasmeen Dugal is a senior writer and author for FashionABC where she is responsible for writing stories that cover the fashion industry as a whole, from fashion events to innovative brands that are transforming the industry through the use of the metaverse, sustainability, and new digital solutions. She is also very active on Instagram with more than 92k followers.
Before joining FashionABC, Jasmeen worked with Condenast India as Digital Editor, and she was instrumental in launching Vogue India's official website. Her experience in the industry spans over a decade, during which time she has gained invaluable insights into the workings of the fashion world.
Four years ago, Jasmeen embarked on a new adventure and launched her own luxury portal, where she continues to focus on telling the stories of the people behind the brands. Her unique approach to editorial has helped her stand out in the industry, and her work is highly regarded by her peers.
Jasmeen is also an active social media user and can be followed on Twitter at @jasmeenGdugal and Instagram at @jasmeengdugal. Her social media presence showcases her expertise in the industry and provides her followers with valuable insights into the latest trends and developments in the world of fashion.