When choosing which type of lingerie to wear at a lingerie party, consider your comfort level, body shape, and personal style preferences. Here are some popular types of lingerie that you can wear to a lingerie party: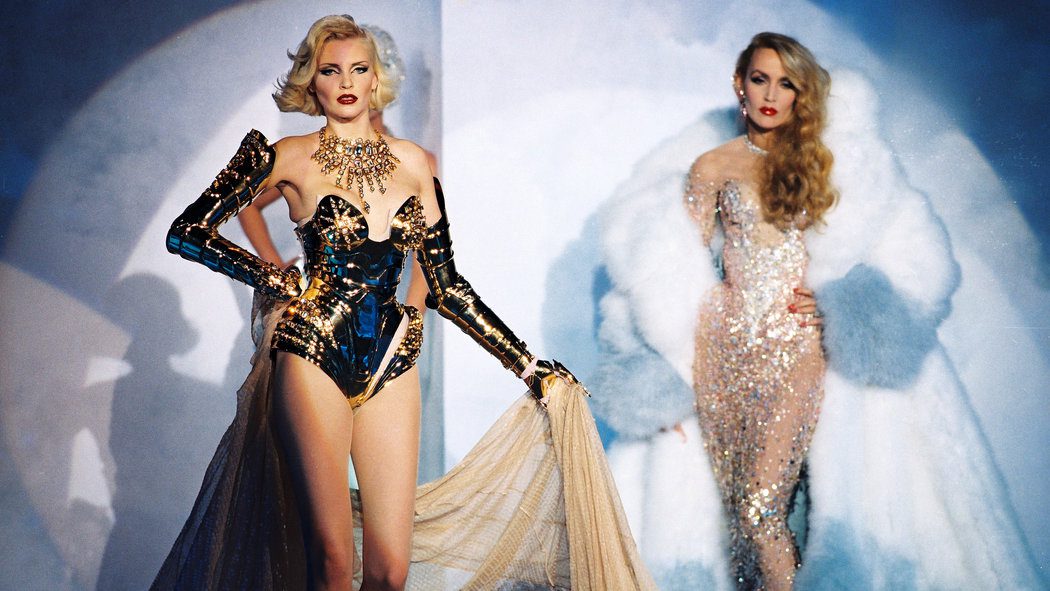 Bralette and Panty Set:
A bralette and panty set is a comfortable and stylish choice for a lingerie party. Bralettes often have a more relaxed fit and provide light support, making them suitable for various body types. Choose a set with lace or other embellishments for a more fashionable look.
Teddy or Bodysuit:
Teddy or bodysuit is a one-piece lingerie option that combines the top and bottom in a single garment. They come in various styles, including lace, sheer, and cut-out designs. This option is great if you want to show off your curves while still feeling covered and comfortable.
Babydoll or Chemise:
Babydolls and chemises are flowy, dress-like lingerie options with more coverage than other styles. They usually feature lace or sheer fabric and can be paired with matching panties. This option is ideal if you prefer a more modest look but still want to embrace the lingerie theme.
Corset or Bustier:
Corsets and bustiers are structured lingerie pieces that cinch the waist and accentuate the bust. They can be worn with matching panties, a skirt, or high-waisted pants for a more covered look. Choose this option if you want to make a bold statement and highlight your curves.
Loungewear-inspired Lingerie:
Opt for loungewear-inspired lingerie like a satin pajama set or a lace-trimmed camisole with matching shorts for a more relaxed and casual approach. This option allows you to embrace the lingerie theme while staying comfortable and cozy.
Lingerie
A Journey to Self-Expression and Confidence
The lingerie world is vast and ever-evolving, reflecting the modern woman's myriad tastes, desires, and needs. With many options, women can find the perfect lingerie to express their individuality, feel confident in their skin, and experience ultimate comfort.
This article delves into the innovative designs and unique ideas that take the lingerie world by storm.
Emerging Lingerie Trends You Need to Know
Inclusivity and Diversity
 Lingerie brands embrace inclusivity, offering a wider range of sizes, shapes, and designs catering to shorts for women of all body types. This shift promotes body positivity and ensures every woman can find her perfect fit.
Customization
 Personalization has become increasingly popular in the lingerie industry, with bespoke options allowing customers to tailor their undergarments to their specific needs and preferences.
Lace Revival
The timeless beauty of lace is making a strong comeback. Delicate, intricate, and alluring lace detailing adds a touch of sophistication and sensuality to modern lingerie designs.
Bodysuits
The one-piece bodysuit trend has entered the lingerie world, offering a seamless blend of comfort, support, and style.
Women's Shorts
Trendy, Comfortable, and Stylish
In women's fashion, shorts have become a must-have wardrobe staple. They are perfect for warm weather, vacations, and casual outings and are an ideal piece to pair with various tops and footwear. Here are some of the hottest trends in women's shorts to keep an eye on this season:
High-Waisted Magic
High-waisted shorts are making a massive comeback. They create a flattering silhouette by cinching the waist and elongating the legs, making them perfect for women of all shapes and sizes.
Popular materials for high-waisted shorts include denim, linen, and cotton blends.
Pair them with cropped tops, tucked-in shirts, or blazers for a chic, polished look.
Versatile Neutrals
Neutral-colored shorts are a timeless and versatile addition to any wardrobe.
Classic shades like beige, khaki, and gray can be easily paired with various tops and accessories.
Earthy tones, such as terracotta, olive, and mustard, have also gained traction, adding a warm and cozy touch to any outfit.
Athleisure Chic
Athletic-inspired shorts are not only for workouts but also for a casual day-to-day look.
Biker, running, and yoga shorts are popular for their comfort and versatility.
Pair them with oversized sweaters, hoodies, or graphic tees for a laid-back, street-style look.
Frequently Asked Questions – FAQs
How do I style women's shorts for a casual day out?
Pair your shorts with a simple t-shirt, tank top, or blouse for a casual day out. You can layer with a lightweight cardigan, denim jacket, or blazer. Finish the look with comfortable sneakers, sandals, or flats.
Can I wear shorts to a semi-formal event?
A: Although shorts are typically considered casual attire, you can dress them up for a semi-formal event. Opt for tailored, high-waisted shorts from dressier fabrics like satin or linen. Pair with a sophisticated blouse, blazer, and heels to create an elevated and polished look.
How do I care for and maintain my women's shorts?
A: To care for and maintain your shorts, always follow the washing and care instructions provided on the garment's label. Generally, it is best to wash shorts in cold water and air dry them to prevent shrinking and color fading. Iron or steam removes wrinkles and maintains the shorts' appearance.
See also:What To Wear To A Lingerie Party?
Conclusion
Lingerie is a powerful tool that allows women to embrace their individuality, feel empowered, and indulge in the luxury of comfort and style. By focusing on versatility, quality, experimentation, layering, and self-expression, you can create a lingerie collection that truly reflects who you are, making you feel incredible every day.