Last update on: 10:49 am December 26, 2022 by fashionabc
Do you feel like your personal style needs a makeover? Are you looking for ways to update your wardrobe and express yourself through fashion? Look no further! In this article, we offer 6 tips to help you improve your fashion style. From creating an inspiration board to experimenting with different colors and fabrics, we provide advice that will help you create a wardrobe that truly expresses who you are.
1. Start with an Inspiration Board
Creating an inspiration board is a great way to get your creative juices flowing when it comes to fashion. Fill your board with pictures of outfits, colors, and styles that inspire you. This will help you come up with ideas for how to express yourself through fashion. You can use the board to create an overall look or to work on individual pieces. Start by putting up images of outfits that speak to you and that you can see yourself wearing. Mix and match ideas and colors to create your own unique fashion style.
2. Invest in Quality Pieces
When it comes to creating a wardrobe that reflects your personal style, it is important to invest in quality pieces. Choose items that are timeless and made from high-quality fabrics, such as wool and silk. These materials will not only last longer but will also look better on you than on cheaper materials. Namely, you can visit this URL to find some quality wide-leg fit pants, just make sure to invest in quality pieces that will elevate your look. If you find yourself wearing the same few pieces over and over, treat yourself to something new. Even if you can't afford designer items, there are many great stores that offer quality fashion at affordable prices. You can combine simpler items with statement pieces to create a look that is both fashionable and budget-friendly.
3. Experiment with Color
One of the easiest ways to make a fashion statement is to add some color to your wardrobe. From bright reds and oranges to pastel pinks and purples, you can express yourself creatively through the colors you wear. Don't be afraid to experiment with different shades and hues to find the perfect color palette for you. There are no rules when it comes to color, so have fun with it! 
A lot of people have a preference for one particular color or a few colors that they tend to wear more often. If so, don't be afraid to mix it up! Try pairing your favorite color with something unexpected, like a patterned blouse or an interesting accessory.
4. Find a Signature Piece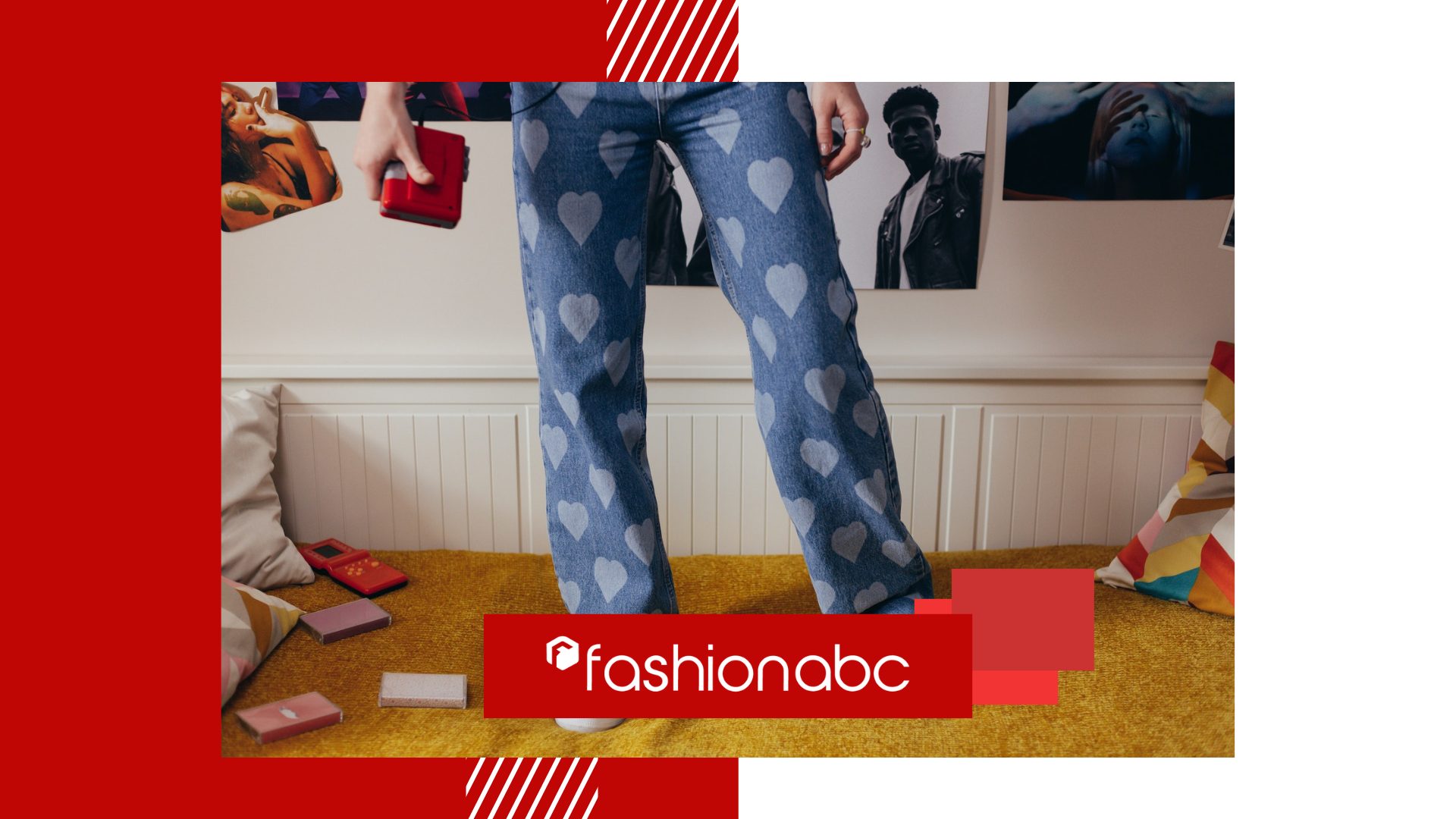 Every fashionista needs a signature piece that they can wear with any outfit. Whether it's a scarf, necklace, or pair of shoes, having one item that you can rely on as your go-to accessory will help to tie all of your looks together.
One of the best ways to find your signature piece is to experiment with different fabrics and styles. Visit thrift stores and second-hand shops for unique items that you won't find anywhere else. You can run into cheap deals this way. Make sure to try pieces on before you buy them, so you can be sure they fit properly and are comfortable.
5. Accessorize Strategically
Accessories can make an outfit, but it's important to choose pieces that complement your look without overwhelming it. Keep your jewelry simple and focus on quality rather than quantity when selecting accessories. A few pieces of well-chosen jewelry or a stylish scarf can go a long way in adding the perfect finishing touches to an outfit. On the other hand, don't overdo it! Too many accessories can make an outfit look cluttered and messy, so try to limit yourself to a few simple pieces. After all, less is often more when it comes to accessorizing.
6. Embrace Your Personal Style
As you grow in confidence and begin to express yourself through fashion, remember: don't be afraid of taking risks! Fashion is all about expressing who you are – the real you. Try out different pieces that make your heart sing and let them bring forward the best version of yourself. With a bit of experimentation, create a wardrobe that tells your unique story; one which only belongs to you!
In addition, don't be afraid to break the rules. Fashion is ever-changing and trends come and go, so remember that there is no right or wrong when it comes to style. Put your own spin on pieces you love, mix different colors together, and find innovative ways to express yourself through fashion.
By following these tips, you can give your fashion sense a much-needed upgrade and start wearing outfits that truly reflect who you are. Have fun experimenting with different colors, fabrics, and styles to find the perfect look for you! With a bit of creativity and some fashion inspiration, you can create looks that will turn heads wherever you go.