Last update on: 8:12 am June 16, 2023 by fashionabc
If your boyfriend likes to dress up and has incredible taste in fashion, it can be daunting to think of what to get for them as a gift. 
Do you buy something designer? Or is it alright to lean towards unknown brands? But fashion doesn't always have to be expensive. You can get functional items that allow your man to be in style anytime and anywhere. Here's a list of gifts that your fashion-forward man would definitely fall in love with.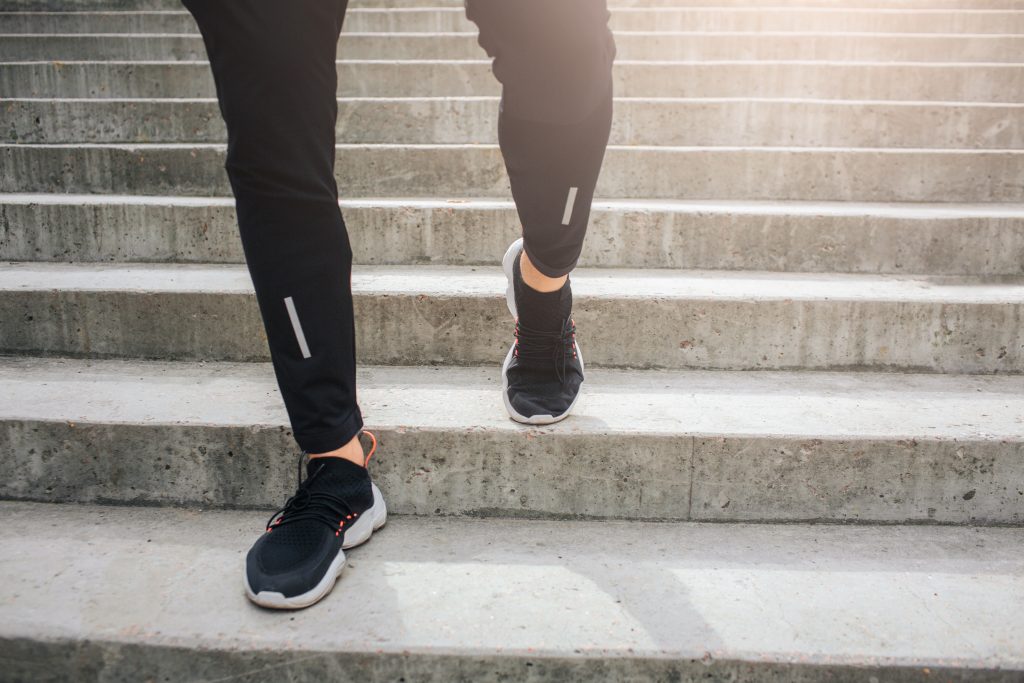 1. Jogger Pants
Your man would definitely appreciate comfy joggers that won't drag them down throughout the day. They're made of different materials, such as denim, cotton, or a combination of fabrics. 
Joggers also come in different colors and styles that he can use to mix and match with other tops. You can pair it with tank tops, jerseys, sleeveless hoodies, and more. They're versatile pieces for physical activities and perfect for athleisure. 
Your sporty boyfriend would love to train for sports and hang out with his friends wearing it. Jogger pants became so popular that various brands began producing their own. Whether for men or women, you can find jogger pants to your liking like those from Puma clothes are available here.
2. Exfoliating Towel 
A true stylish man knows the importance of skin care. They need it because they have thicker skin layers that produces more sebum. Men's skin also have larger pores that makes them prone to skin problems. Not only do they have to worry about roughness and dullness, they also deal with coarser facial hair. Shaving causes more problems with razor burns, bumps, and irritation. 
Exfoliating towels are made of viscose that gently sloughs of dead skin cells. Think of it as polishing the face to reveal a glowing skin surface. And while viscose can't get rid of razor bumps, it helps to cut the chances of ingrown hairs from coming back. Exfoliating towels make it easier for men to exfoliate by starting with the basics. 
3. Carry-On Closet Suitcase
There might be an on-going battle of the fashion houses in the fashion industry, but one thing is for certain: anyone can benefit from good luggage to house all of your boyfriend's favorite designers. Any man who travels a lot needs a suitcase. But how about a hard-shell suitcase with a built-in closet inside? 
A particular suitcase brand introduces a suitcase with a removable shelving. You can also hang it from the handle and it has different shelf sizes. Imagine accommodating your boyfriend's suits, shoes, and personal care items in one. 
The bag also comes with a USB charging port and a legally-approved lock. If you get the larger version of the suitcase, your boyfriend can pack nine outfits at the most. This suitcase is definitely for your well-organized boyfriend.
4. Bluetooth Beanie
If your boyfriend loves music too apart from fashion, you'll win his heart with a beanie that plays music. 
A beanie keeps your head warm from the chilly weather. You can have many beanies, either plain or printed, to match your clothing. They're a fall and winter staple. Imagine having one that you can connect to your smartphone via the cloud. He can listen to his favorite songs from his playlists. He won't need a separate pair of headphones for it. Your boyfriend gets up to 20 hours of continuous play anytime and anywhere with a Bluetooth-powered beanie.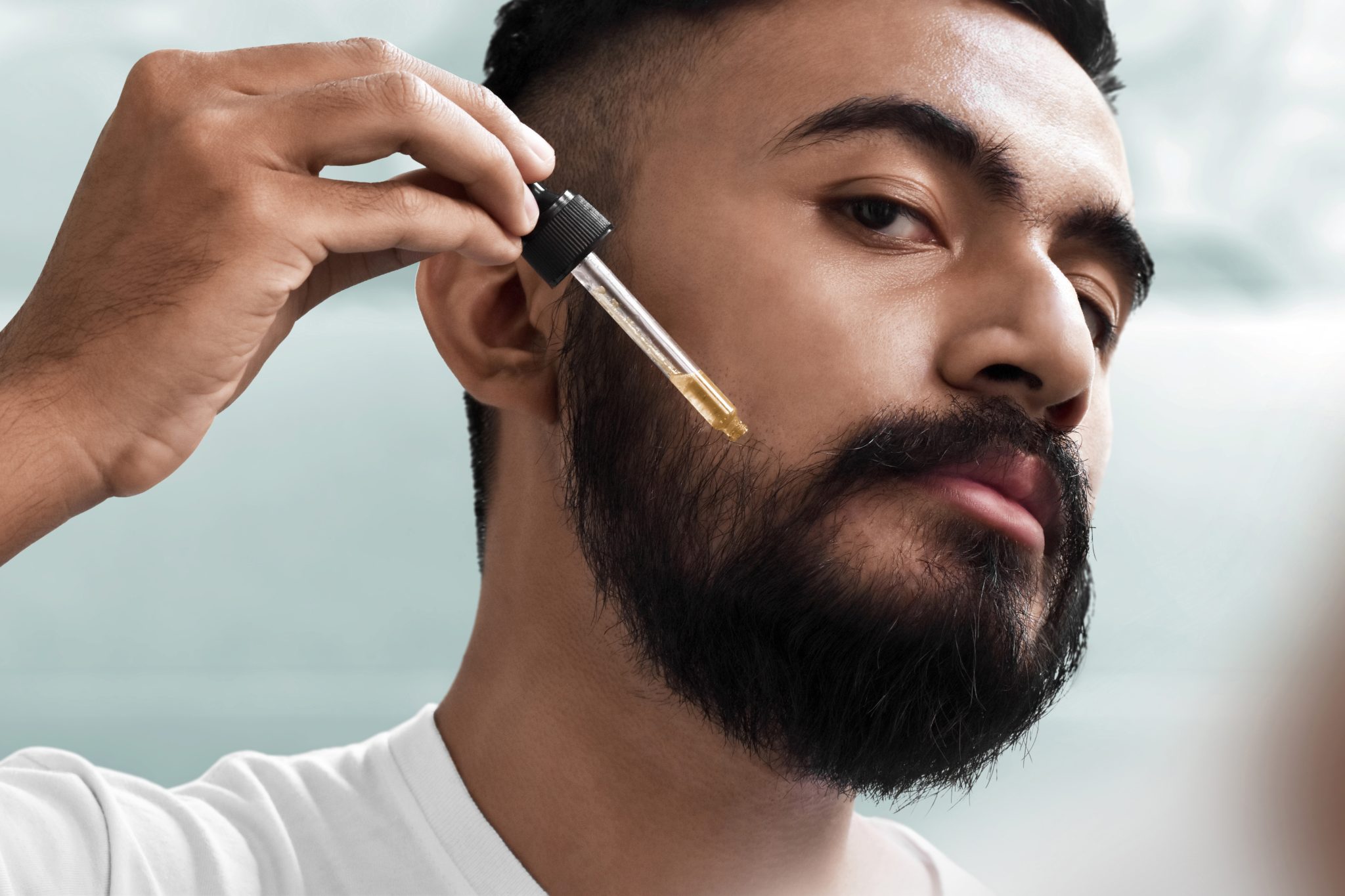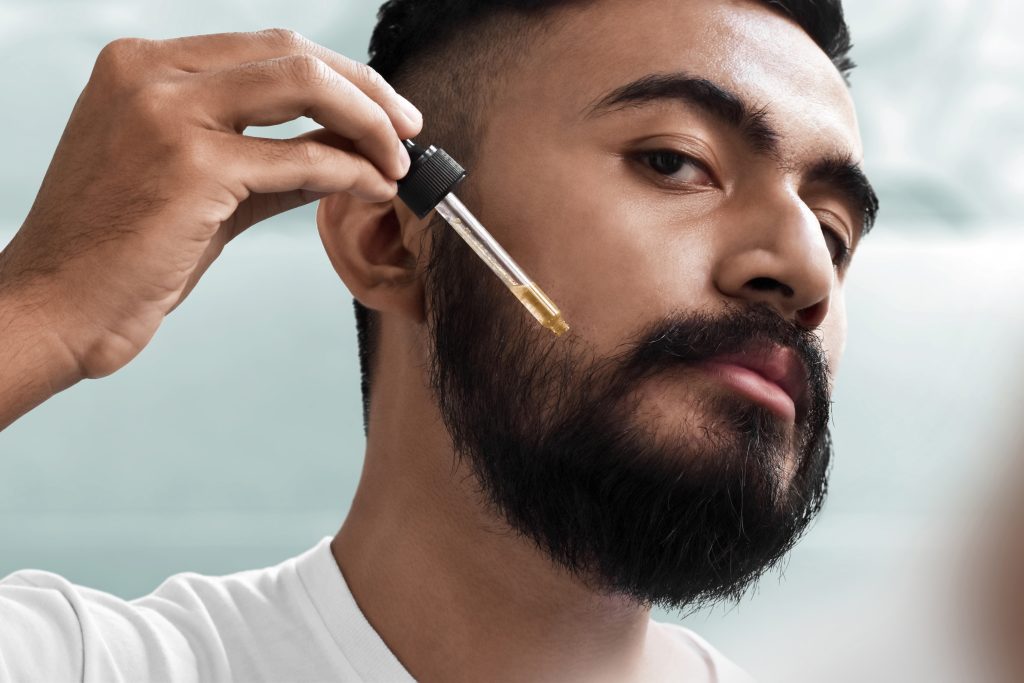 5. Beard Oil 
For a boyfriend with luxurious facial hair, quality beard oil can moisturize it. While there's no evidence that the oil can make hair grow faster, it can keep it hydrated instead. 
Beard oil can consist of coconut oil, jojoba oil, and eucalyptus oil among others. These ingredients are organic and eases itching and dryness. Properly using beard oil is comparable to hair conditioner by how they make their way into the hair follicles. 
Plus, beard oil provides extra sheen and keeps the beard in place and tidy-looking. A neat-looking beard definitely complements stylish apparel. 
6. A Pair Of Sunglasses
Sunglasses have a special way of elevating the look of each individual. They're definitely an accessory where style meets function. Frame shapes also complement the shape of the face and add an extra layer of drama that completes a look.
A pair of sunglasses is the go-to when going outdoors and the sun is high. The lenses protect your eyes from harmful ultraviolet rays. Even in the snowy season, ultraviolet (UV) rays can still cause damage to the eyes. Wearing a pair of sunglasses lessens the risk of cataracts and shields light intensity that causes headaches. 
The most popular types of sunglasses up to date are aviators, square frames, and wireframe. Of course, you don't have to follow what's on trend. What looks great on your boyfriend is always fashionable.
In Conclusion
A fashionista boyfriend doesn't only need clothes to be stylish. There are many items that also contribute to his personal care and styling. Fashion covers not only clothing and footwear. They also involve accessories, makeup, and lifestyle. There's always bound to be practical and affordable items that your fashionable boyfriend would love.